My friend, Levi, that previously took my photos for SHE magazine just had a baby! Well, he didn't of course, but his wife, Val, did! I was thrilled at the chance to get to photograph little Piper.....I owed Levi back anyways, so it just made sense to do a session for them. Piper was seriously the BEST baby I have ever shot! She slept the ENTIRE time and let me pretty much do whatever I wanted to with her! I am still trying to learn how to pose newborns and the best way to photograph them, it's actually quite tough! Anyways, here is a little sneak peek from our session today!!!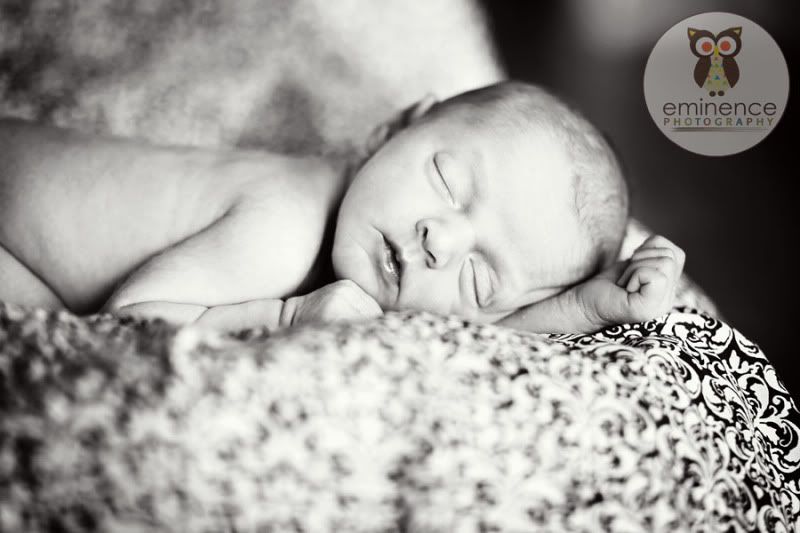 I LOVE her expression here! She was so cute, I just wanted to eat her up!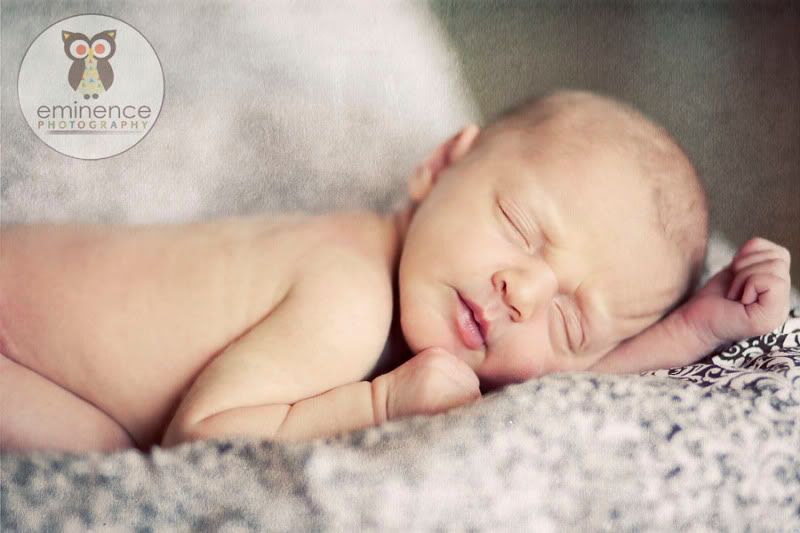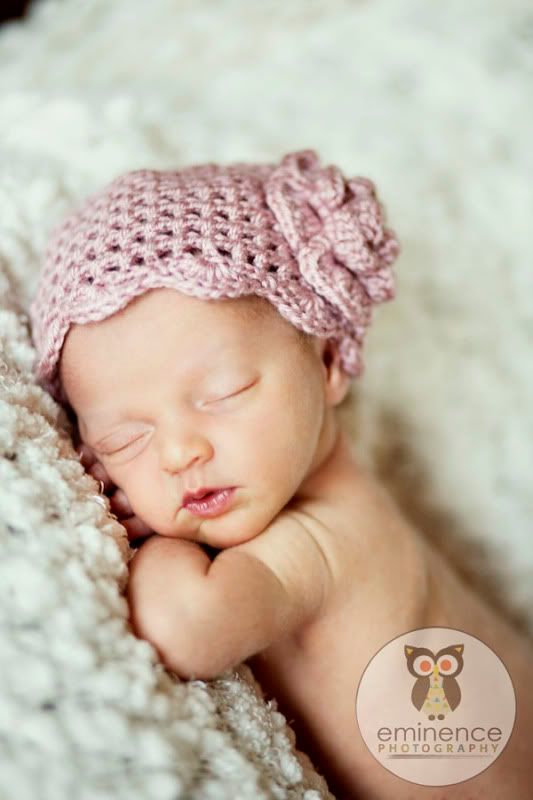 I love her little feet here. haha.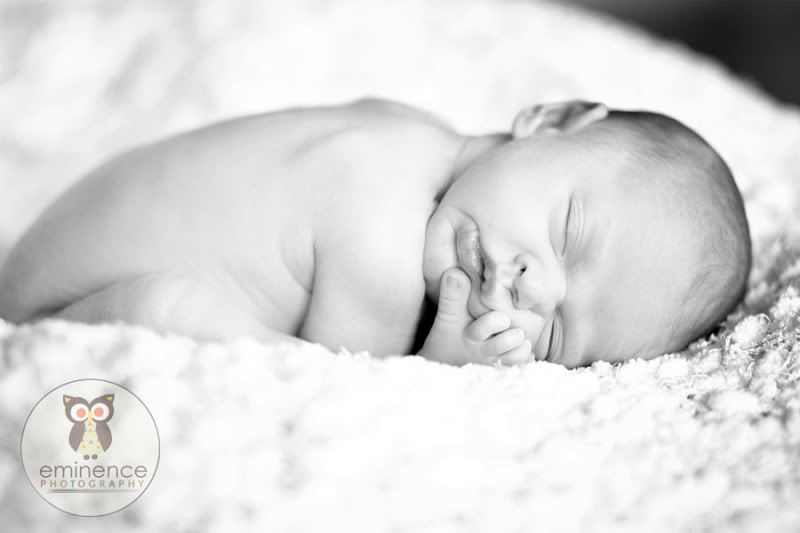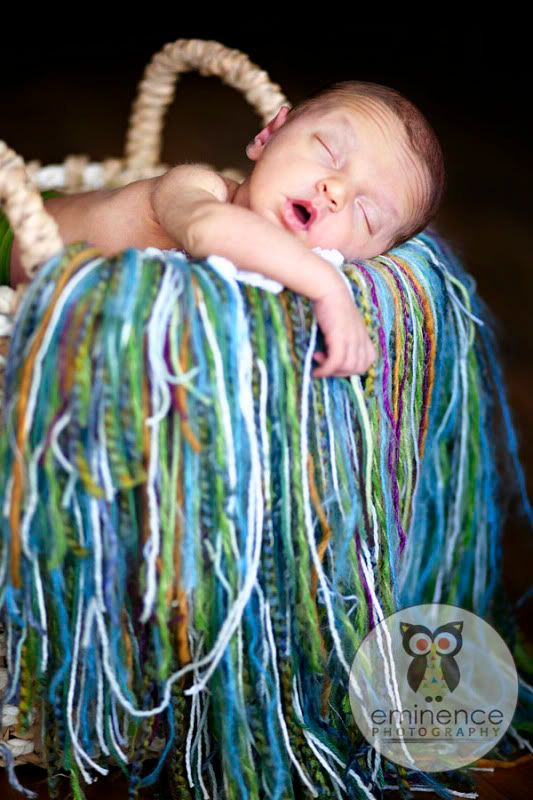 How precious is this?? Totally melts my heart.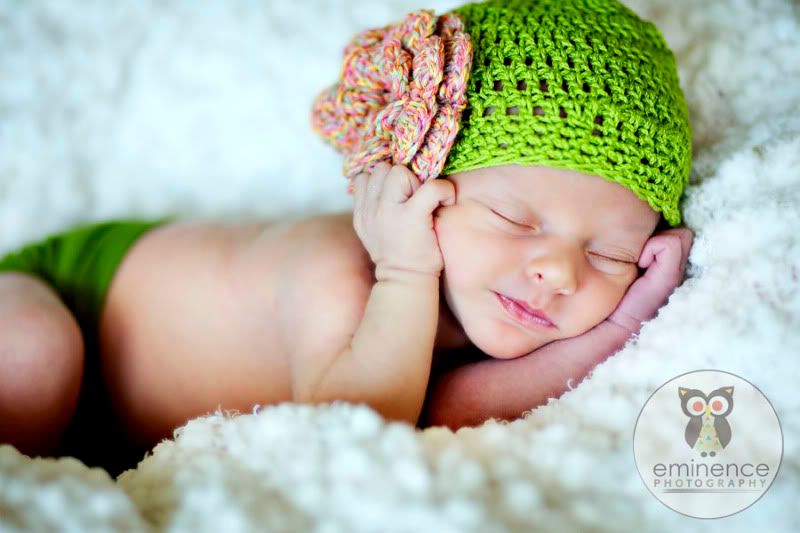 Even took her outside and put her in this TINY little stroller, I was surprised she fit!!




Couldn't figure out if I liked color or black and white better.......




What an angel..






I hope Levi enjoys these pictures! He is in England right now shooting a wedding, and him and his wife are in the process of moving, so Levi has seriously only seen little Piper for 2 days total since she's been born! I hope these pictures will help in the meantime.


Enjoy!

peace & love!