The other day I met up with Max! Max & I became friends instantly......I love it when kids are so comfortable with me during a session, it definitely makes my job a bit easier! Max was the sweetest, cutest little guy! He only had time to slow down for a few shots, all the other times....he was on the go, he had somewhere to be! haha. He showed me all around his house, there were so many great little spots for our pictures. I had such a great time hanging out with Max playing.....here is a sneak peek from our session!!

seriously, how cute is he?!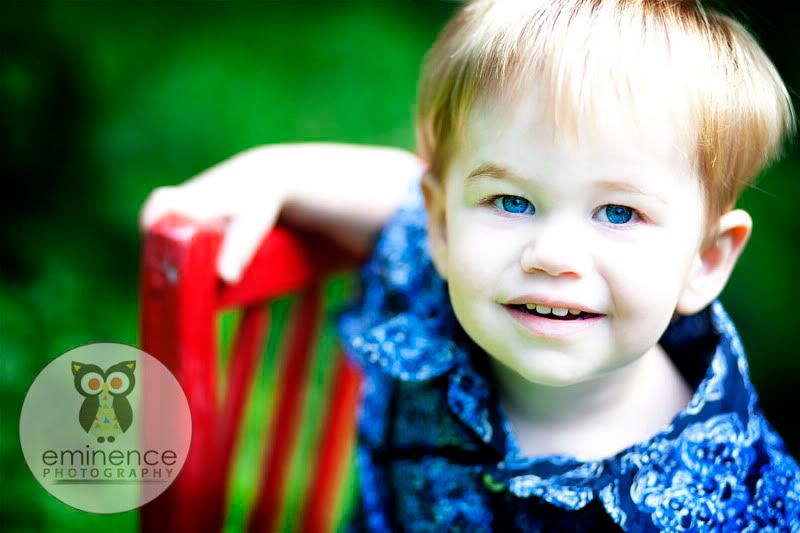 I love his facial expression in this shot! haha.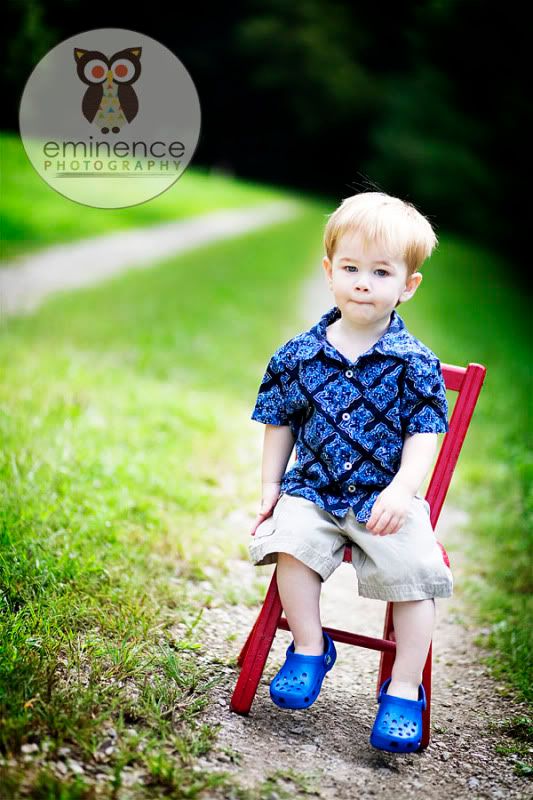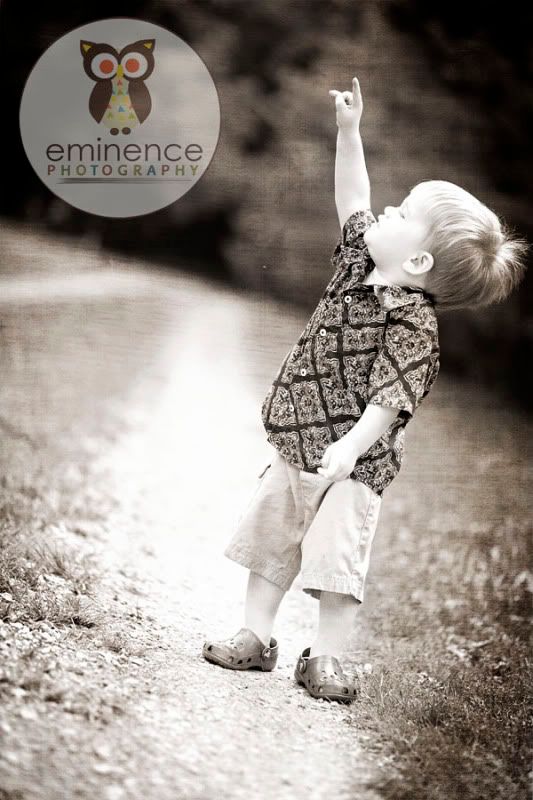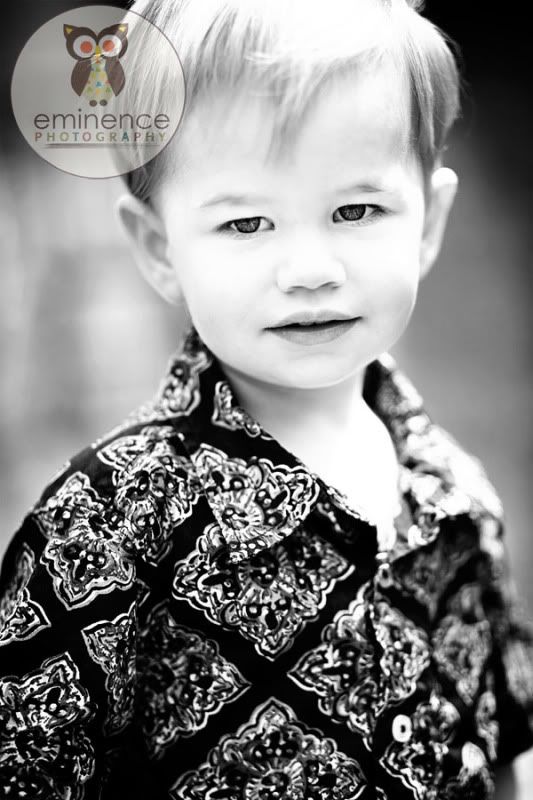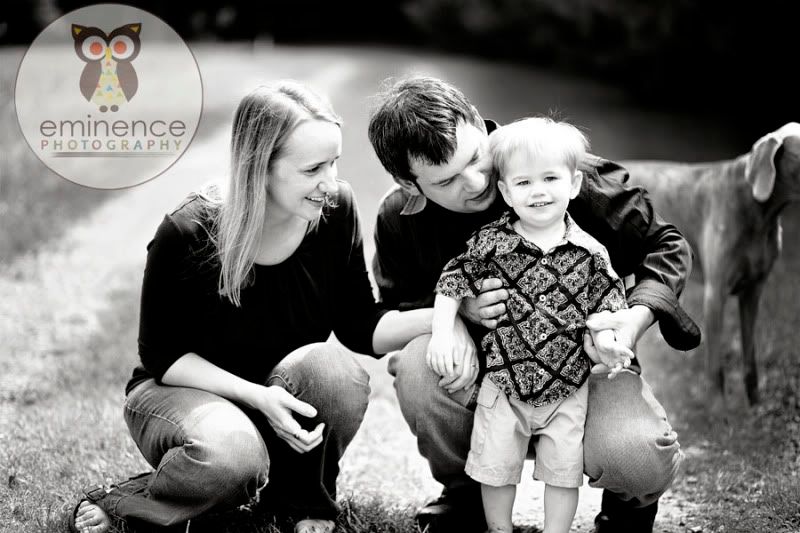 LOVE these shots of him with the suitcase!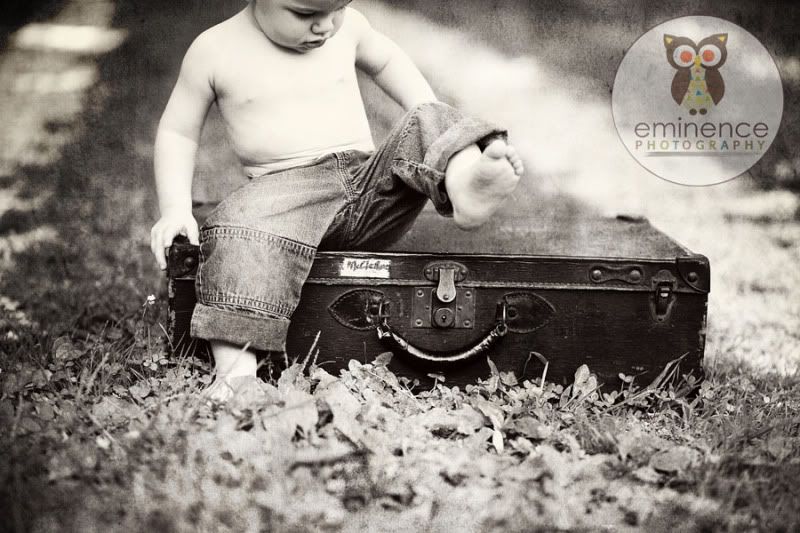 I love these eyelash shots, so precious!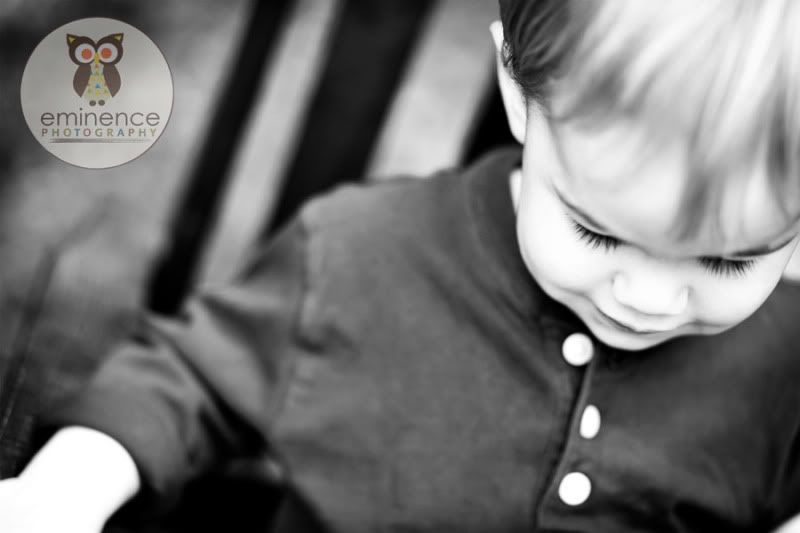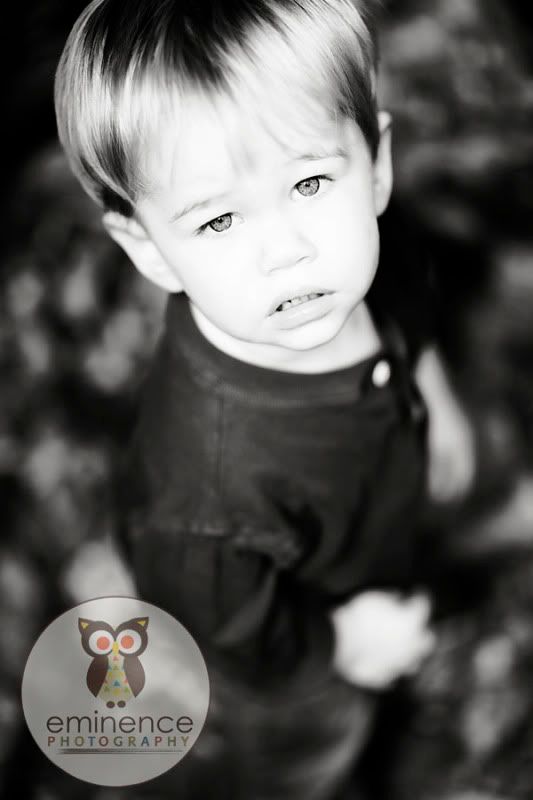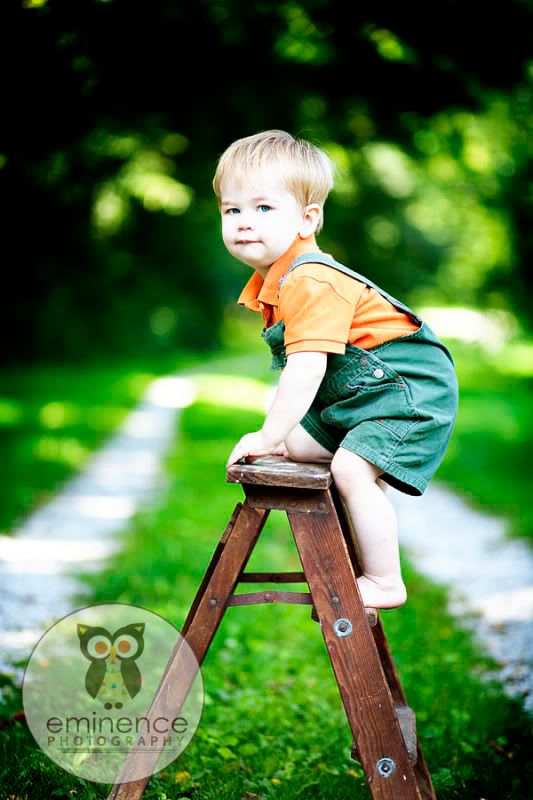 Thanks for a great time, Max!

peace & love!