I have been waiting forever to do this session with Paige! For one, she's gorgeous, for two, she's the sweetest young lady that you'll ever meet, for three, she is super passionate about stopping human trafficking (as am i), for four, she is a photographer (very talented at that), for five......she's just an awesome person! : )

This was such a fun session, probably one of my favorites by far. Completely laid back and fun. I met Paige through Facebook, I believe, I saw her photography and instantly wanted to be her online buddy. : ) We then discovered that we both have an interest in ending Human Trafficking, which later led to me being Paige's mentor or go to person for her Senior Project......where she will be showing a documentary film about the subject at The YES Cinema here in town. It's amazing to see young people with so much passion in helping other people who are enslaved, and actually doing something about it!

To find more info on Human Trafficking and how YOU can take a stand against it as well, visit the link below.

www.ijm.org (International Justice Mission)



Anyways, here is a peek from our session!

Beautiful.




I love this. I had a lot of these shots of her laughing. Paige is full of life. : )




umm....gorgeous? i think so!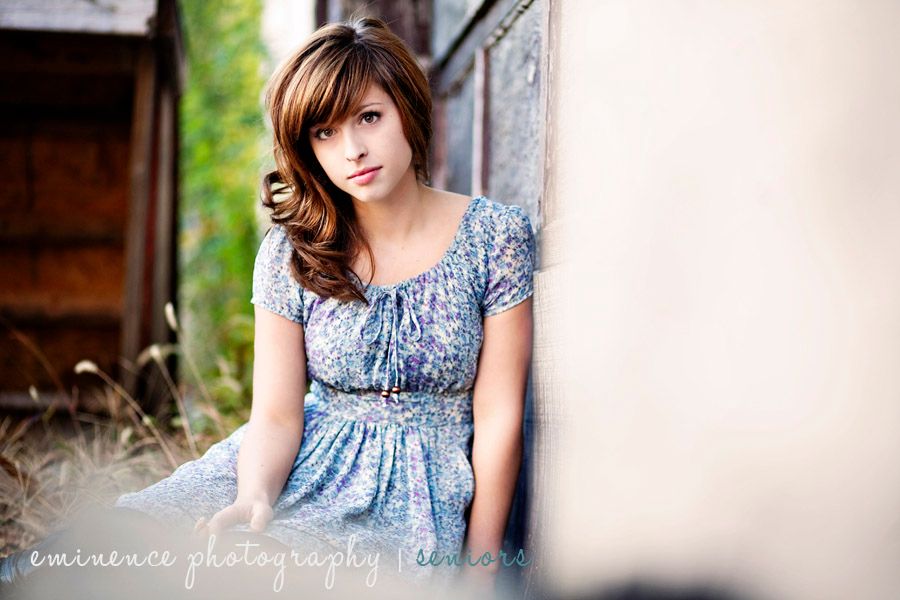 stunning.




I think I just love all of these. : D




<3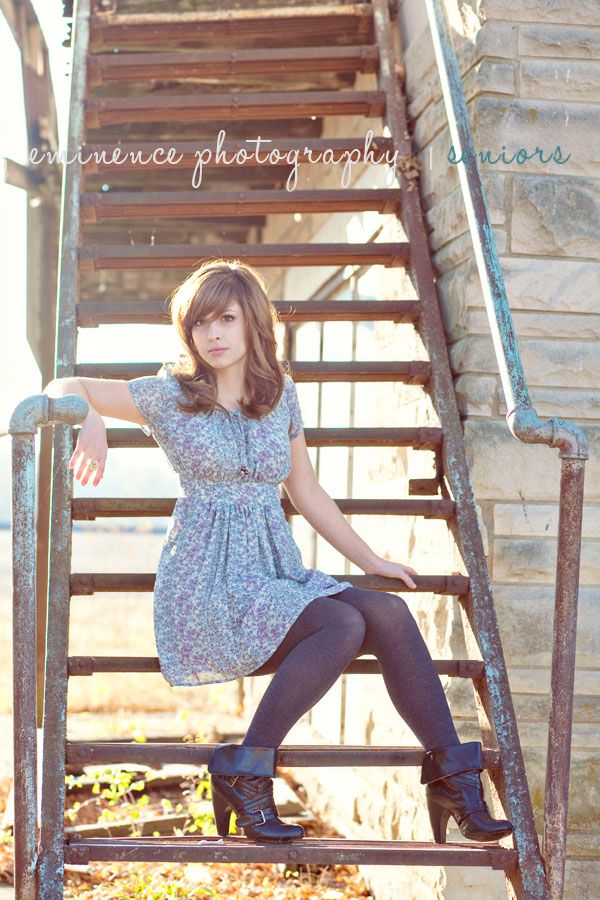 Paige should be a model for ModCloth.com, one of my favorite online clothing addictions.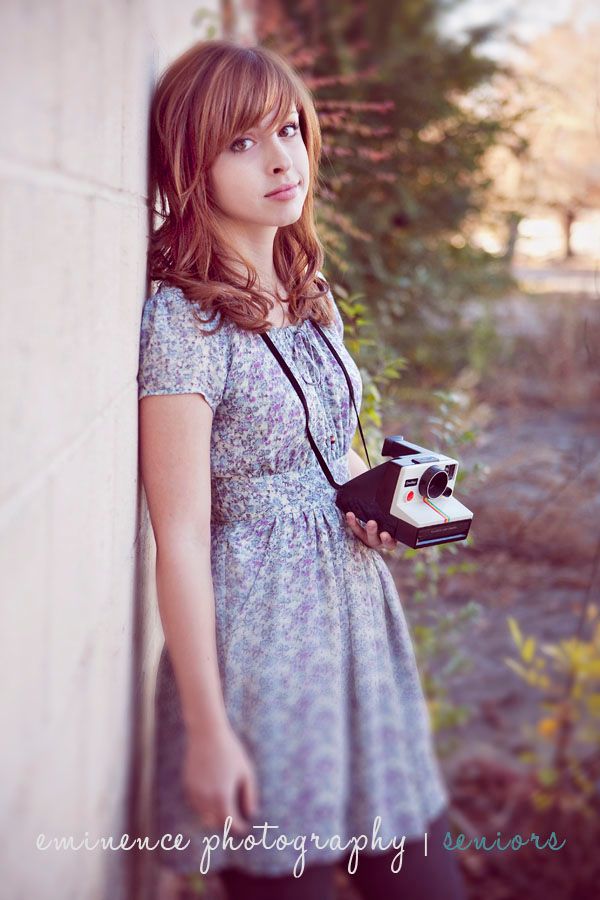 Lovely.




AHHHH!




Loved this old house we stumbled upon.




I'm in love with this cardigan. very Weezer-ish. haha.




CUTE!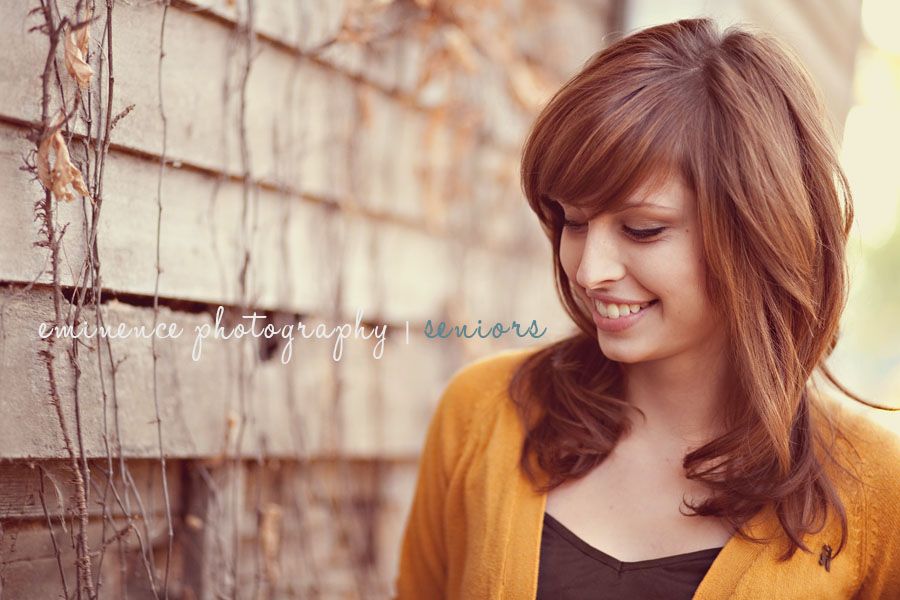 lovely light.




beautiful.






Thanks, Paige, you are fantastic!


peace&love!