I had such a fun session with this awesome family! These kids are so full of spunk and energy, but are the most well behaved kids ever! So polite and were the best little models for me! : ) Ryan (the dad) and I are both from Madison and his sister had purchased a Christmas gift card for them to spend at Eminence Photography! So, they took full advantage of that for our session and we had a blast hanging out......even though a storm was blowing in and it was cold and windy! Mom and Dad came prepared with some balloons to add in to the fun we were having! I'll just let the pictures speak for themselves.

Here is a peak from our session!!

Don't they look like the happiest little family? I love it!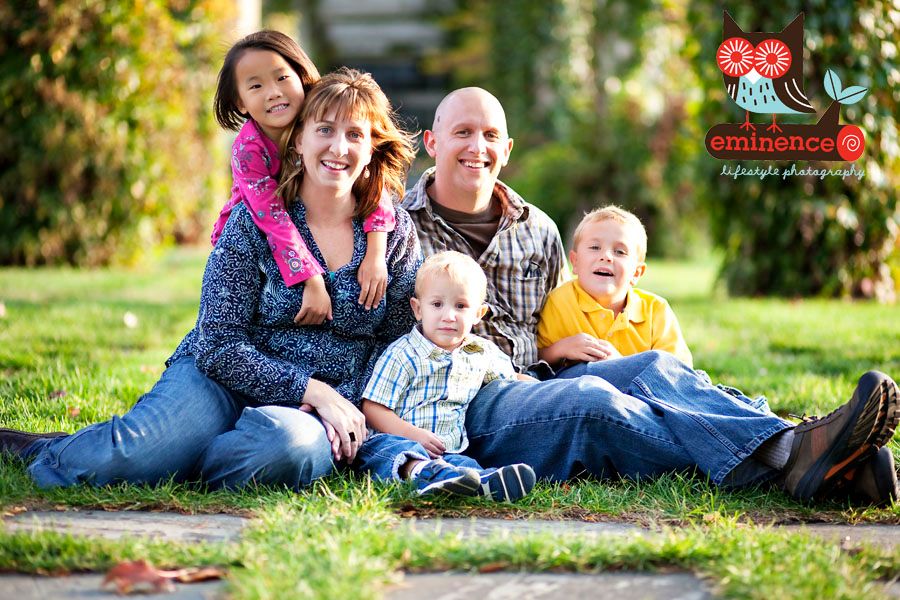 I love this family photo!




And this picture makes my heart melt, i love it!!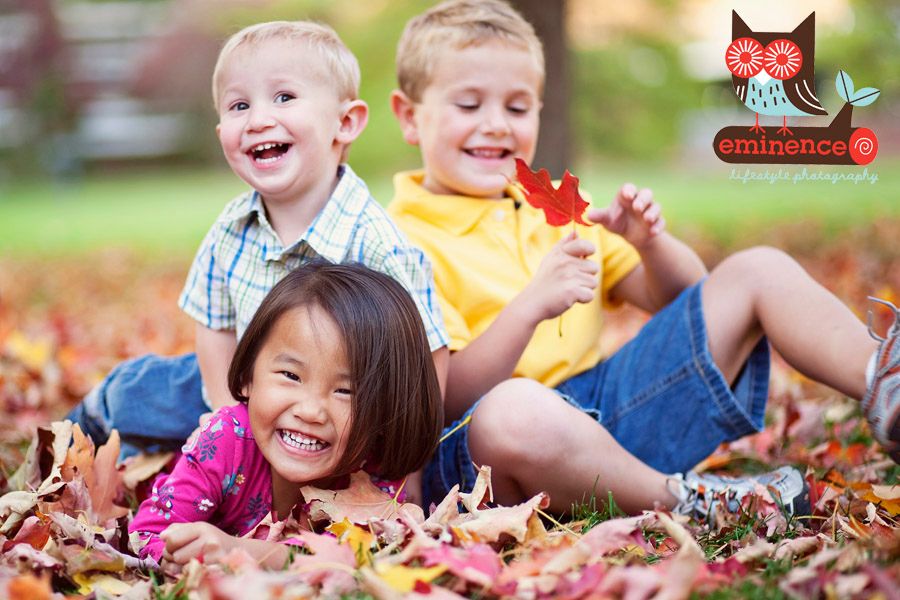 Oh Stella, you are seriously a doll!!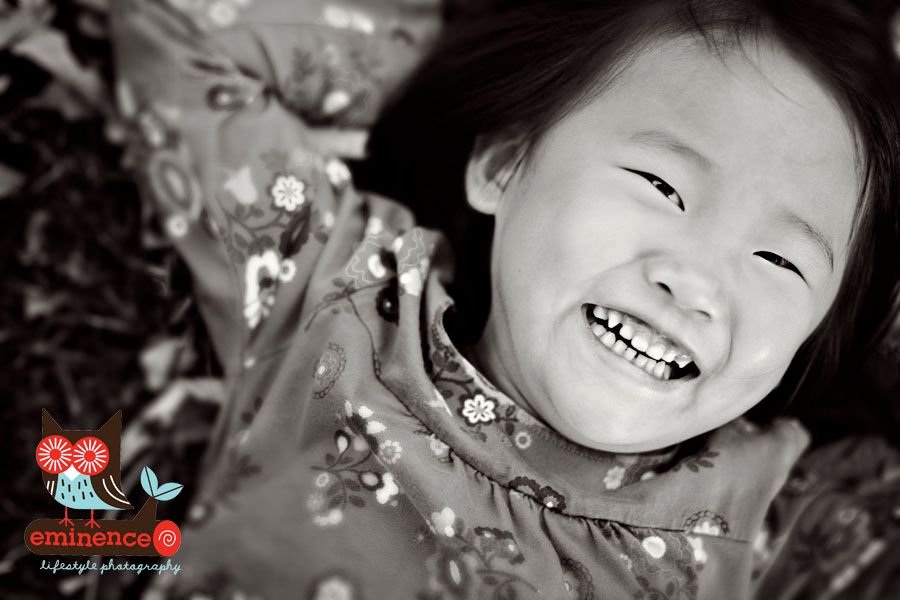 Meet Oliver




I love this picture of Charlie, because I had to work for this smile! He is such a serious little guy!! : D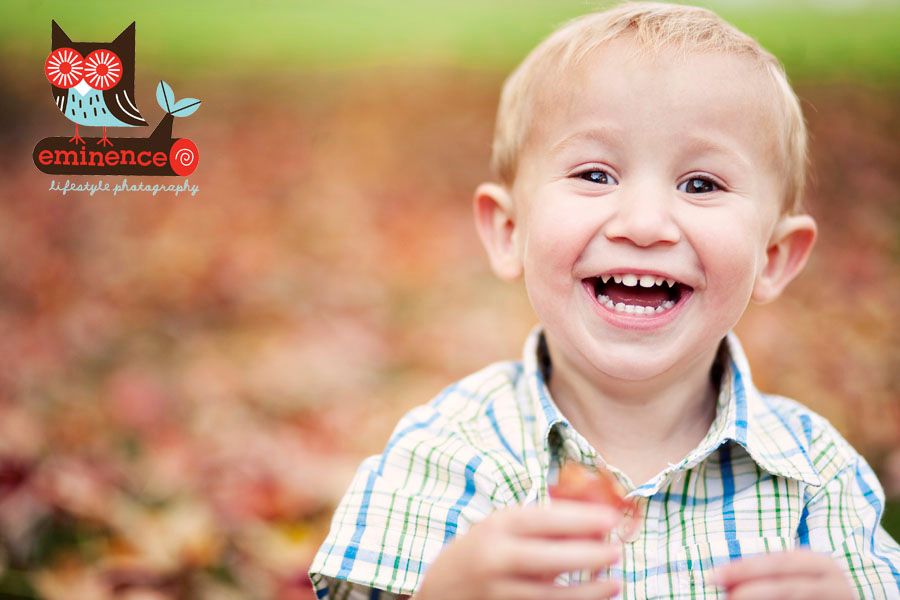 Miss Stella, isn't she adorable??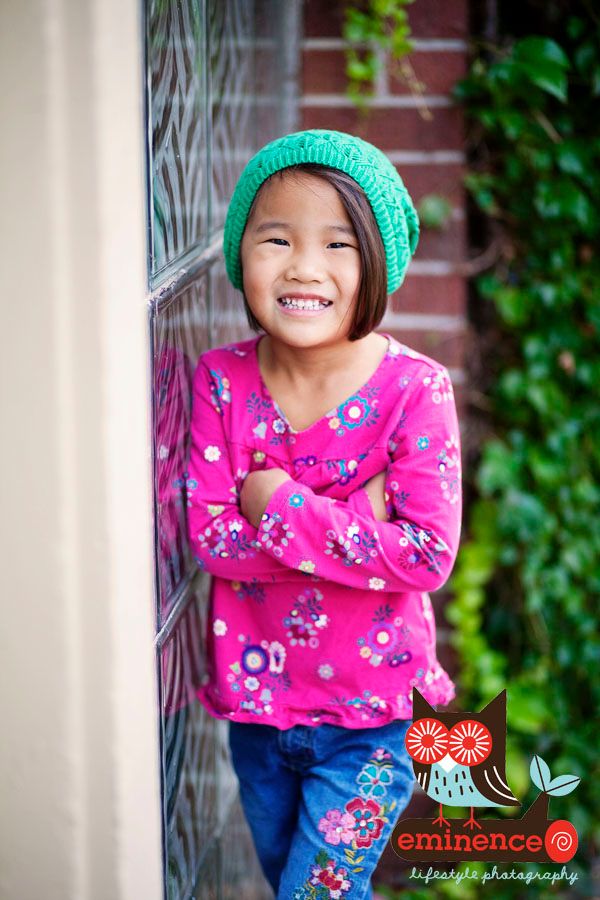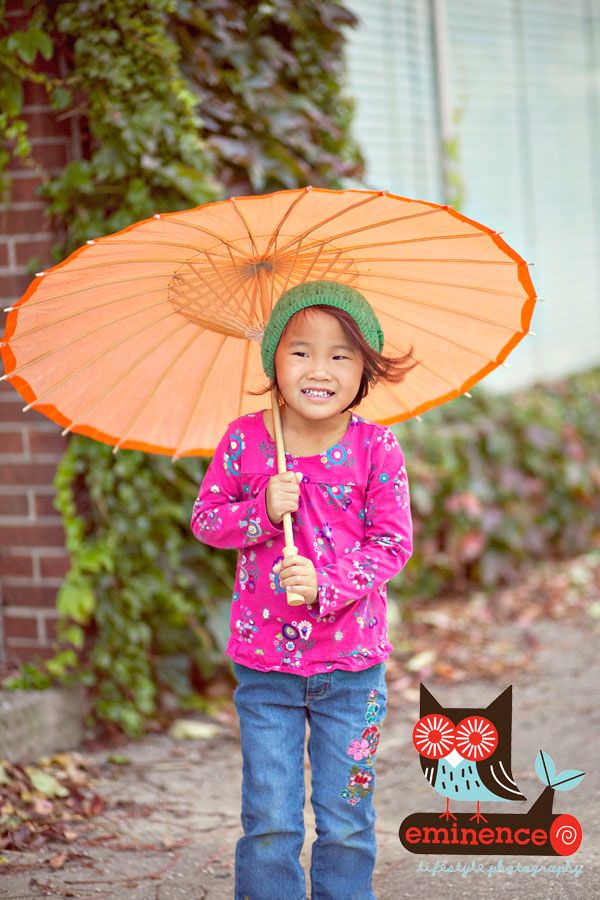 Charlie was cracking me up with these balloons....he was going crazy with them! haha.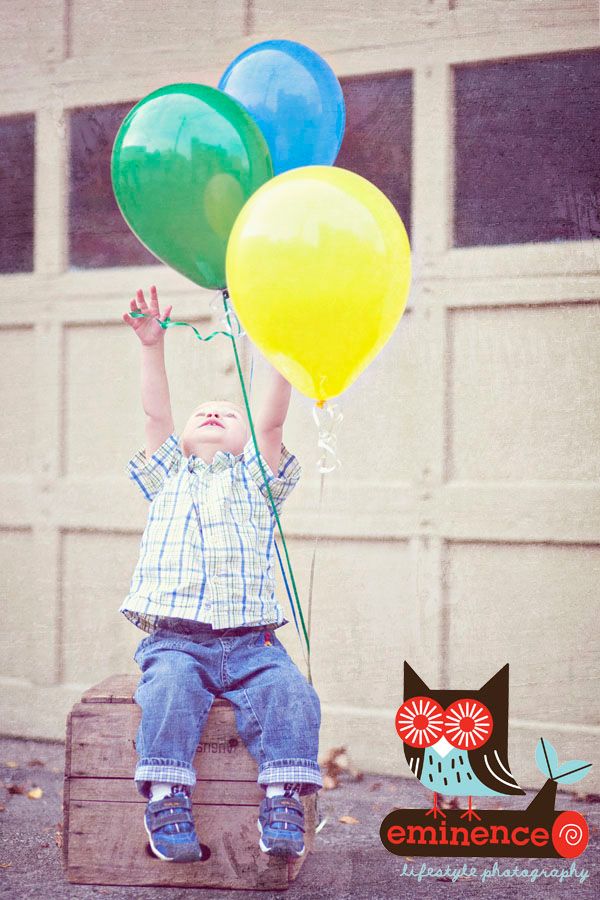 He was determined to catch them all!





Oliver is such a sweet kid.....I was asking him if he had any girlfriends and he told me that everyone is his friend. : )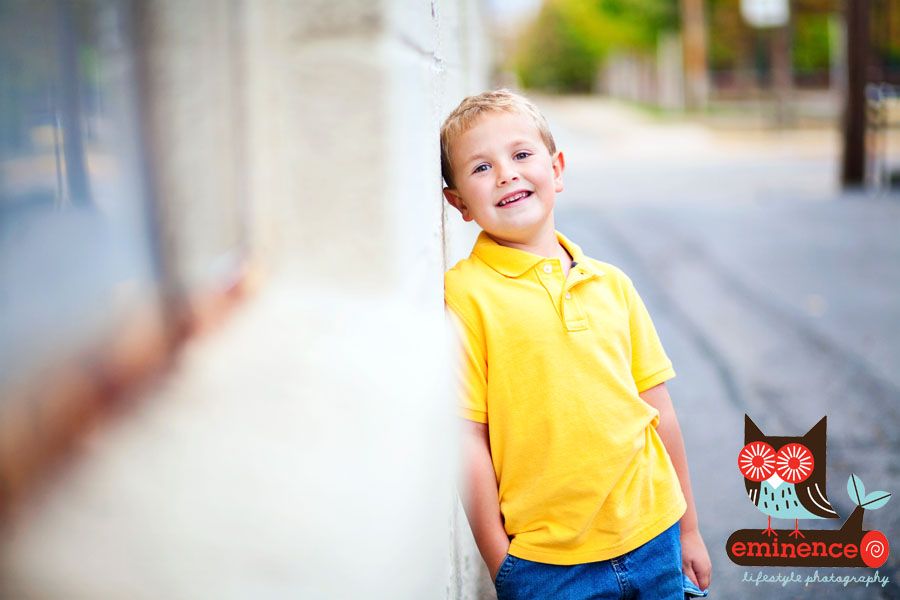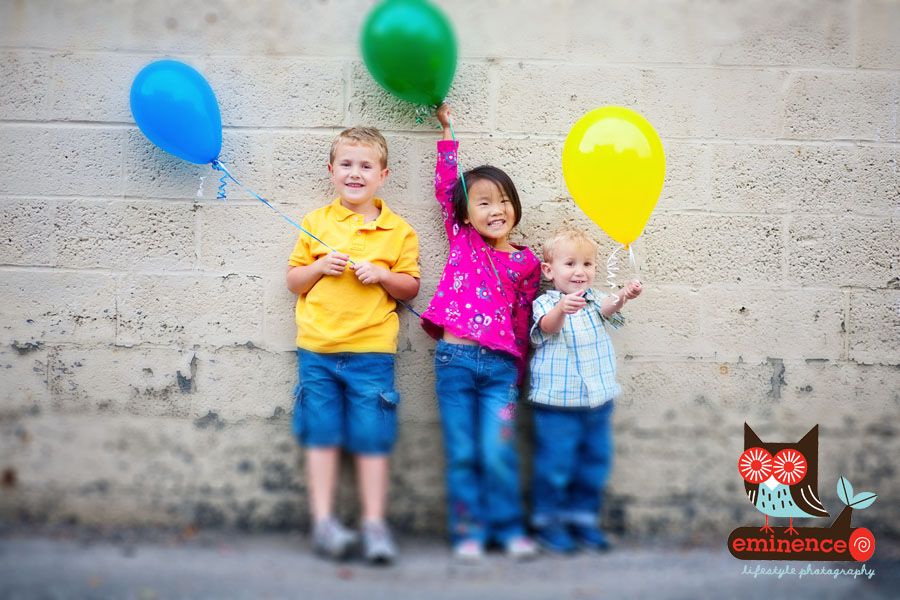 Funny faces!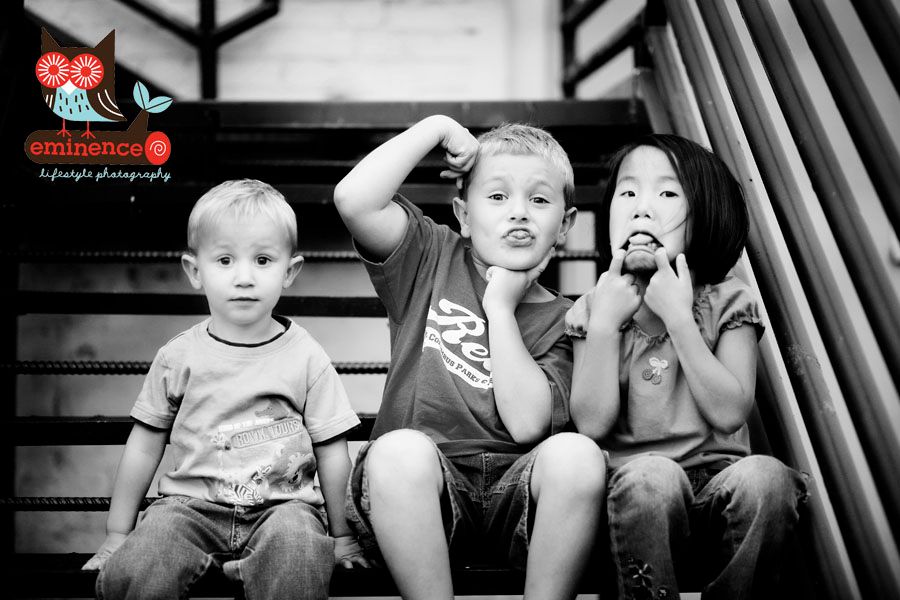 love these kids!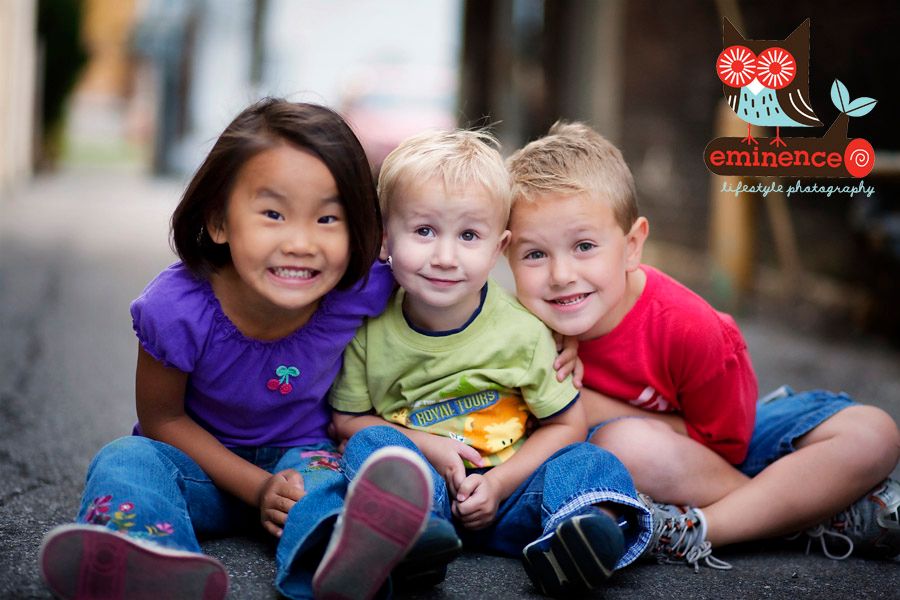 Thank you soooo much for such a fun session, you guys!!!


peace&love!