what can I say, I LOVED this session!!! I could hardly stop myself from editing it!! Beautiful girl, beautiful evening, beautiful sun, beautiful locations......it was PERFECT!

Meet Maggie. I loved Maggie! Such a natural beauty and was great in front of the camera, definitely made my job a piece of cake! Anyways, here is a peak from our day!


We started off by doing a few in studio shots, but with the gorgeous weather, you know we had to venture out!! Maggie also brought along her puppy, Winnie. Isn't she the cutest dog?!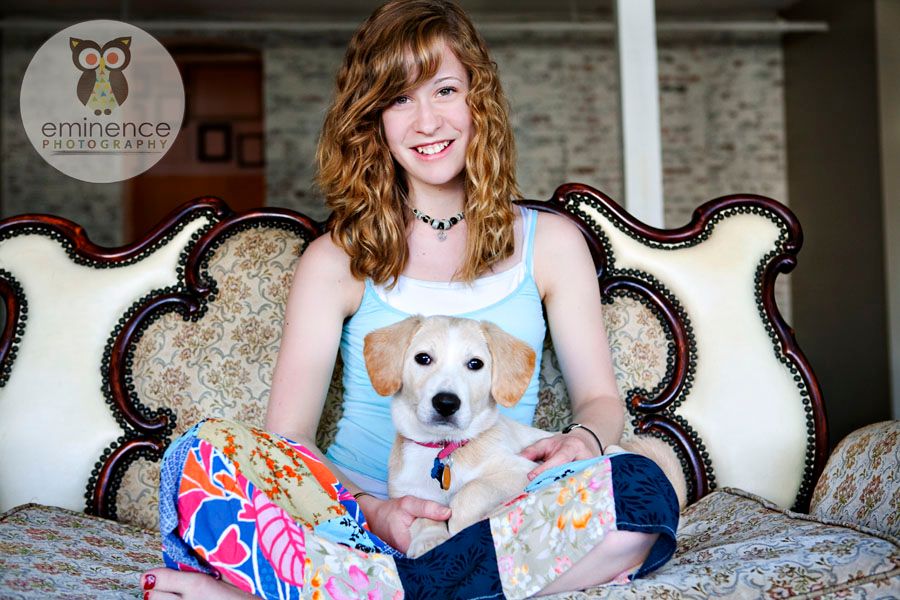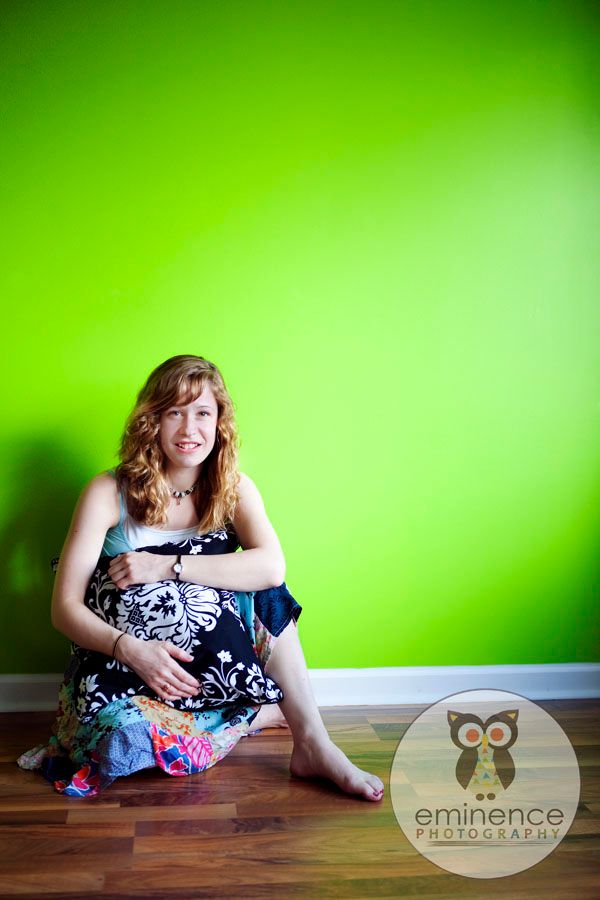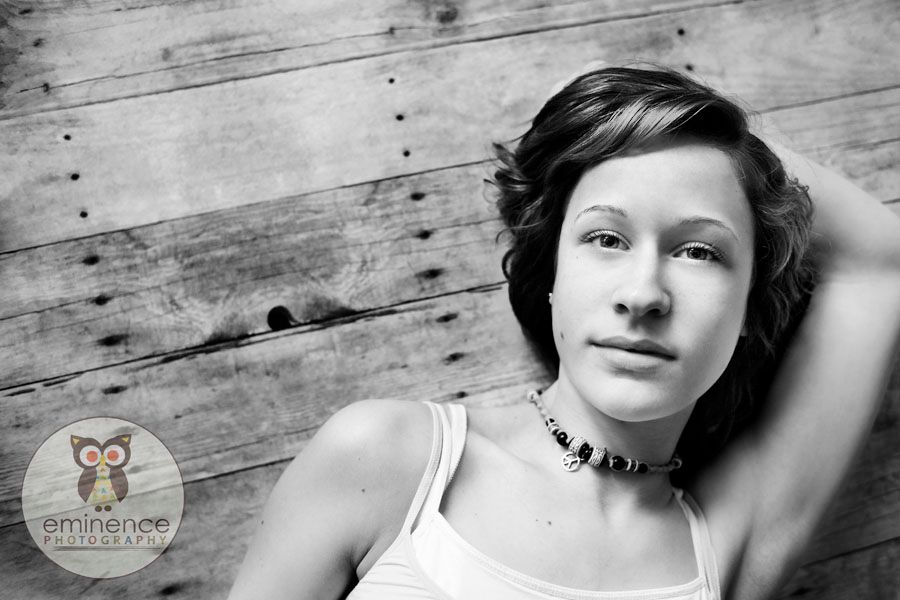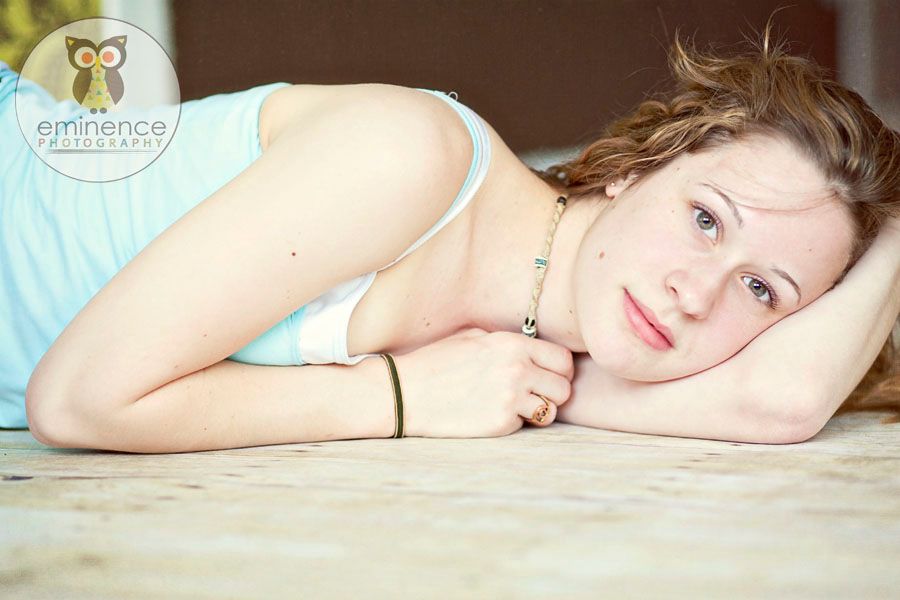 I love this shot! Everything about it. Her expression, the colors, the textures, the reflection. PERFECT.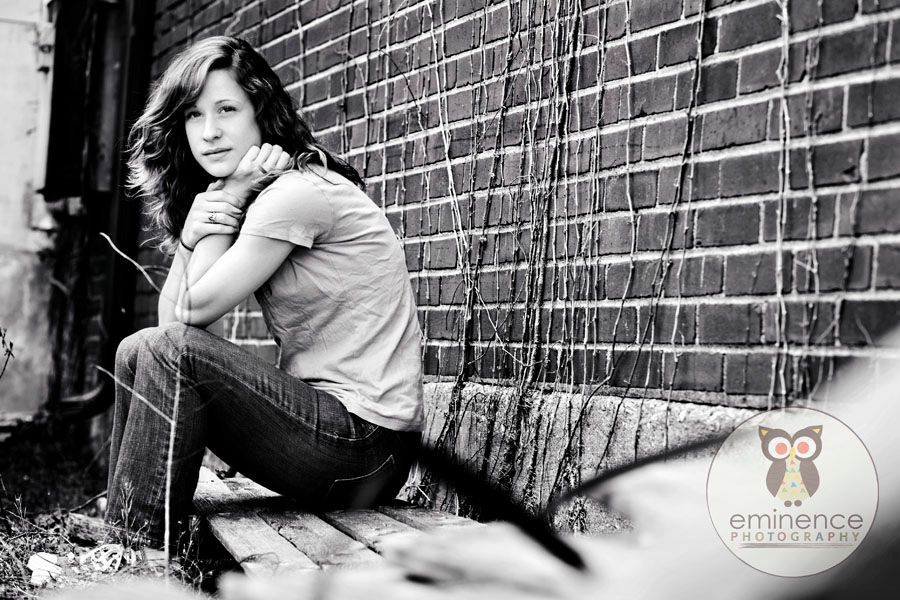 This is another one of my favorites. It was pretty windy that day, and it definitely helped in creating a few different fantastic shots!




I thought this was fun.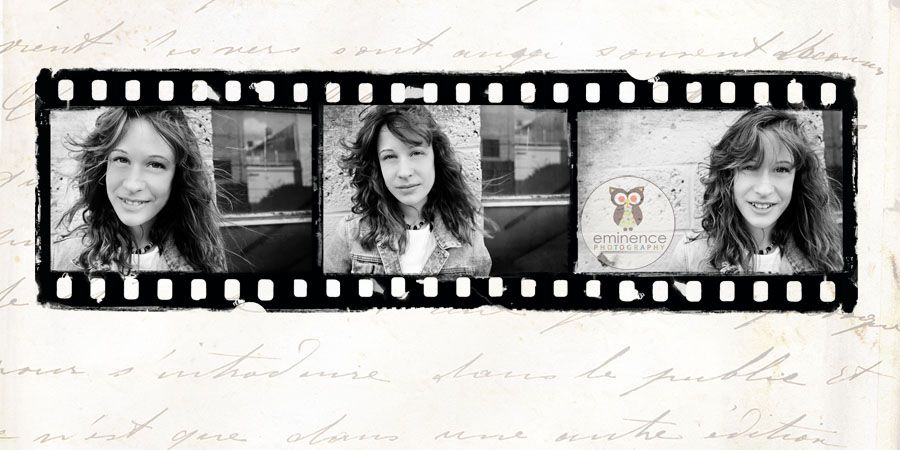 I am IN LOVE with the lighting here! I have been trying to mess around with it more and trying super hard to succeed at it. I'm liking how these turned out!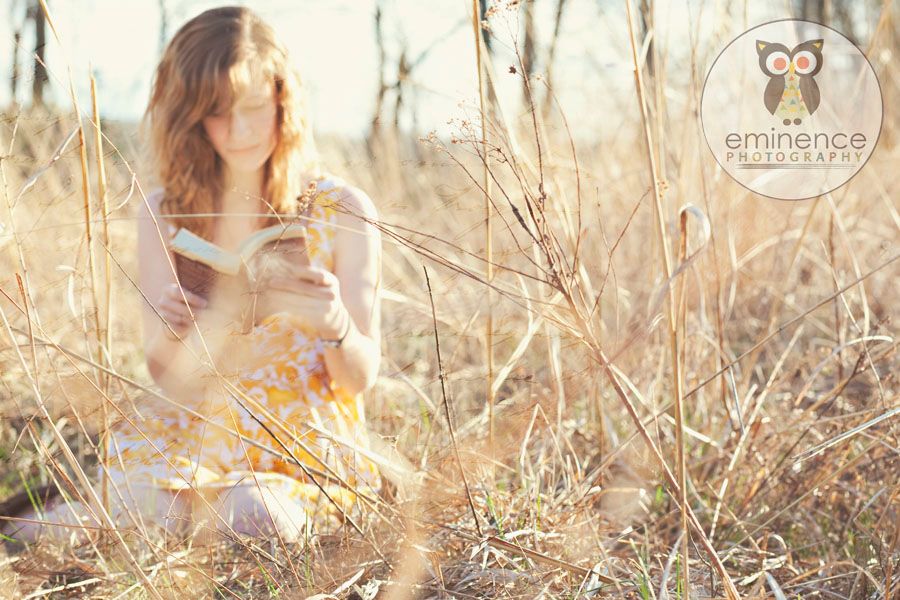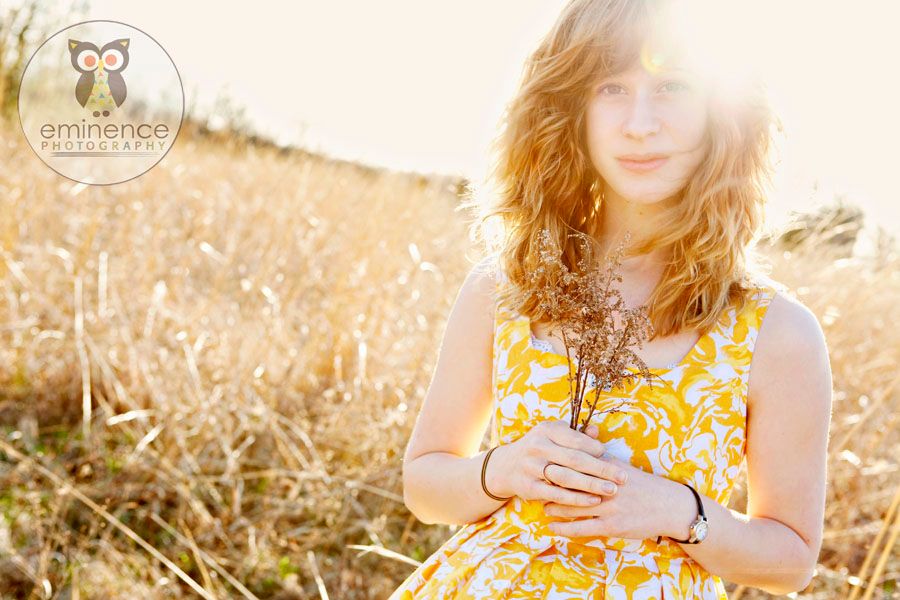 I love this!




And definitely another one of my faves!!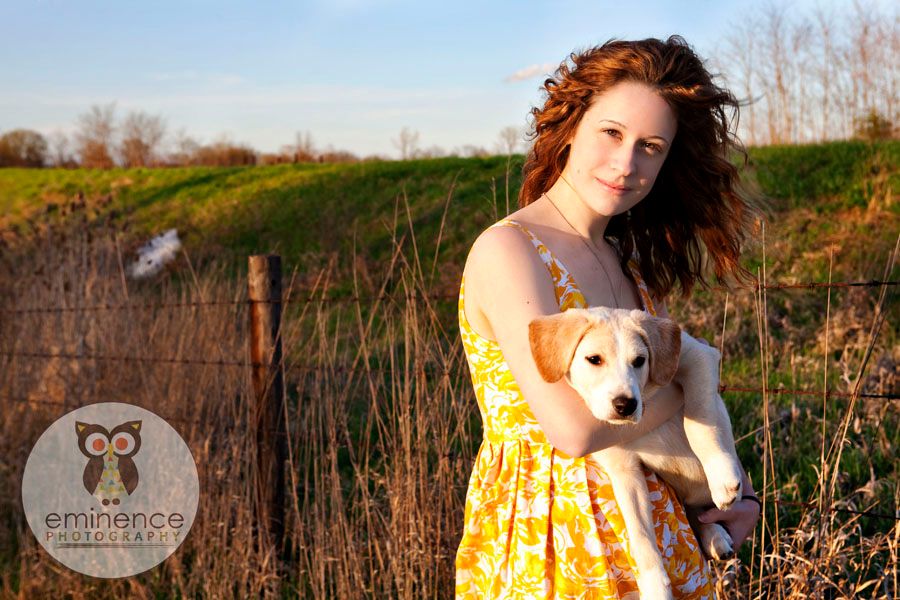 Thanks Maggie for a fantastic session!!!

Comments welcome! 3 more sessions coming up on the blog soon!

peace & love!!