I have photographed Aliyah from the day she was in her momma's belly! Hard to believe that this little doll is ONE! I've known Aliyah's parents for years and it's always a pleasure to photograph the kids of people that I know. I think it's always so neat to see the appearance and personality of little ones from those said people. I had a great time photographing Aliyah, I am always up for the challenge of the little ones too! They definitely keep me on my toes!!

Anyways, here's a peak from our session!!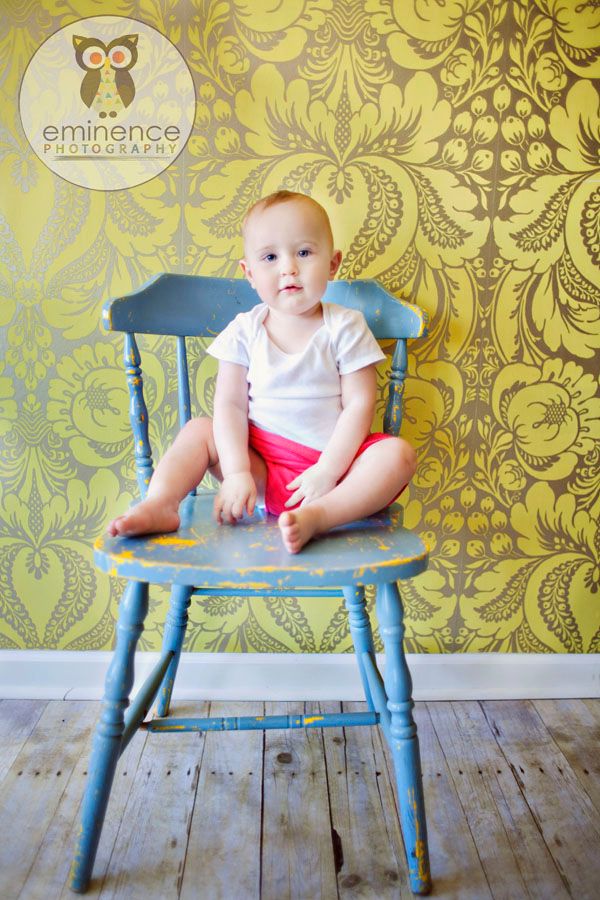 Aliyah making the cutest face EVER! seriously, how cute is that?!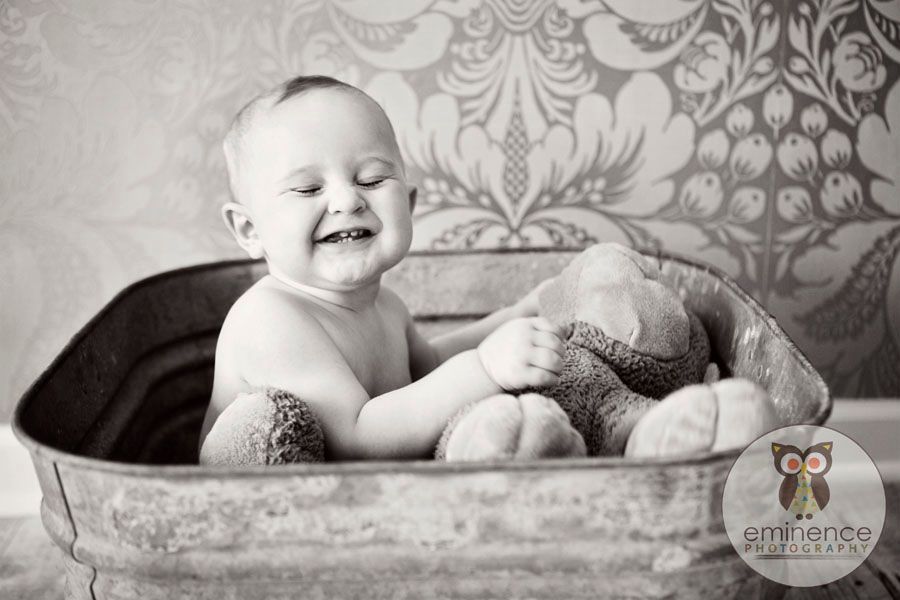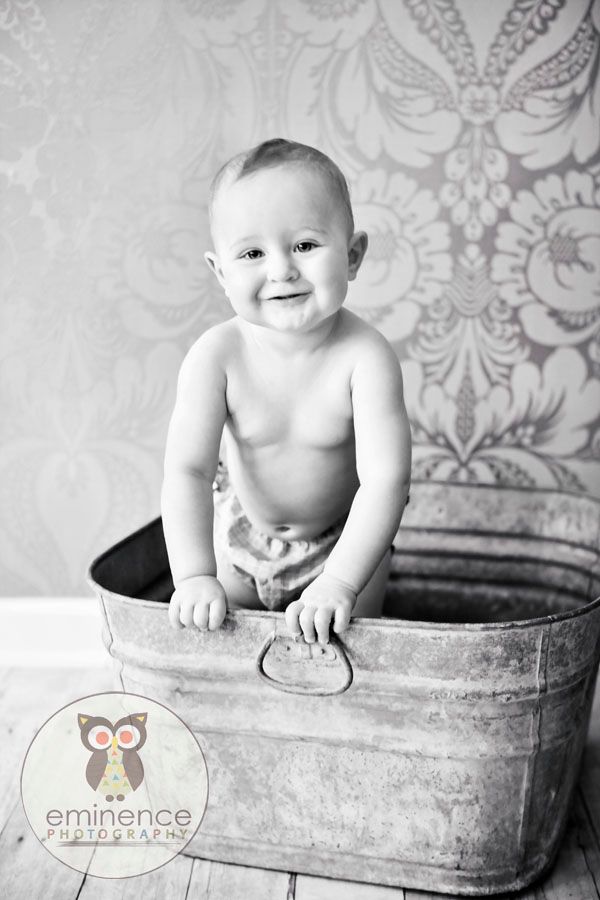 After some shots in the studio, we hung around the neighborhood to get some outside shots as well.

Hello, cutie!!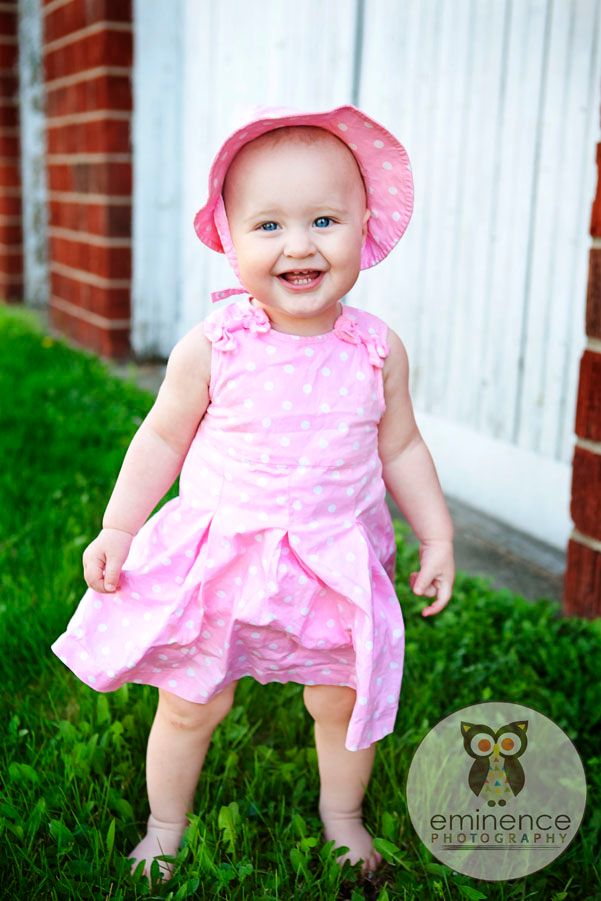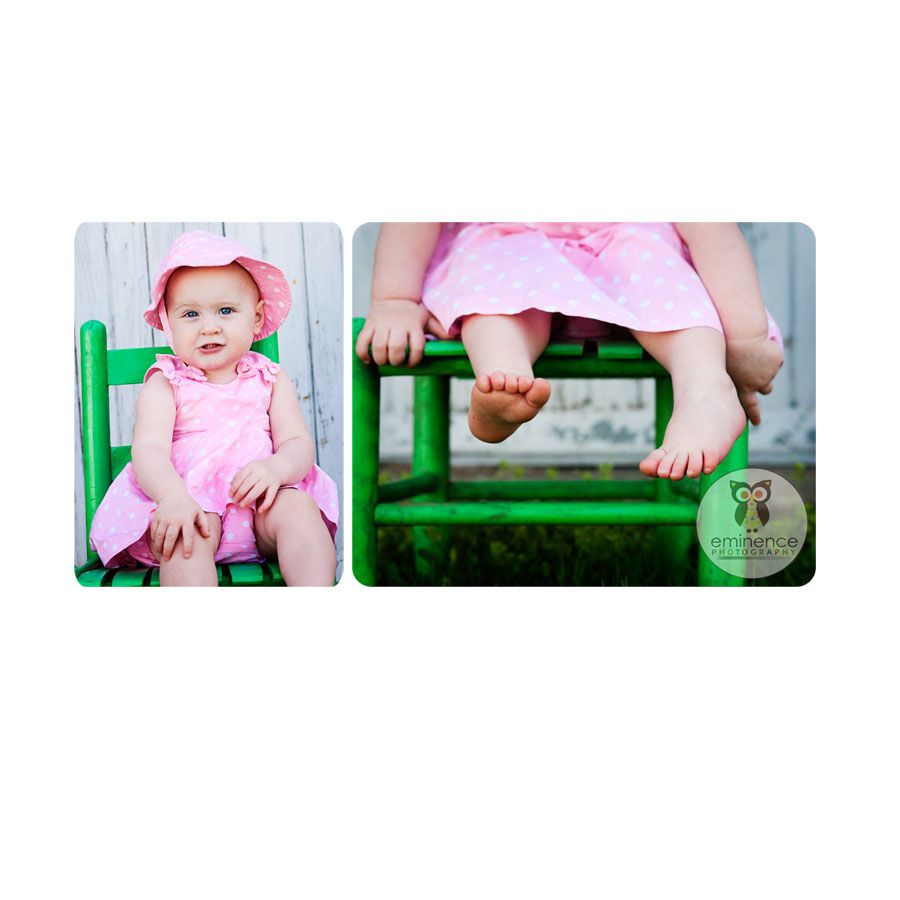 Just chillin in her shades. : )




Hanging out with mom and dad!!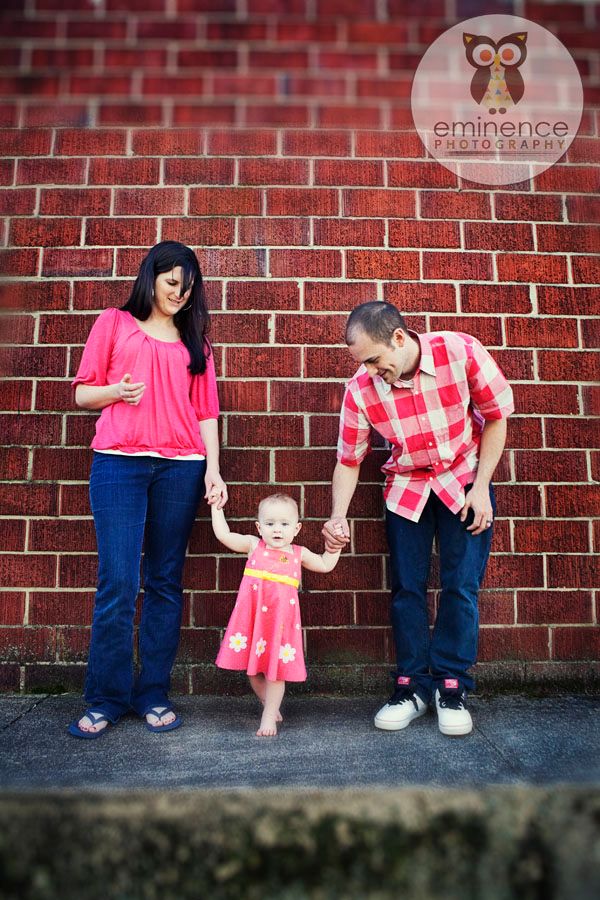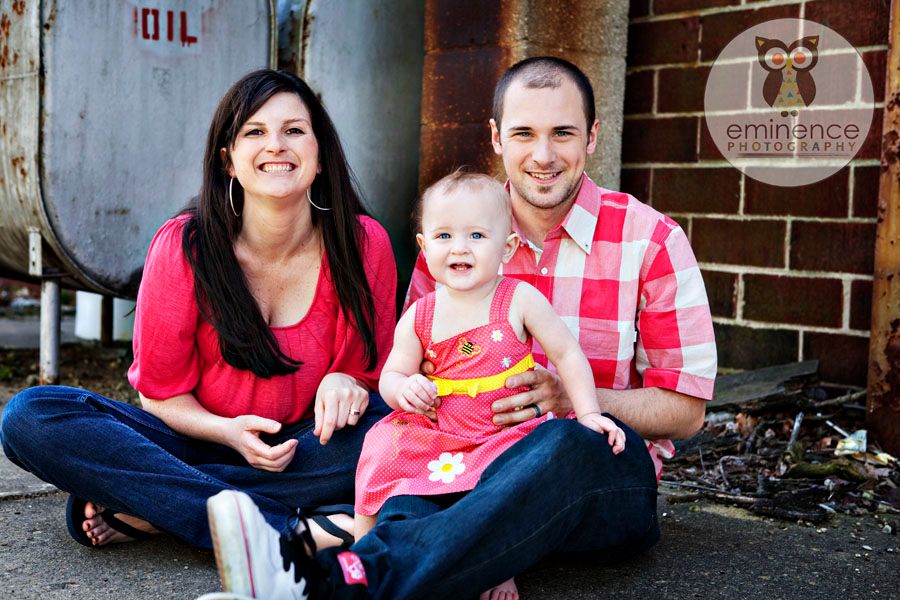 Love this shot!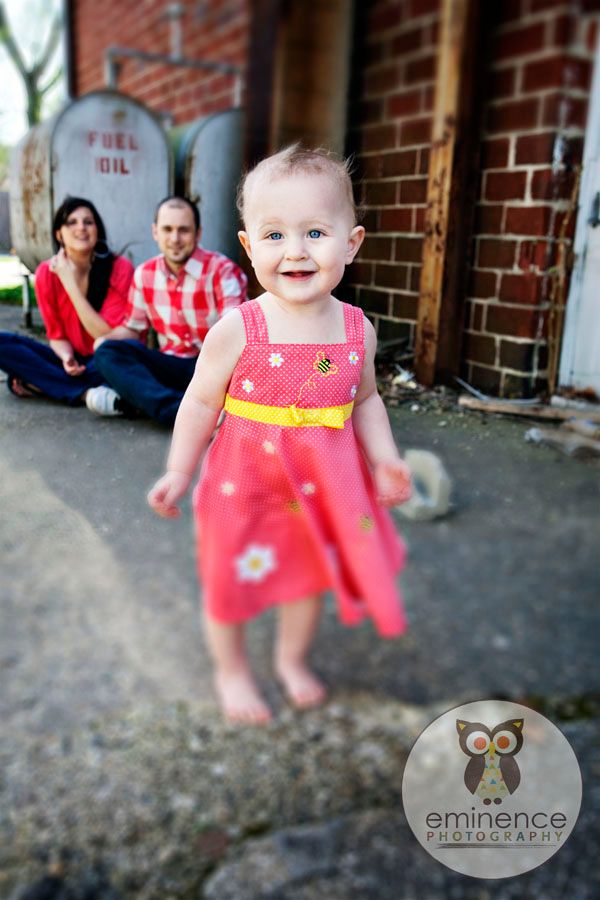 Getting some momma love.....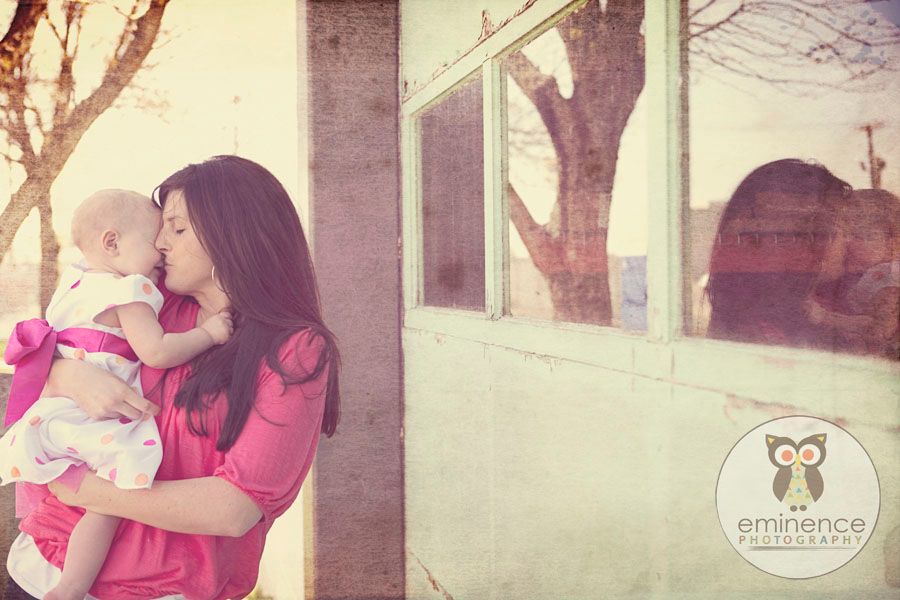 and having fun with dad!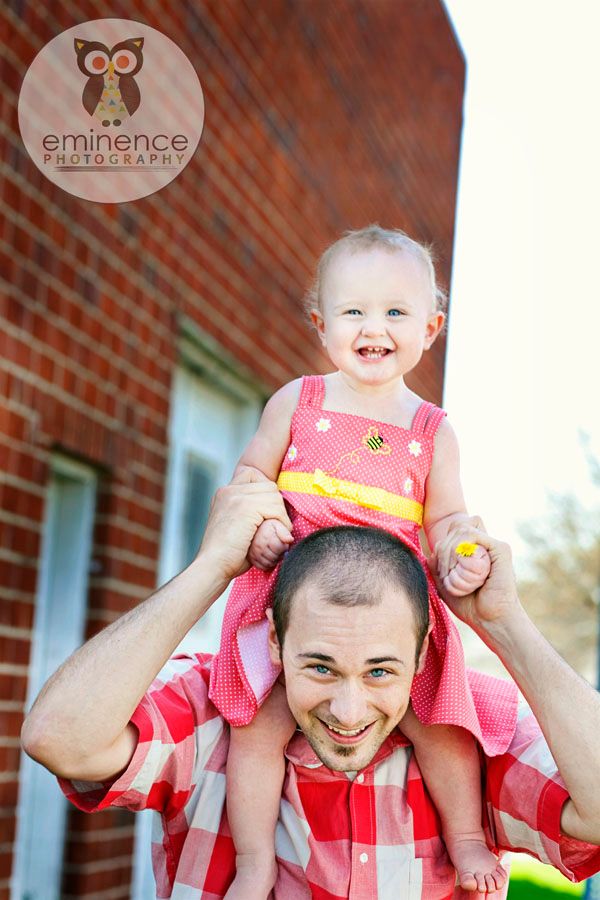 loving all these bright colors!!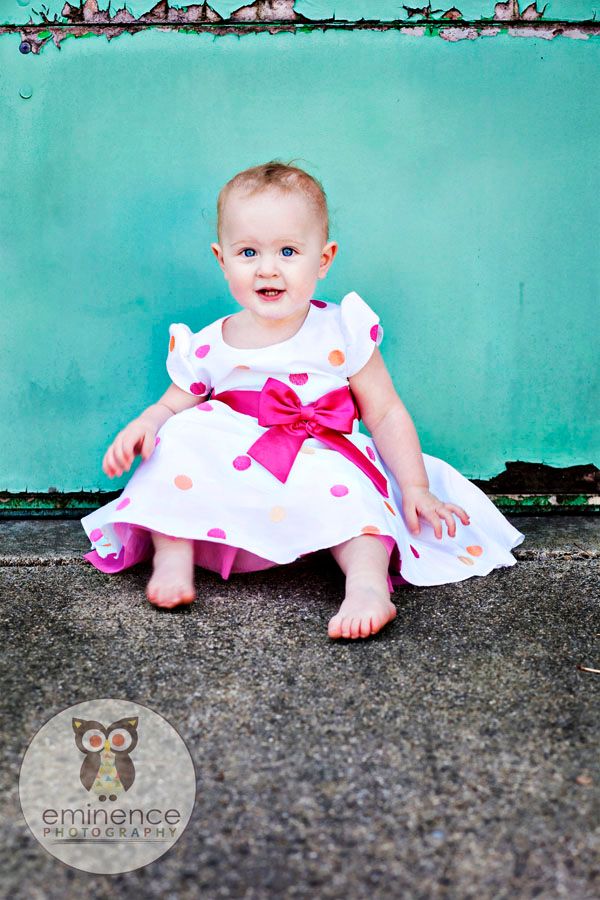 Thanks for a wonderful session, you guys!!!

more to come on the blog, stay posted!!!

peace&love!