Last weekend I met up with the "G" Family. I had previously met Amber at a Matilda Jane Trunk Show I hosted, and discovered that she had such an amazing talent in knitting and sewing! Amber and I talked and threw around the idea of us trading services for one another. I was soooooo excited about this, because a lot of the knitted hats that I purchase are not that cheap! I am a knitter myself, but have NO TIME to do it anymore, unfortunately. When I showed up for our session, Amber completely surprised me! She had made me so many cute little hats along with detachable little flowers!!! I am so excited to start using these hats for my future sessions. If you're interested in purchasing any of her hats, let me know and I can hook you up with her information!

I had a blast with this family! The kids are so adorable and hilarious! Fletcher, or Fletch, (the youngest) LOVED throwing leaves at me....he thought it was so funny. A couple days after our session, Amber told me that he was still talking about it! In his own words, this is what he said, 'I frow weaves at picture wady!'. How funny is that?! I love it!

On with the sneak peek! Thanks again Amber, you are AWESOME! I look forward to working with you a lot more!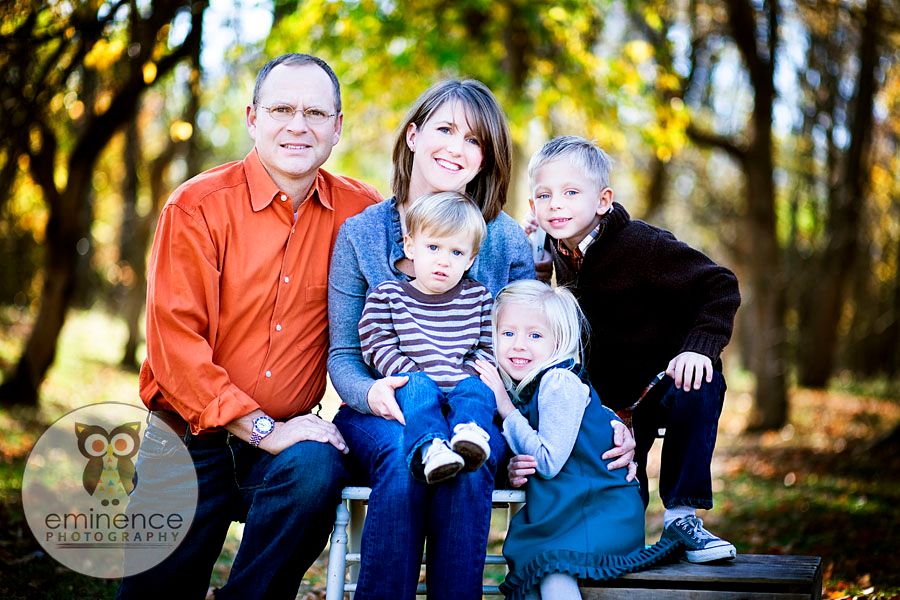 black and white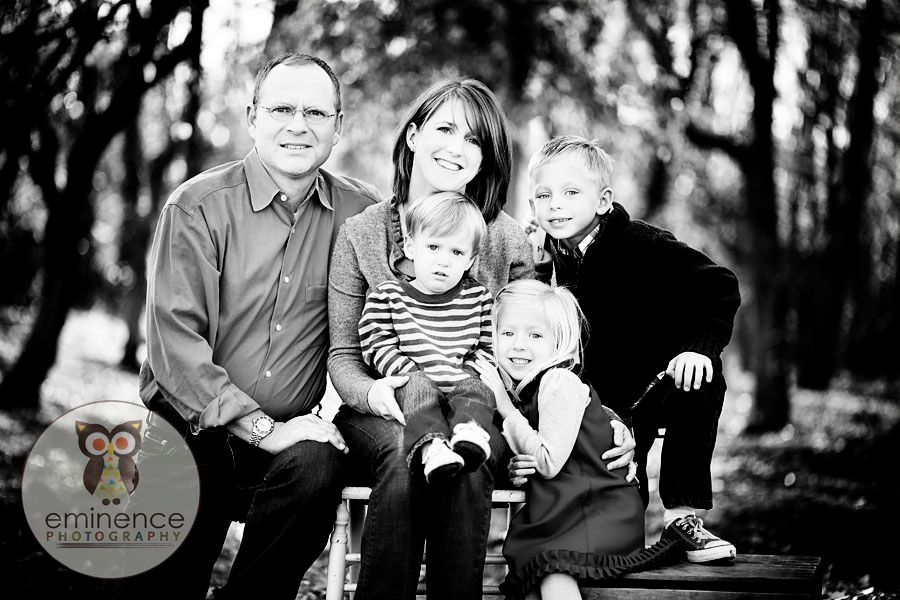 The cutest little kids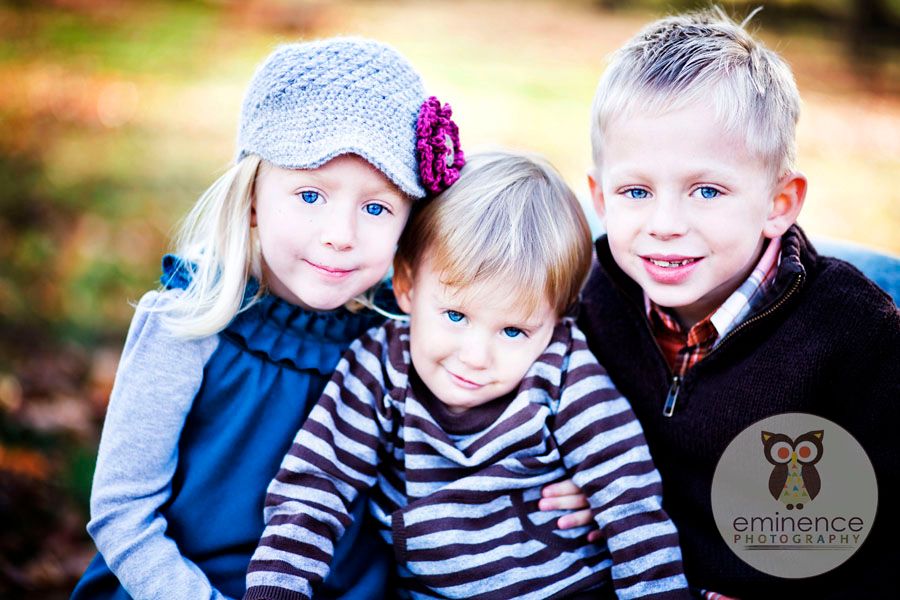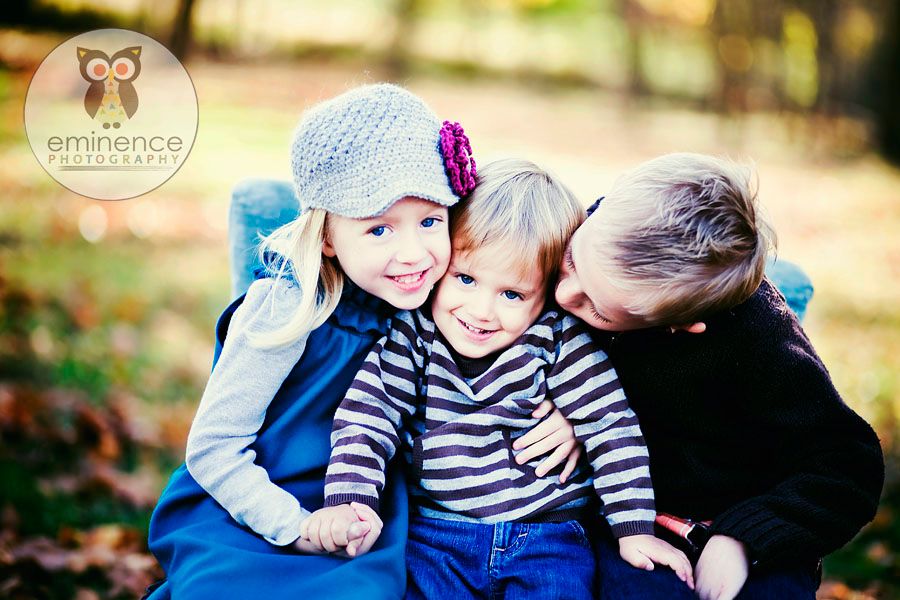 Fletcher




This little one was all over the place! haha. Love capturing kids in action!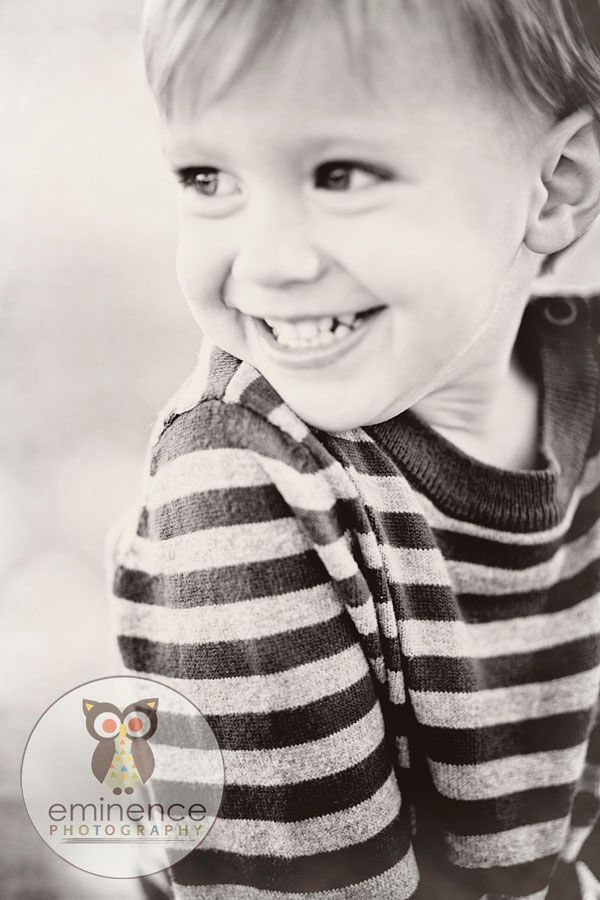 This is where Fletch was "frowing weaves at picture wady! ha!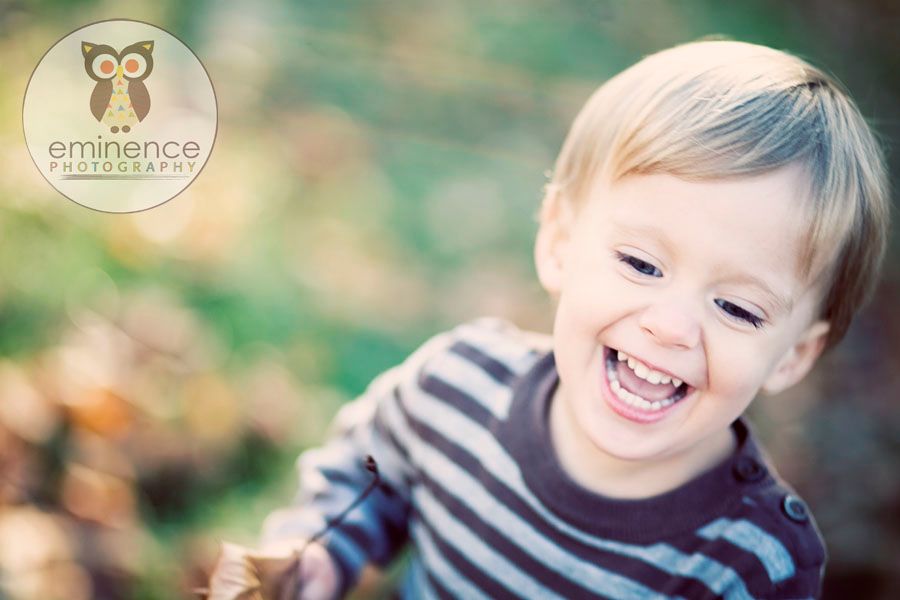 Miss Caroline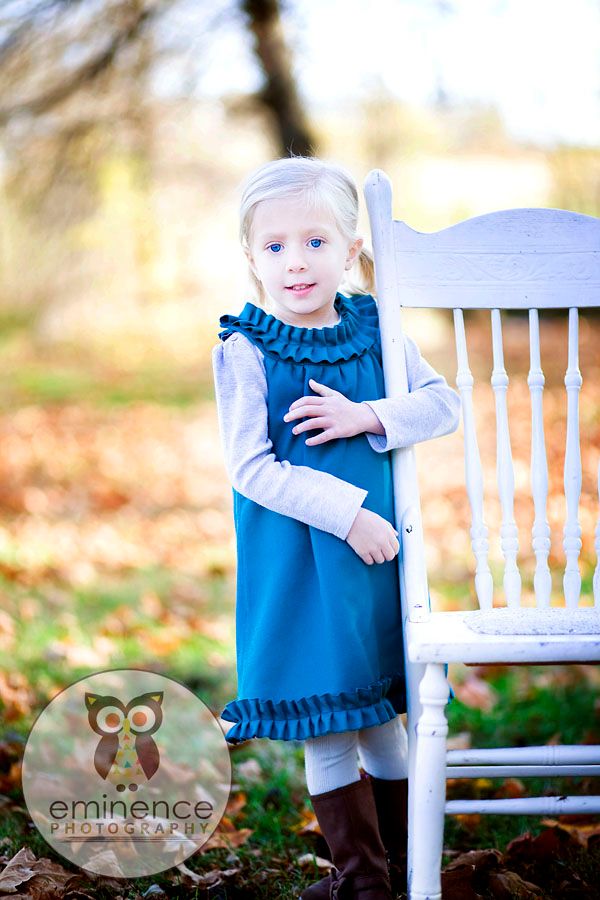 She is the sweetest little girl, and so funny!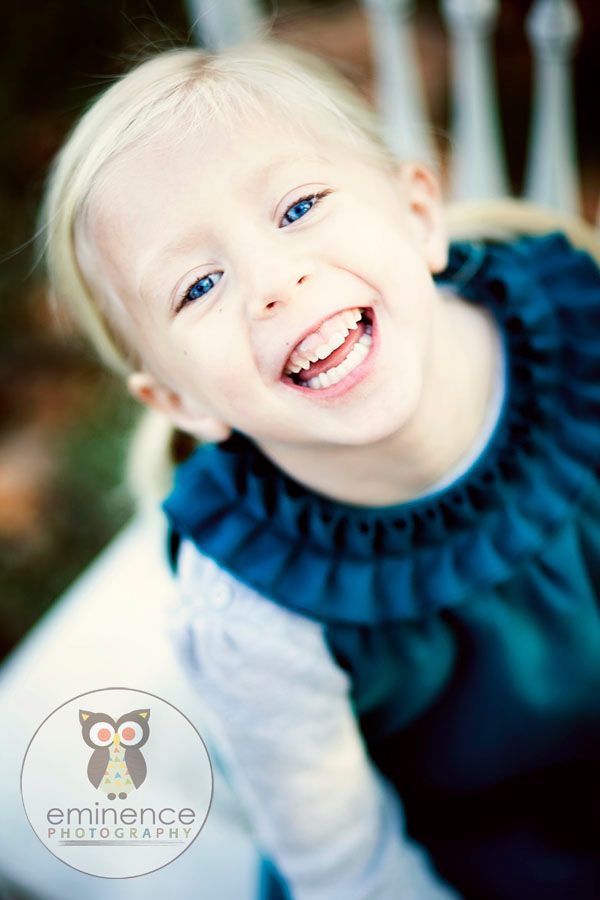 I love this shot of Caroline......I would love to know what she was thinking in this shot!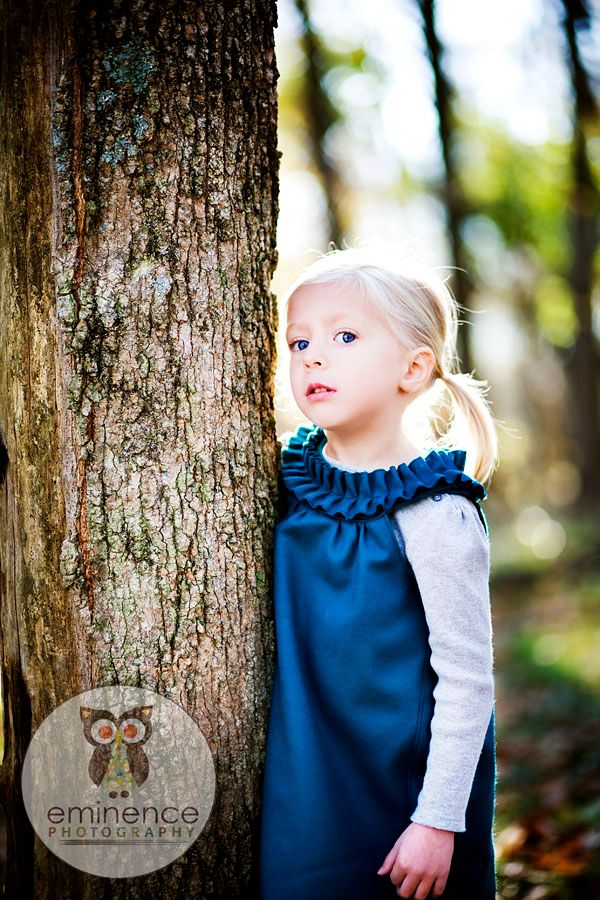 black and white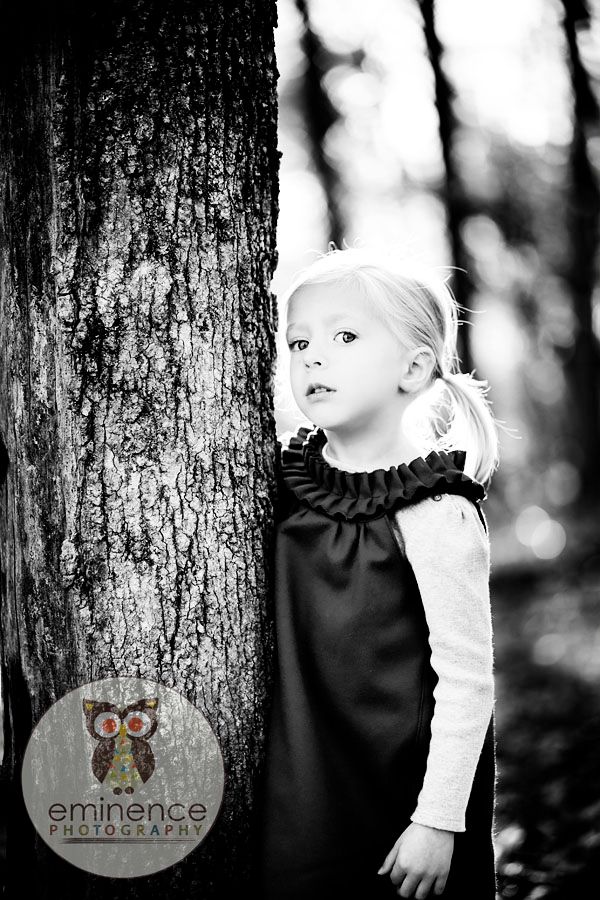 Big brother, Marshall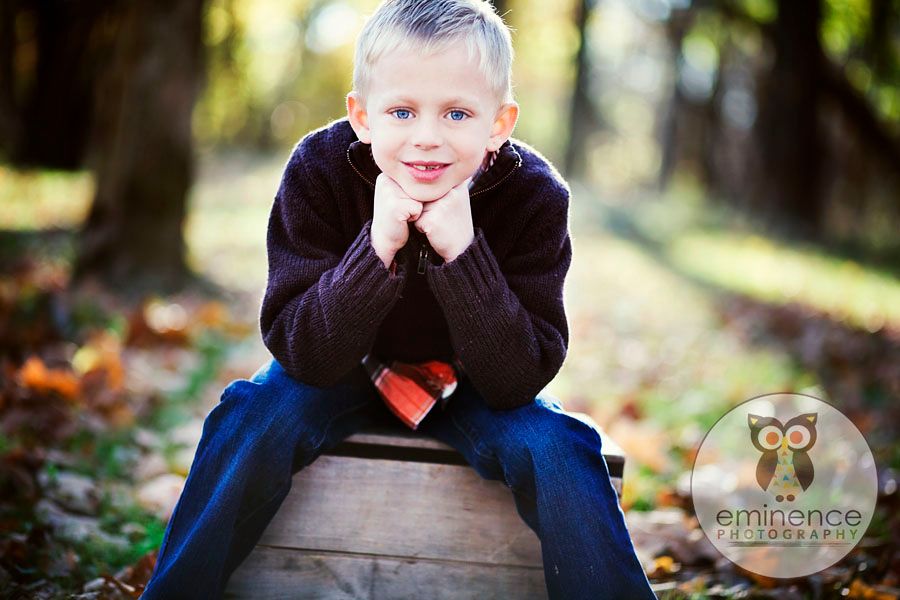 black and white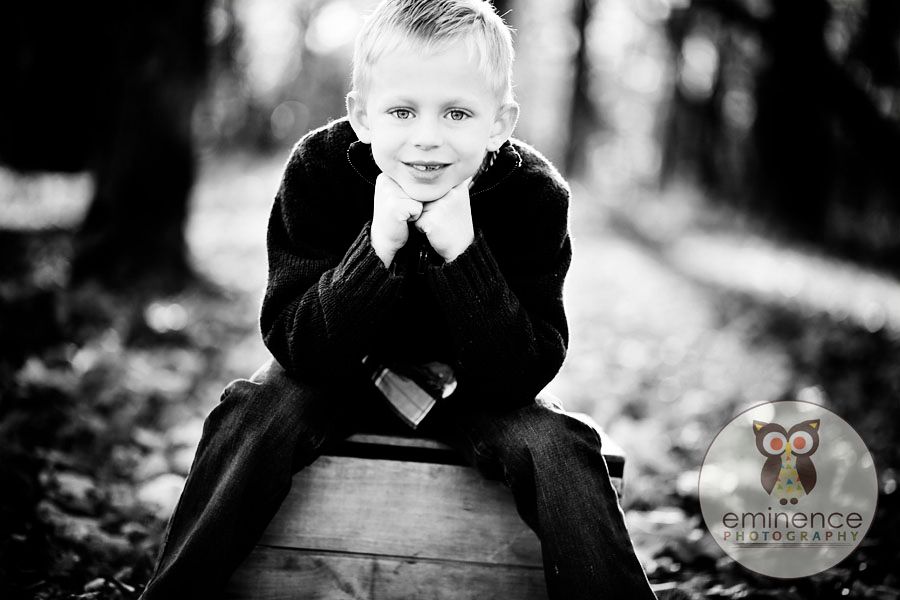 Such a handsome little boy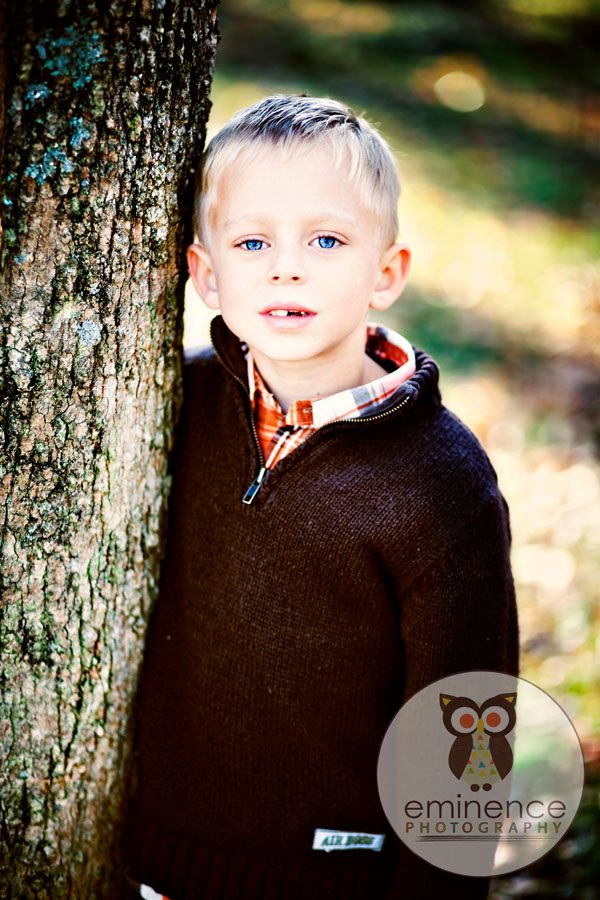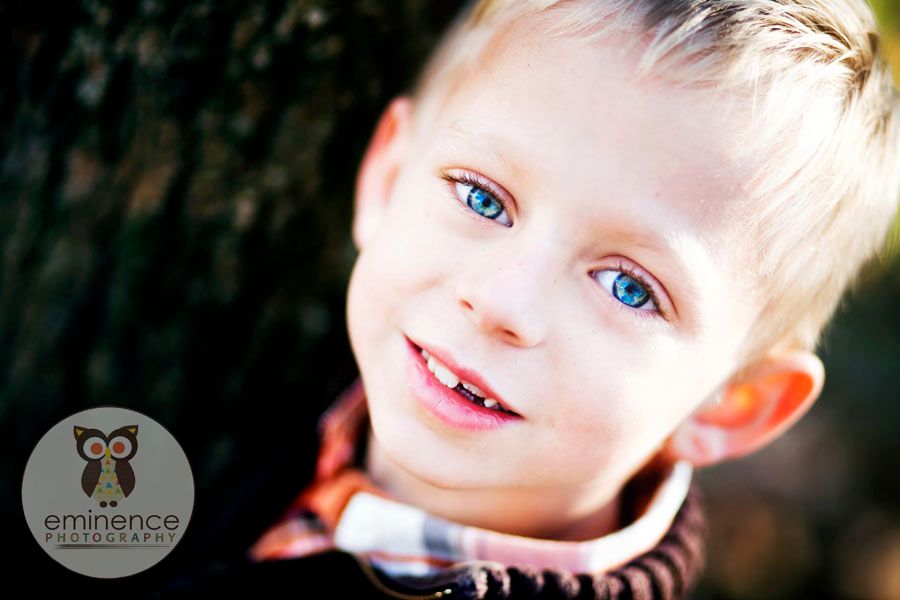 LOVE this picture of mom and dad! They will be celebrating their 11th wedding anniversary this weekend, I believe!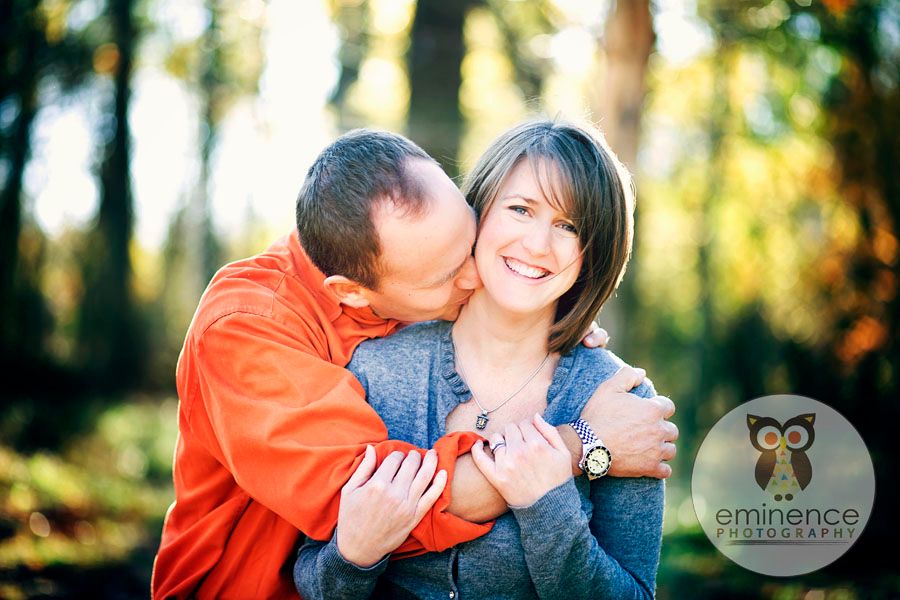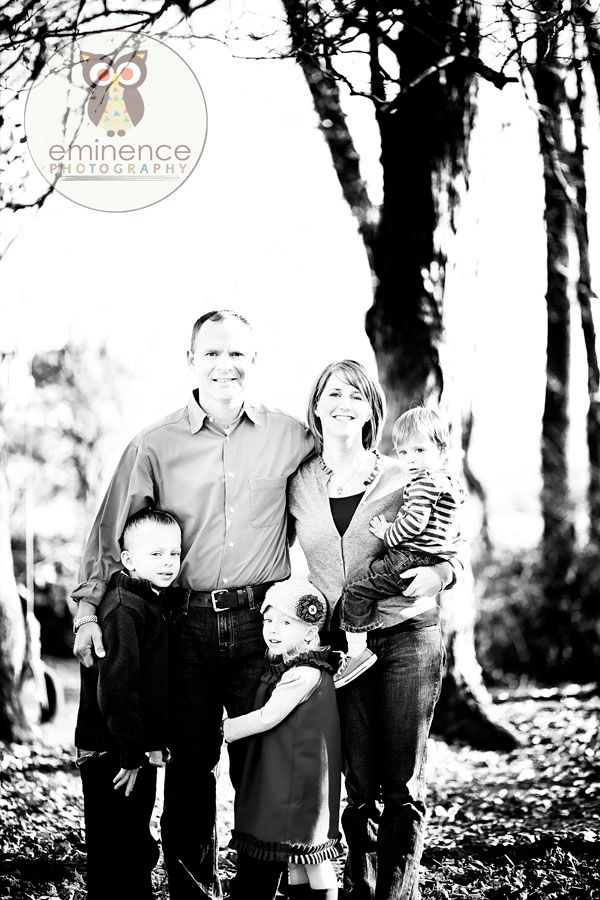 peace & love!