This was my 3rd session with Aliyah, well 4, if you count when she was in her mommy's belly! I can't say it enough, but I LOVE it when I have the chance to photograph a baby over and over again. It's so amazing to see the changes in these little ones when they come back for their sessions. Here is a peek from my session with Miss Aliyah!

I LOVE her little gummy smile!!!! Seriously, how much more adorable could she be??




I always love these types of shots....I just feel that it truly shows the innocence of a child.




What a great dad and daughter picture! This makes me want to do a nice shot like this of my girls and their dad!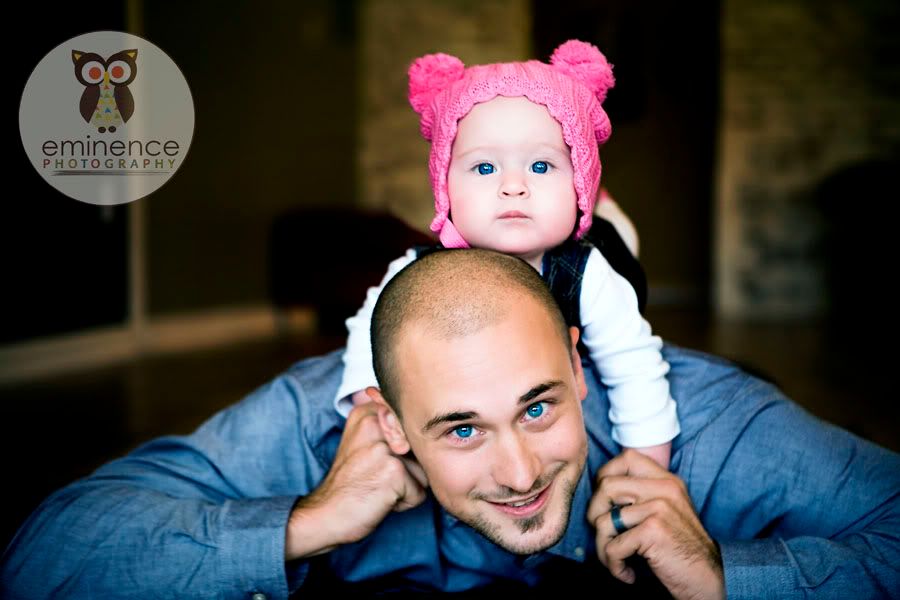 Such a cute little family!




I am in LOVE with this shot!!! I would totally have this made into a HUGE canvas and hang it over my fireplace. Well, if I had a fireplace, that is. : )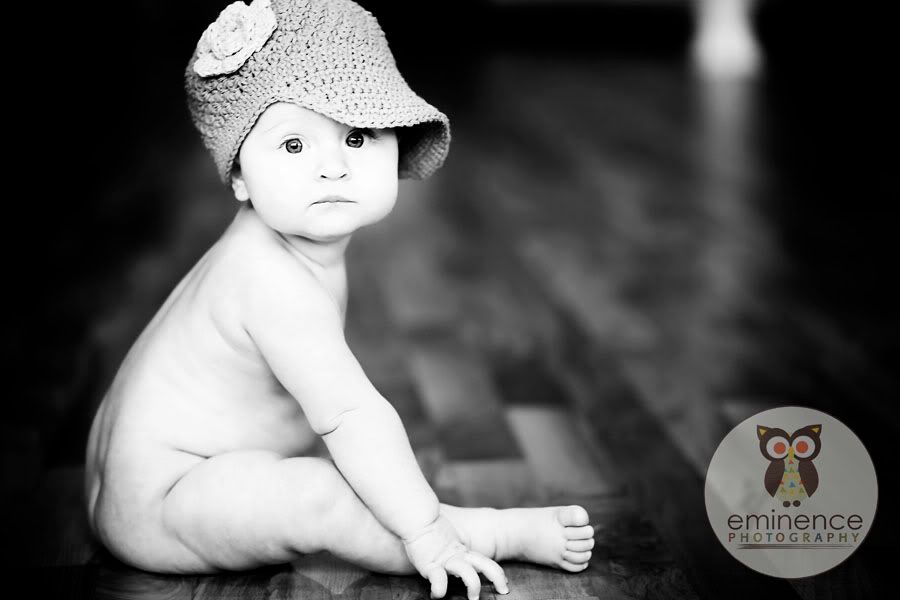 Quick note, ALL Canvas Wraps are 30% off until DECEMBER! Email me for details!!!




Love her little tutu!




Aliyah was doing some amazing modeling poses towards the end of our session!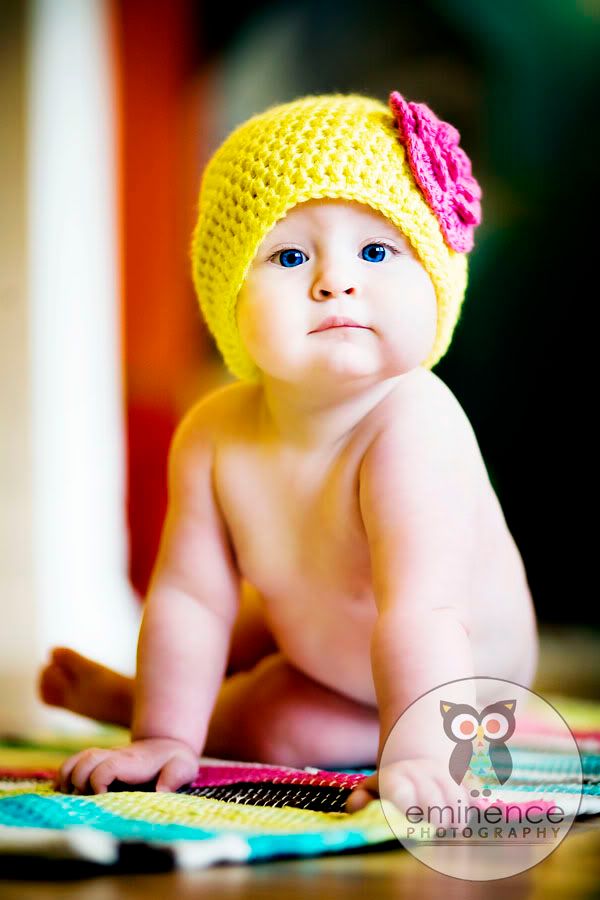 Thanks Aliyah for a great session, see you again in 6 months!!!


peace&love!