I recently took pictures of Aidan & Isabella's cousin, Max. From there I booked a session with the "M" Family from up north. They came into town for our shoot, so I headed to some familiar ground. I LOVE this location for shooting. The light is great, the gravel road, I LOVE! I was so excited to shoot in this area again. After some good hard rain we had, we were a bit nervous that it would be too saturated.....but we managed to do just fine! I am in LOVE with this pictures and these kids are so adorable!

Little Isabella is the cutest little baby girl, only 2 months younger than Eisley, and man, what a chunk! I love love love chunky babies!!

I hope you enjoy these pictures as much as I do!

sweet, sweet Isabella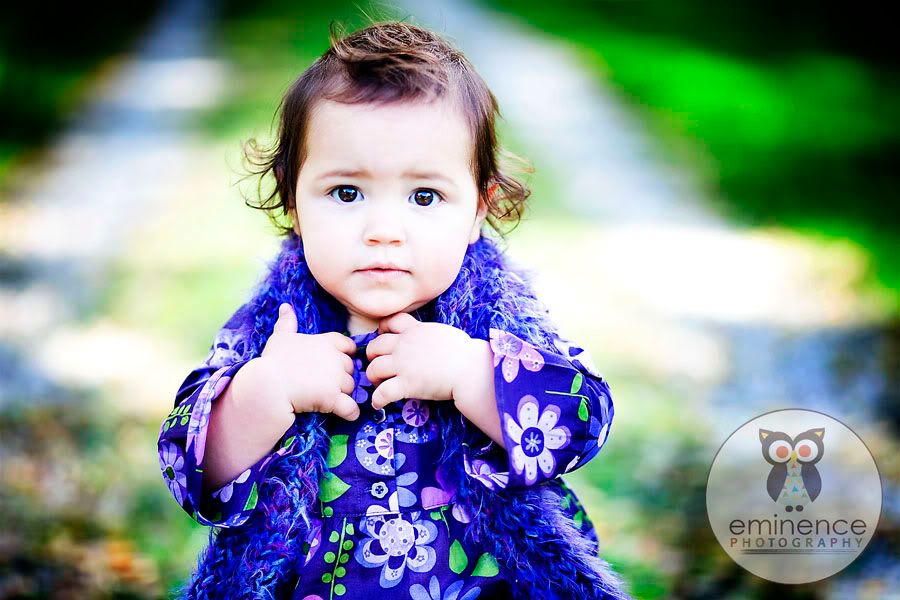 big brother, Aidan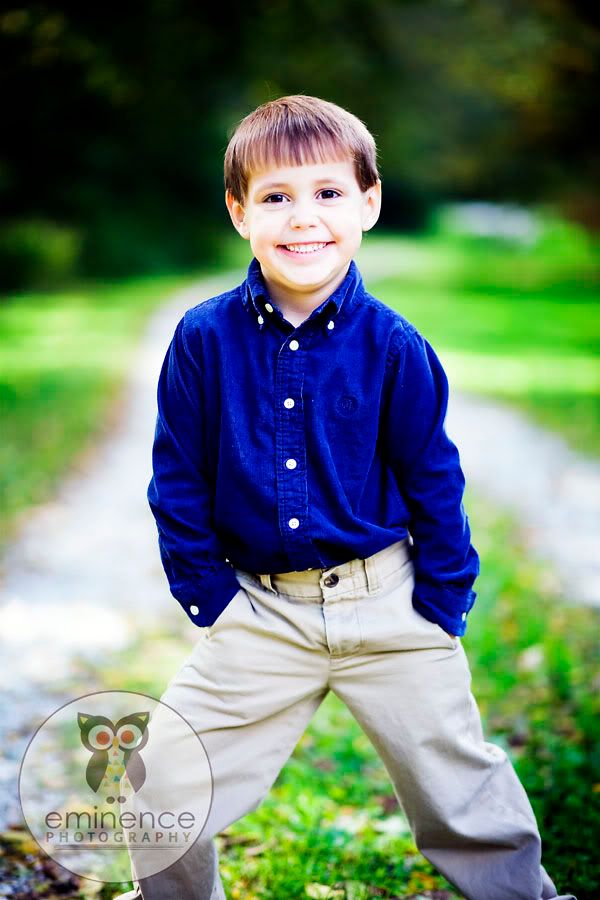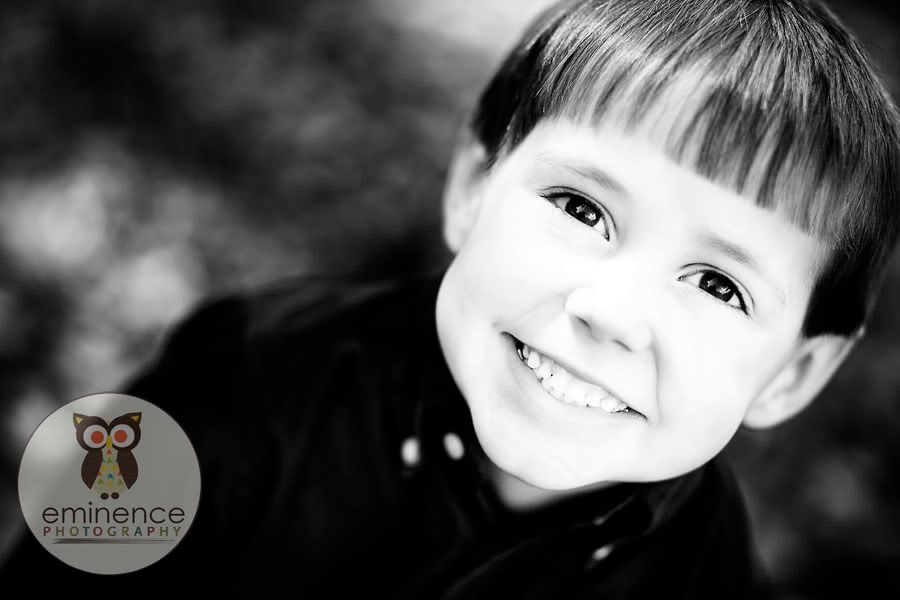 He's so in love with his little sister.....can't you tell??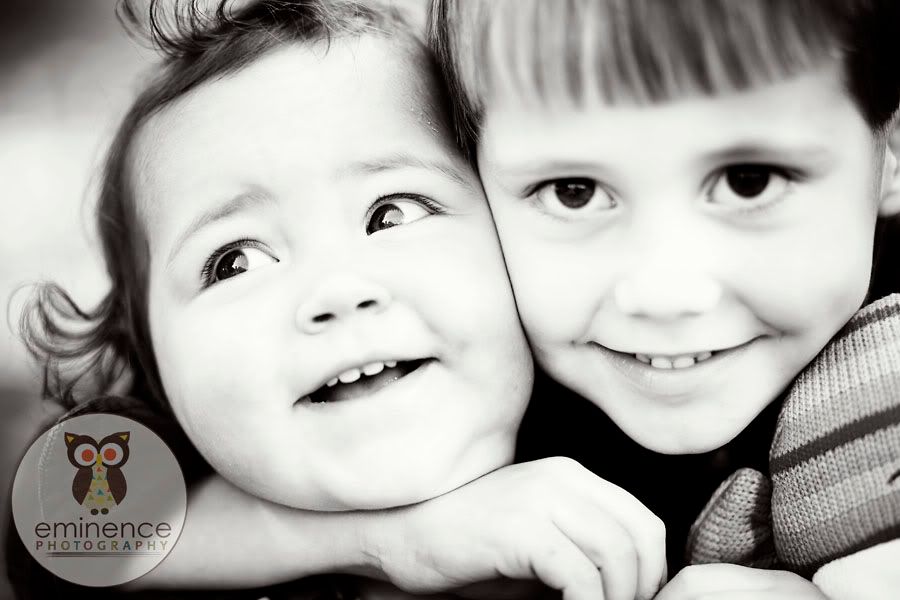 I was so anxious to use some of my new props I scored at a flea market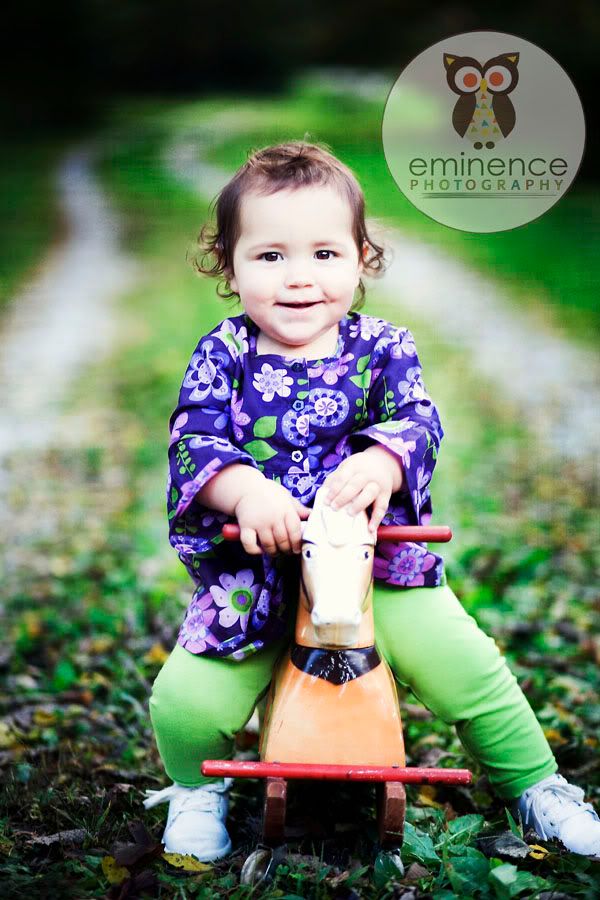 LOVE this one!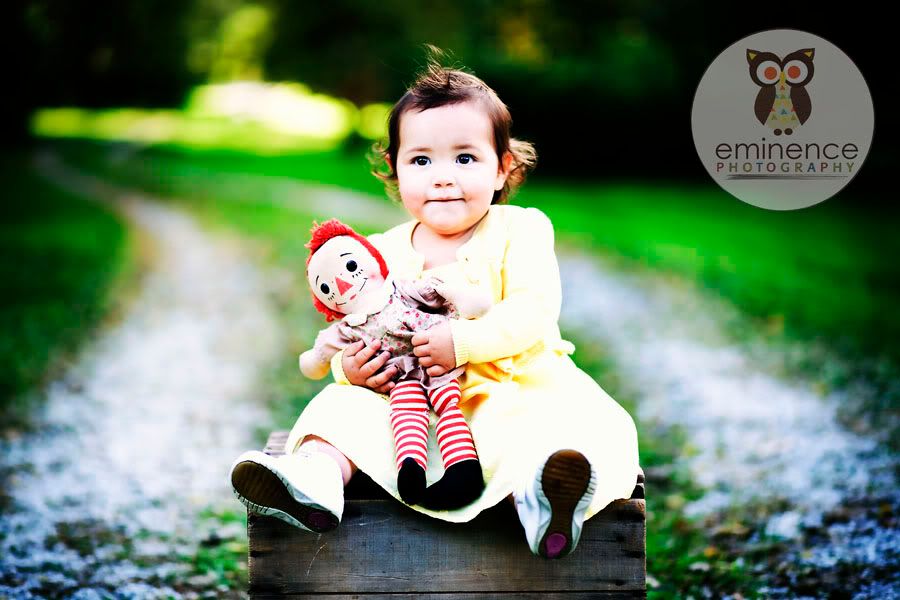 I would totally have this on a HUGE canvas in my house!! in LOVE!




the cutest little family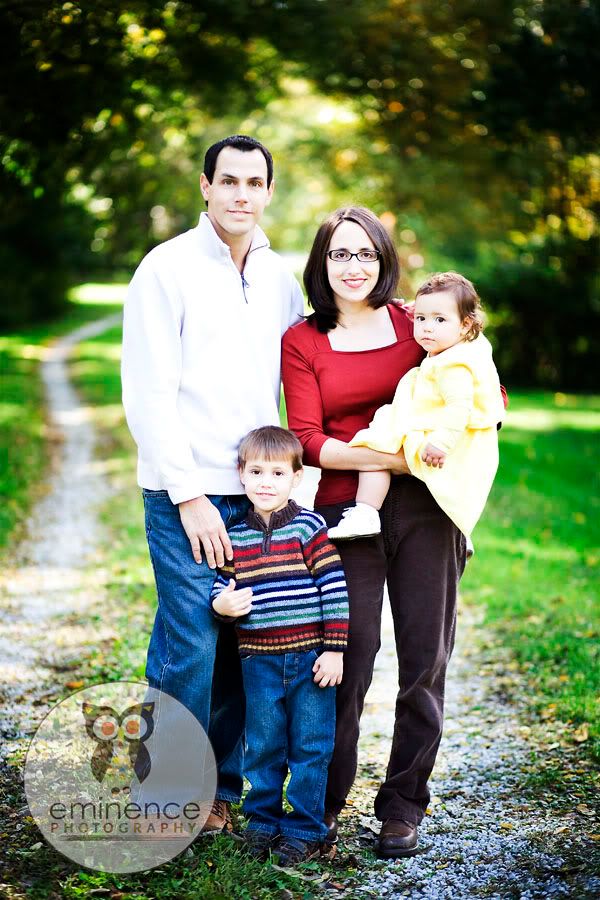 I would also have this displayed in my house......it's the sweetest little 3 picture series. it almost brings tears to my eyes!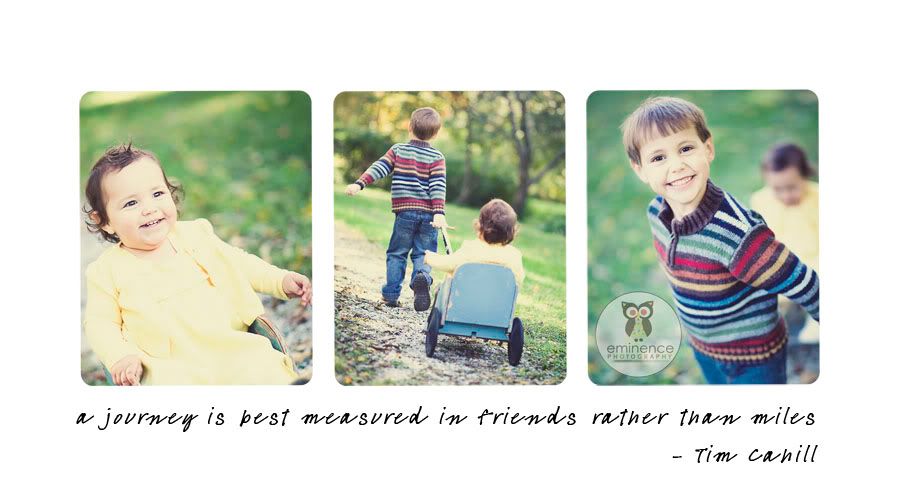 Comments. Comments. Comments!!


peace&love!