A couple of weeks ago, my family headed to Virginia for my sister in law's wedding. My husband was a groomsman, Novah was a flower girl, and I was the wedding photographer. Definitely a new experience for me to photograph my family during a wedding! The wedding was beautiful! Started off with a rainy morning, but it cleared off for the outdoor ceremony and then started in again once the indoor reception was taking place. I was really wanting to take Jenna & Rem to some outdoor locations, but the rain made it a little more difficult. We found a great place for some outdoor shots, and we had a lot of fun with it! We even added their little girl, Hailey, in a few shots.....making for some great family photos!

Here is a sneak peek from the day!

Jenna was a beautiful bride!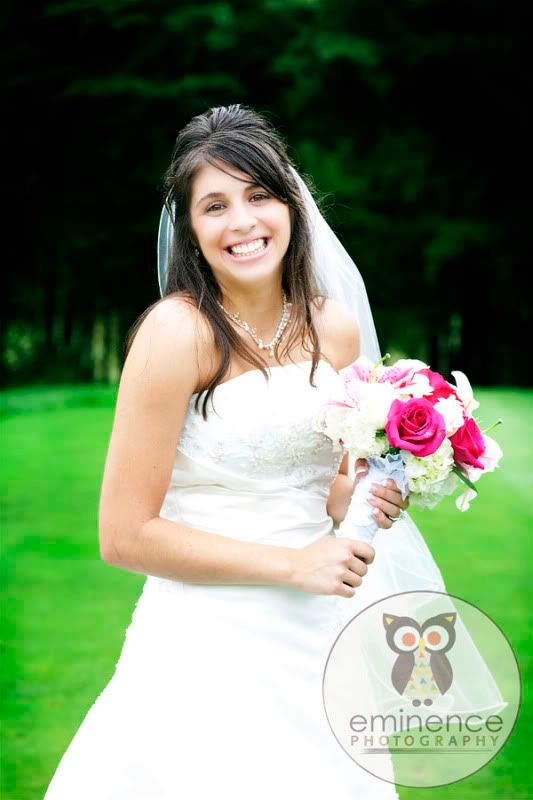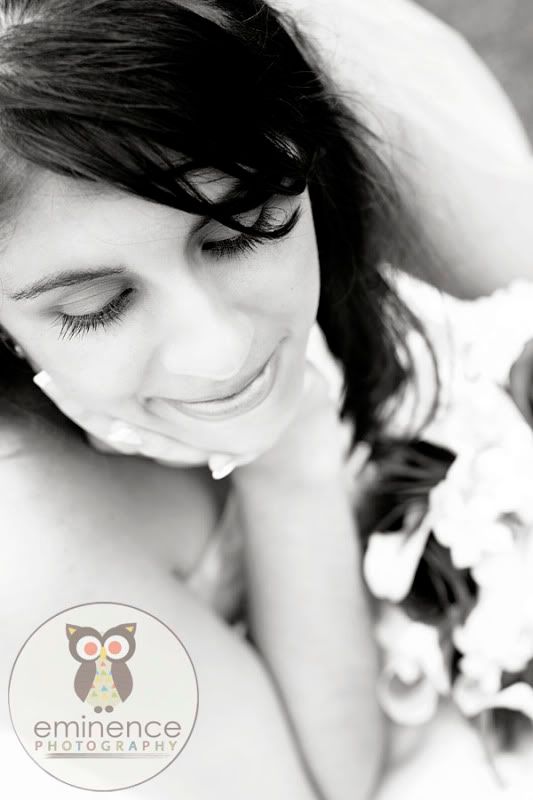 My husband and his little sis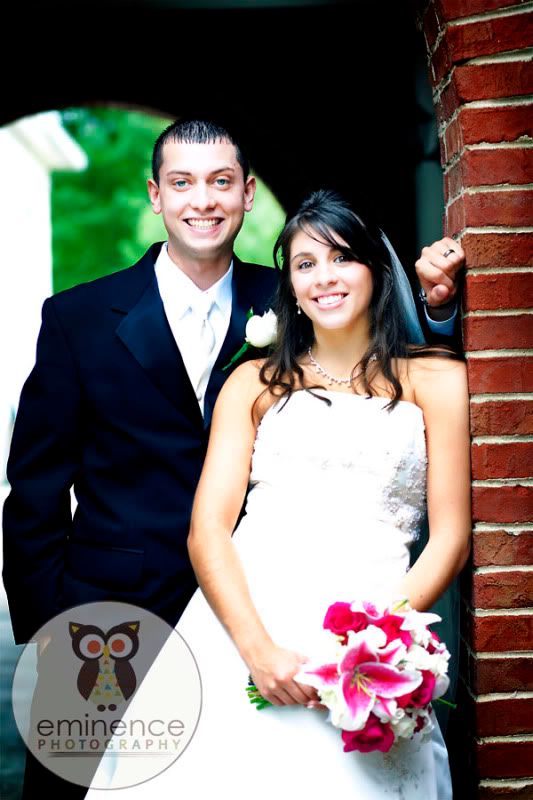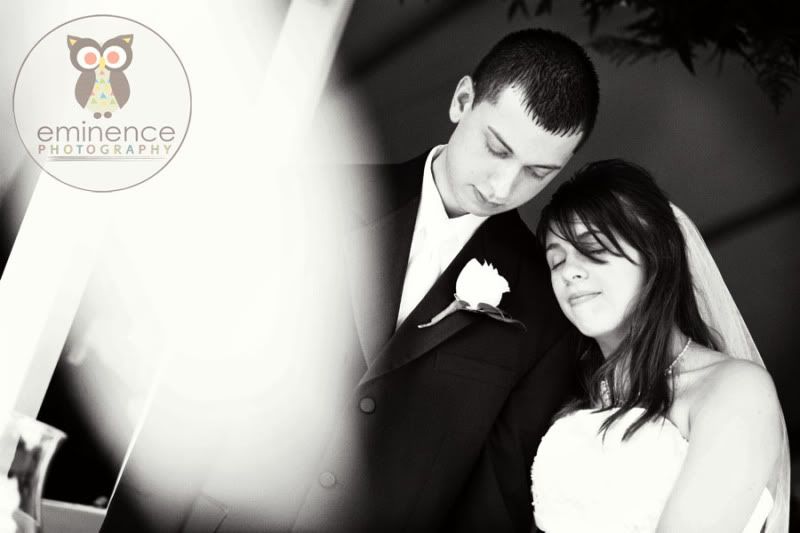 Some details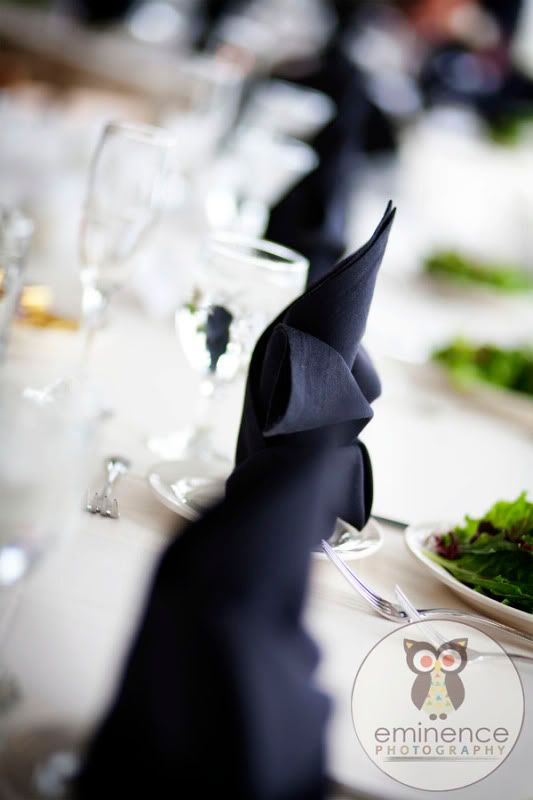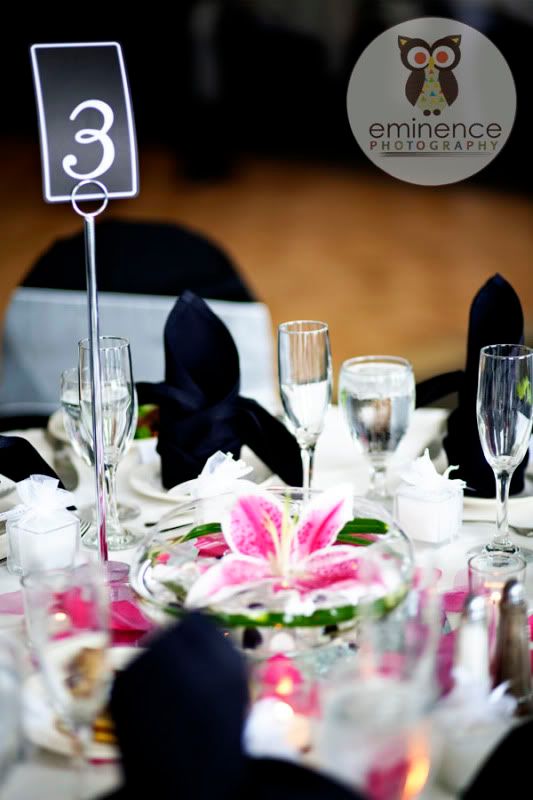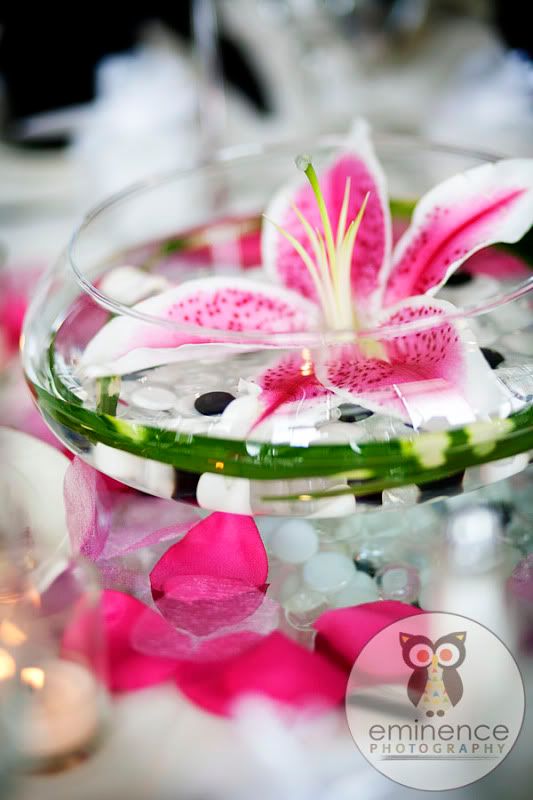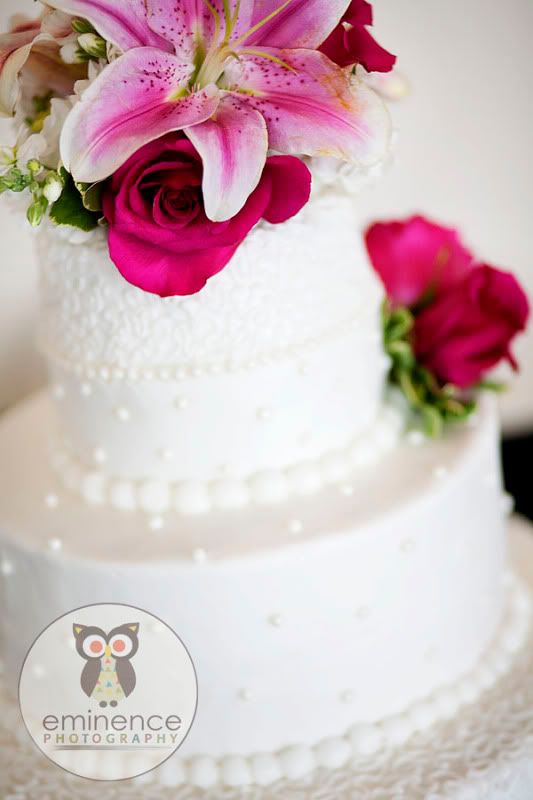 The rings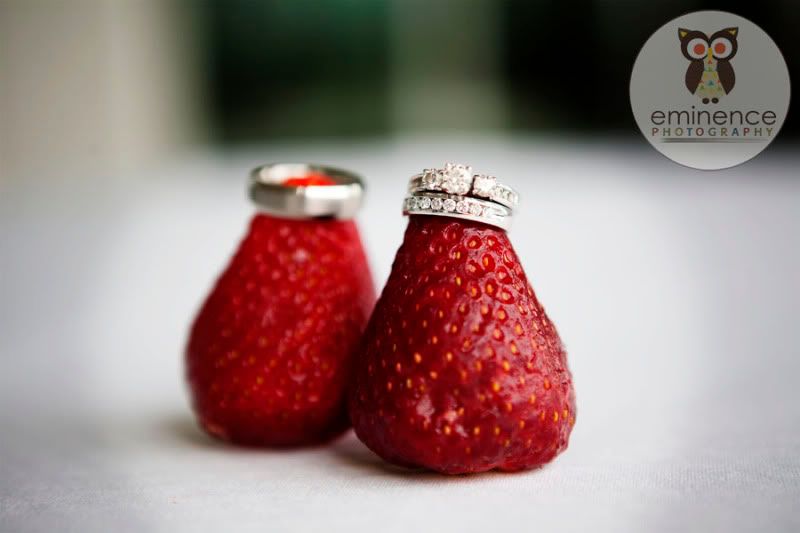 First dance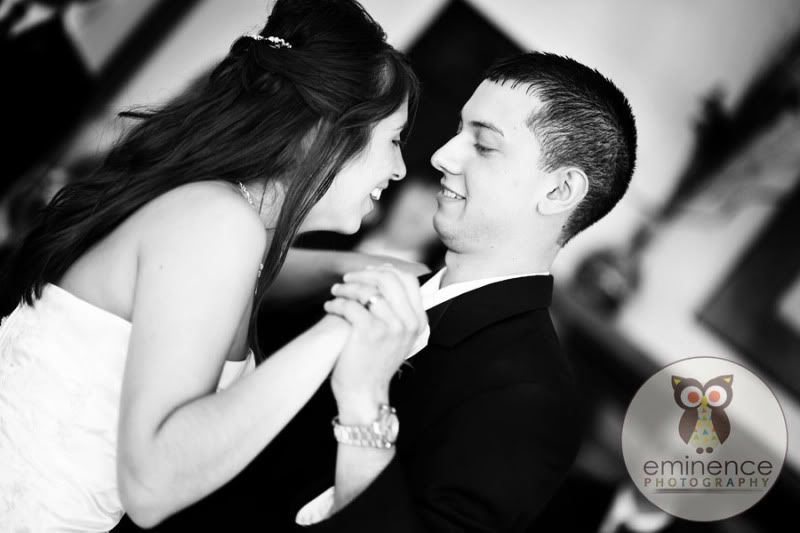 Novah was soooo excited to be a flower girl!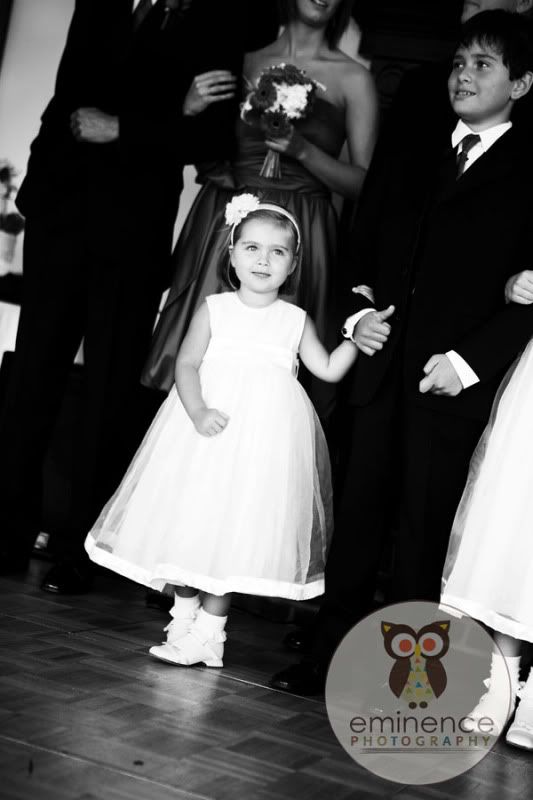 Eisley and Novah had a great time on the dance floor!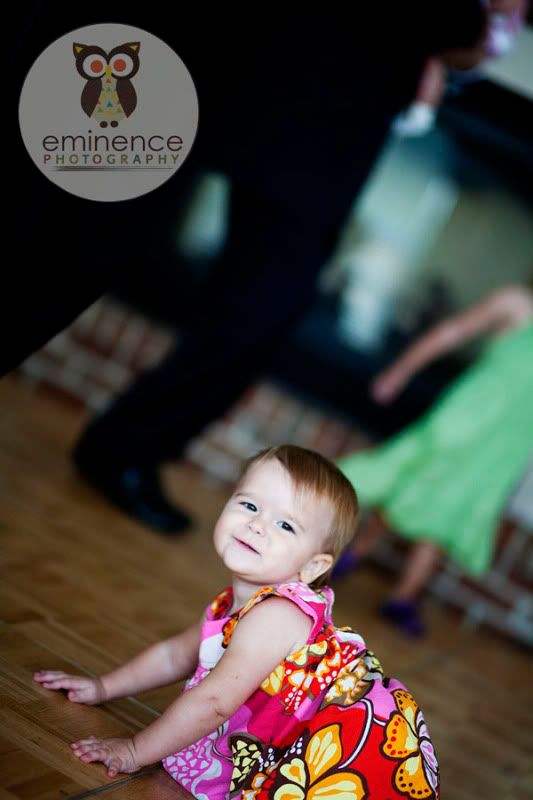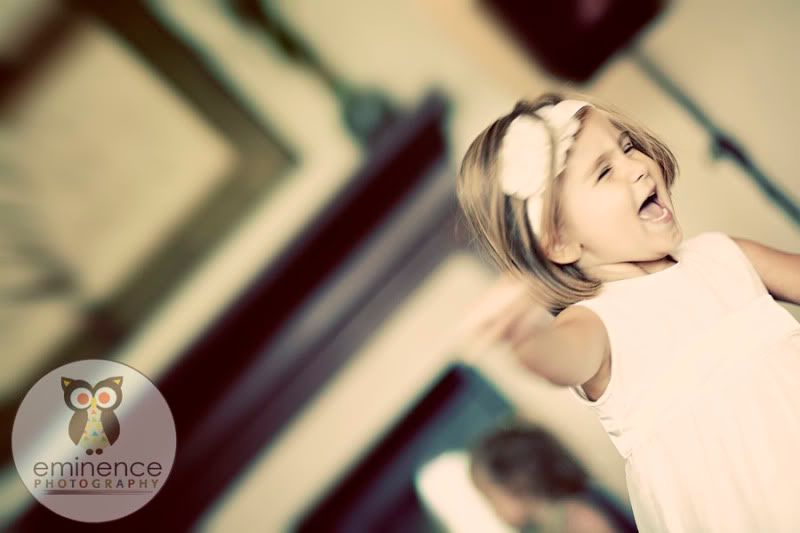 Some shots we took in downtown Manassas at the train stop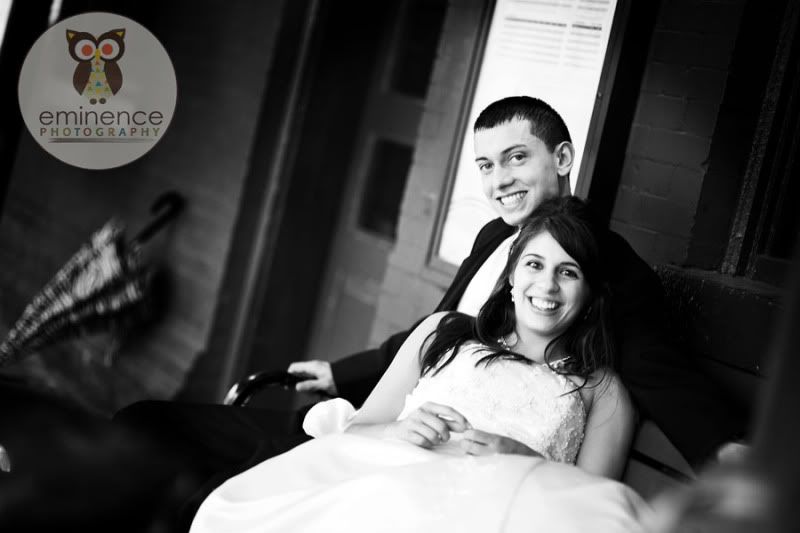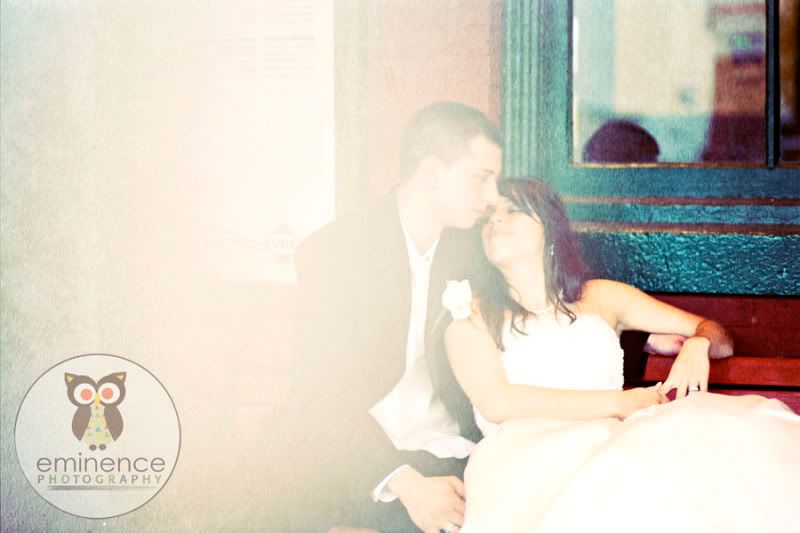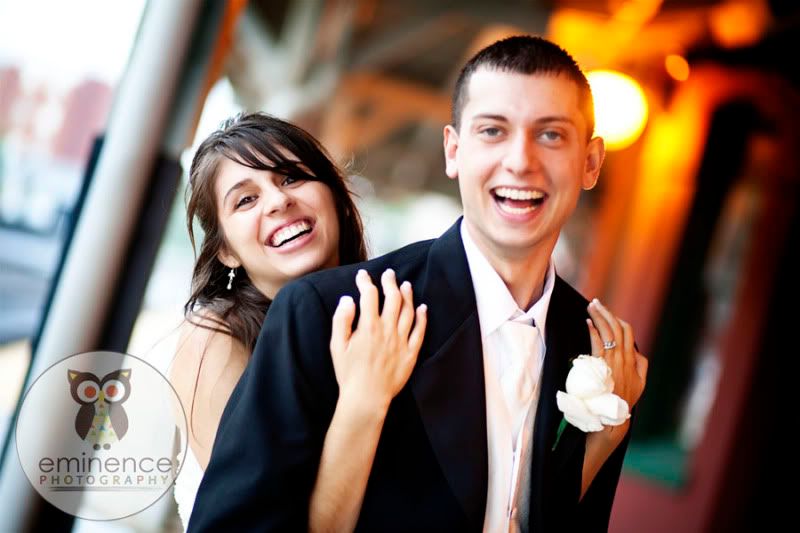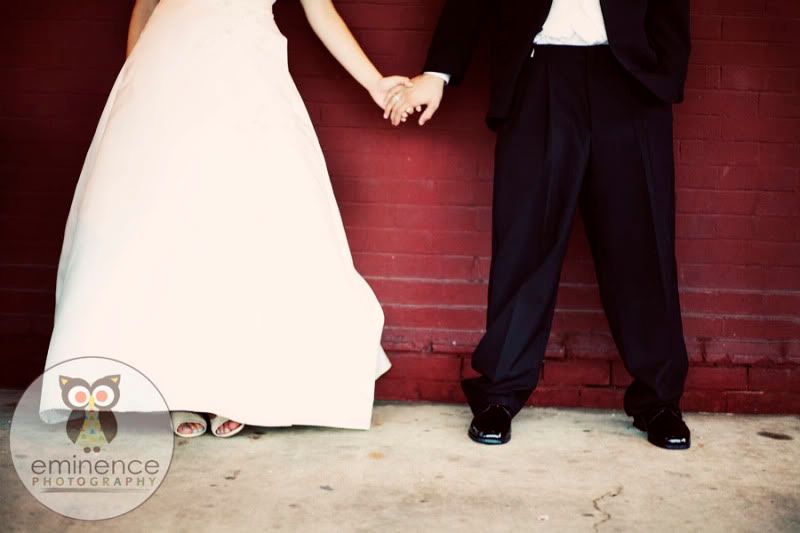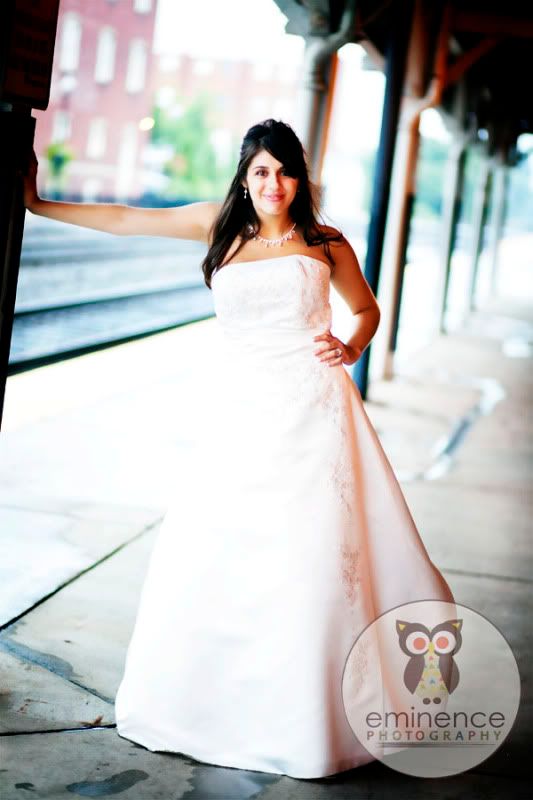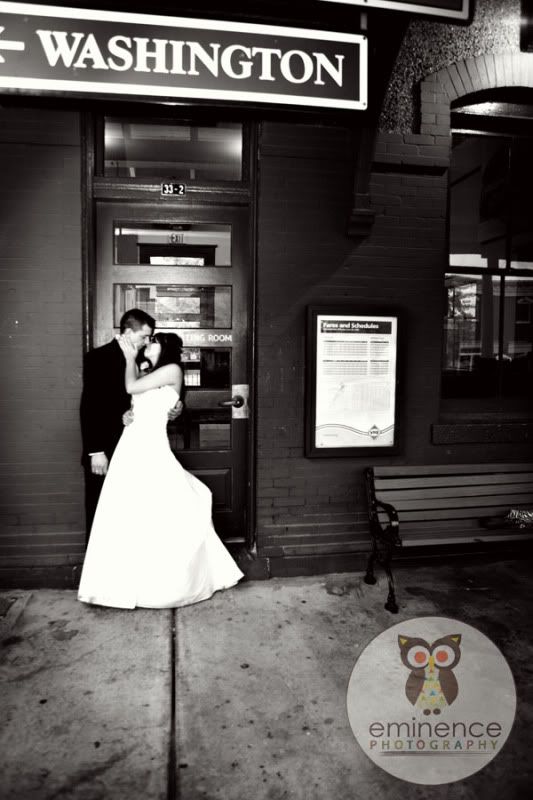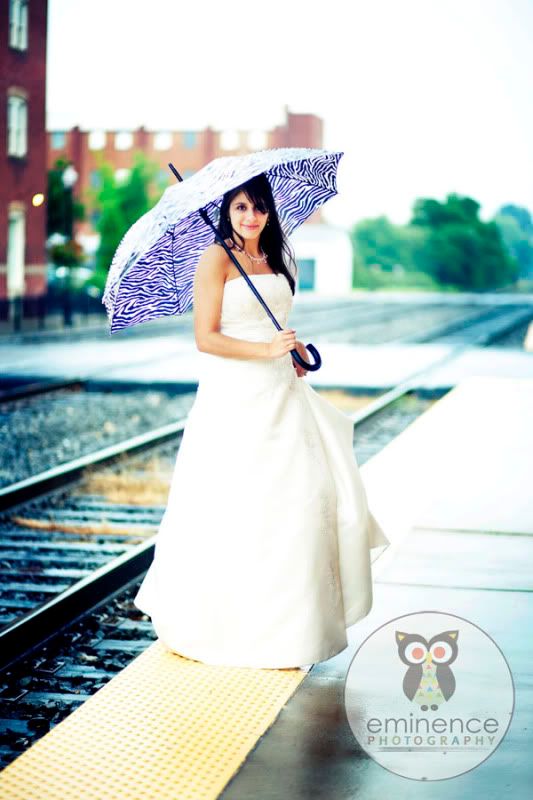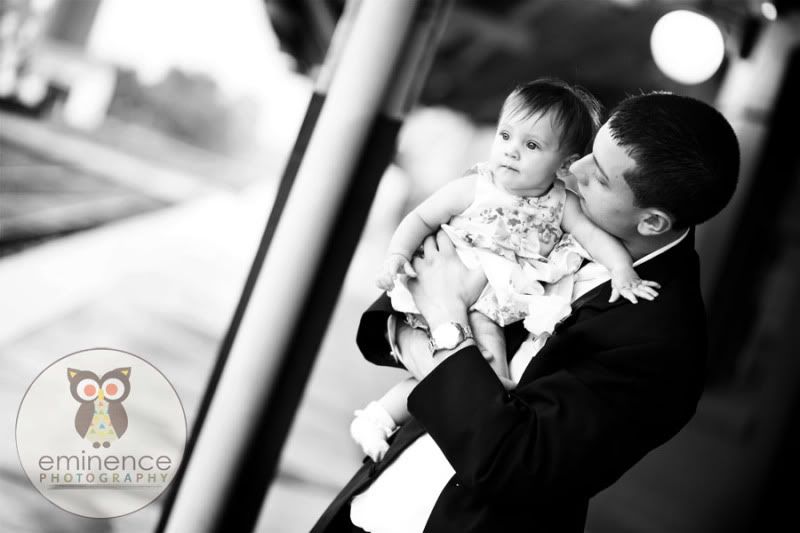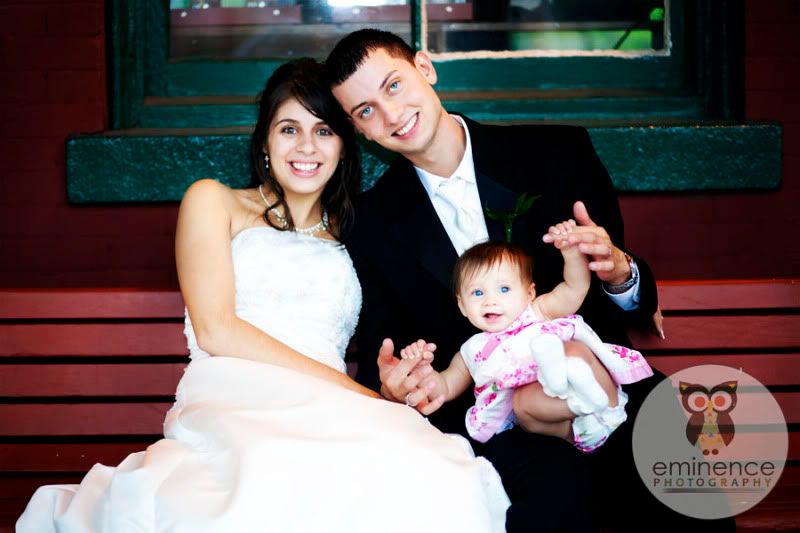 peace&love!