Here are a few more pictures I snagged while novah and I were out today taking pictures for her 4th birthday!

The outfit she is wearing is from Matilda Jane. I will be hosting a trunk show October 13th from 7-9pm at my studio. More details to come!!!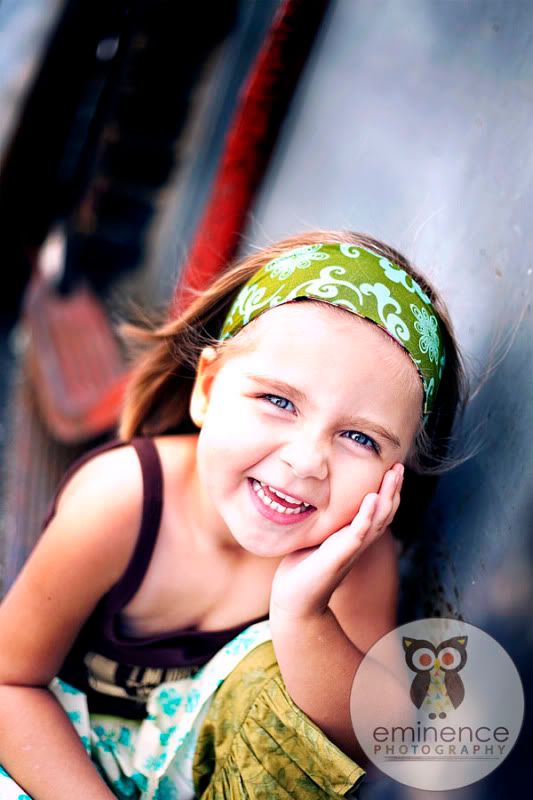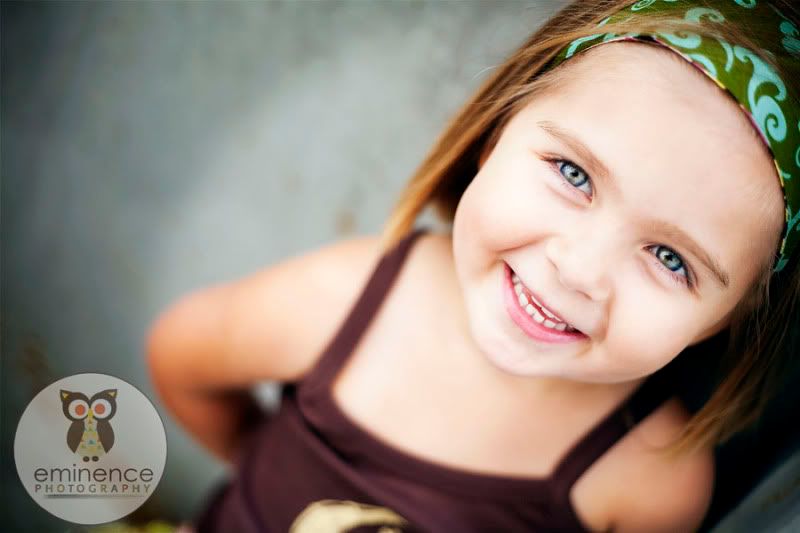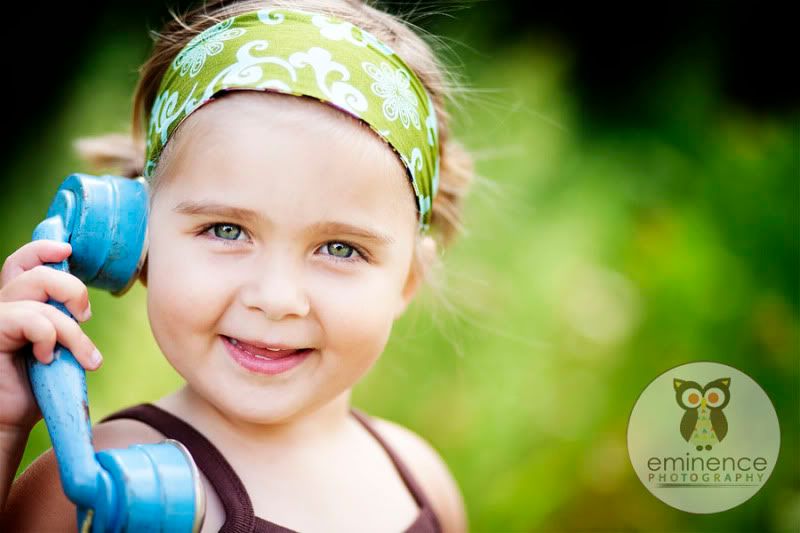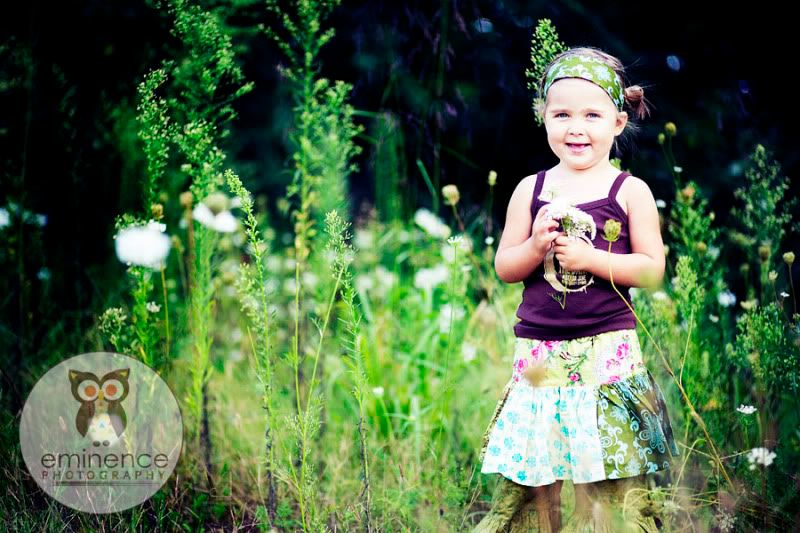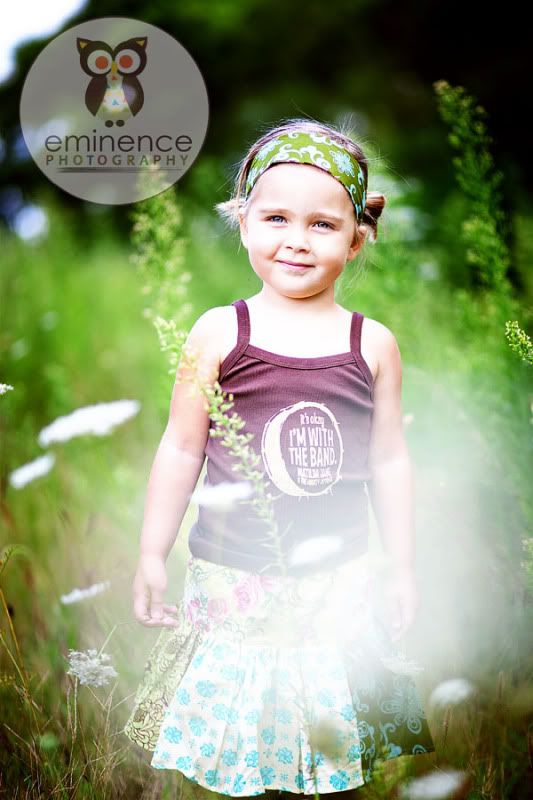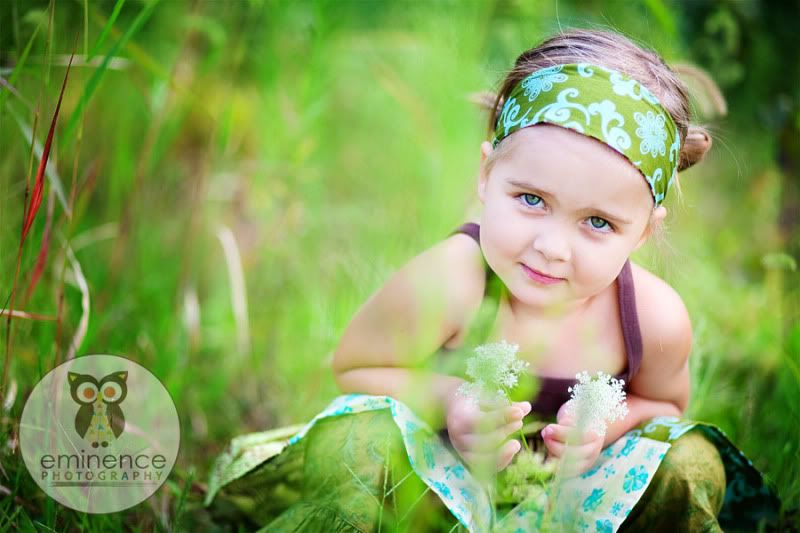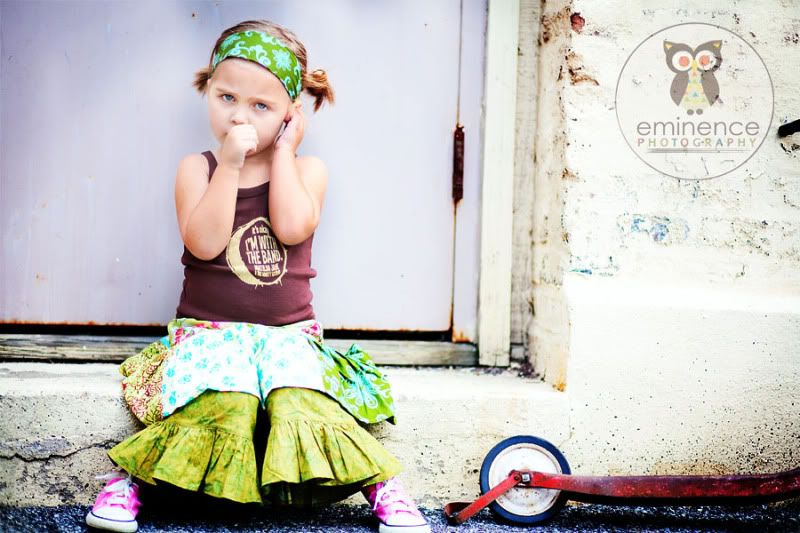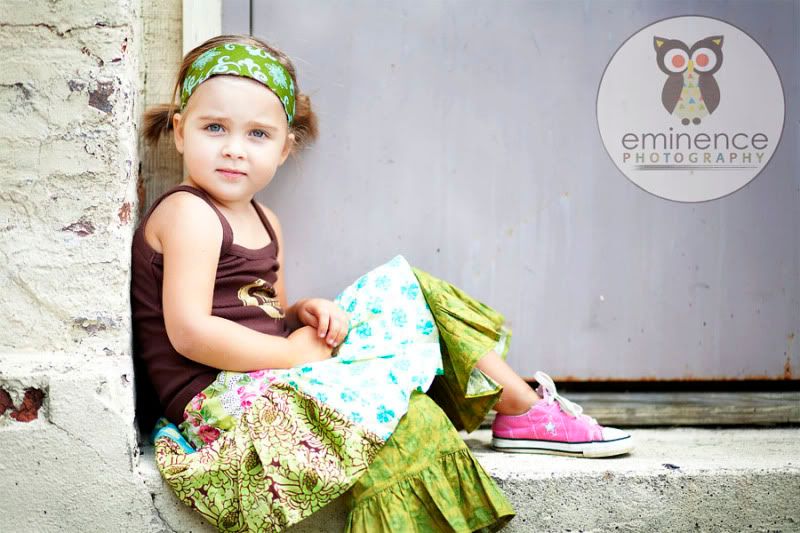 This shot was from our trip to Virginia.....Novah was laying down watching the clouds.