A couple weeks ago I met up with the "M" Family in my hometown, Madison. We had an absolutely beautiful day which beat the freezing rain and cold weather we had for our previous scheduled session date. This family was so much fun and so adorable! These kids were absolutely hysterical and we had a lot of fun hanging out, walking around downtown.

Here are a few favorites from our session!



LOVE this family shot! I thought the kids would think this was fun!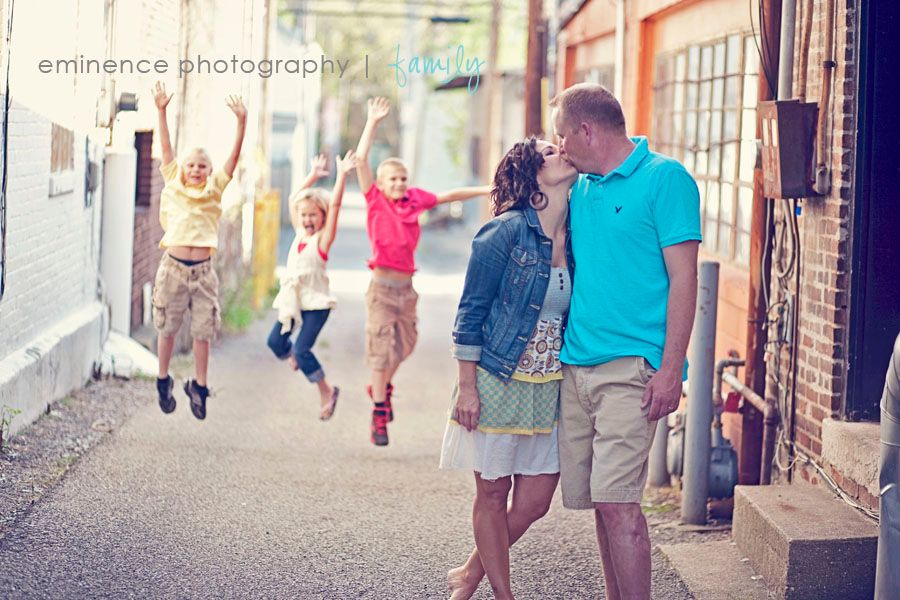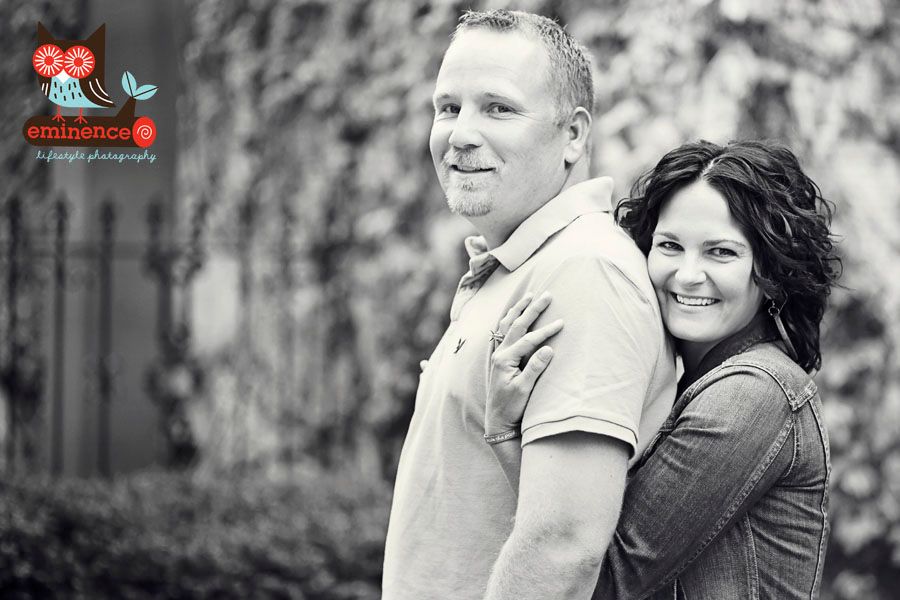 adorable.
aren't his eyes amazing?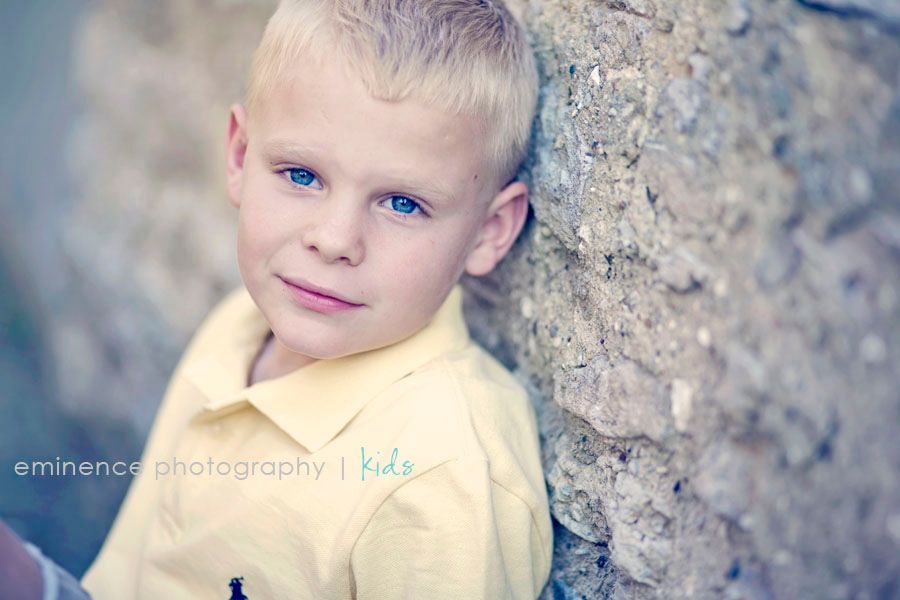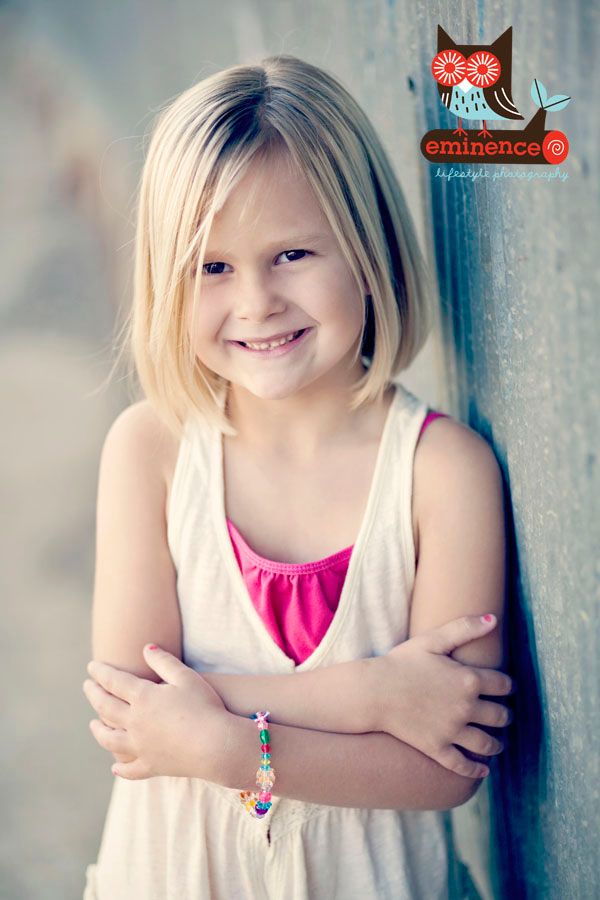 Can you tell she loved the camera? : D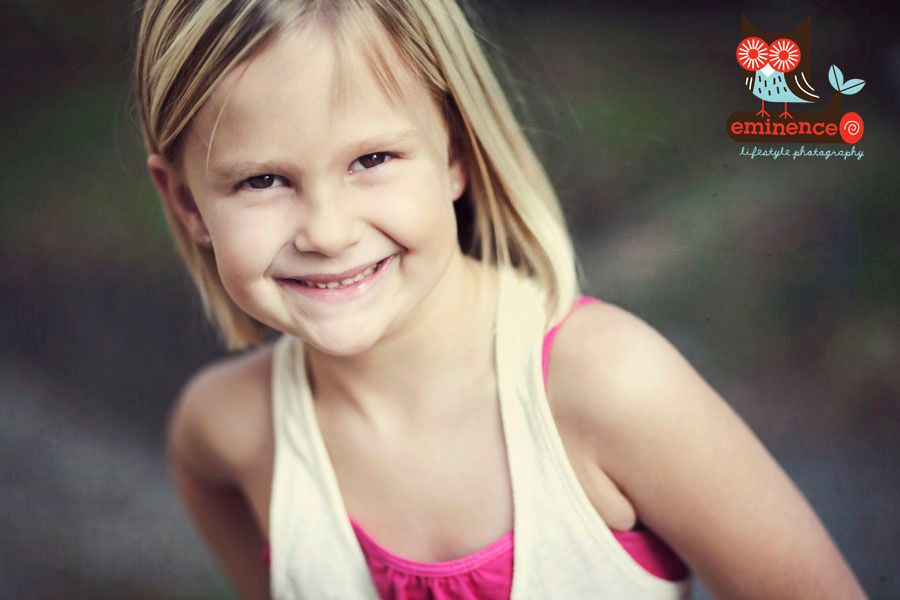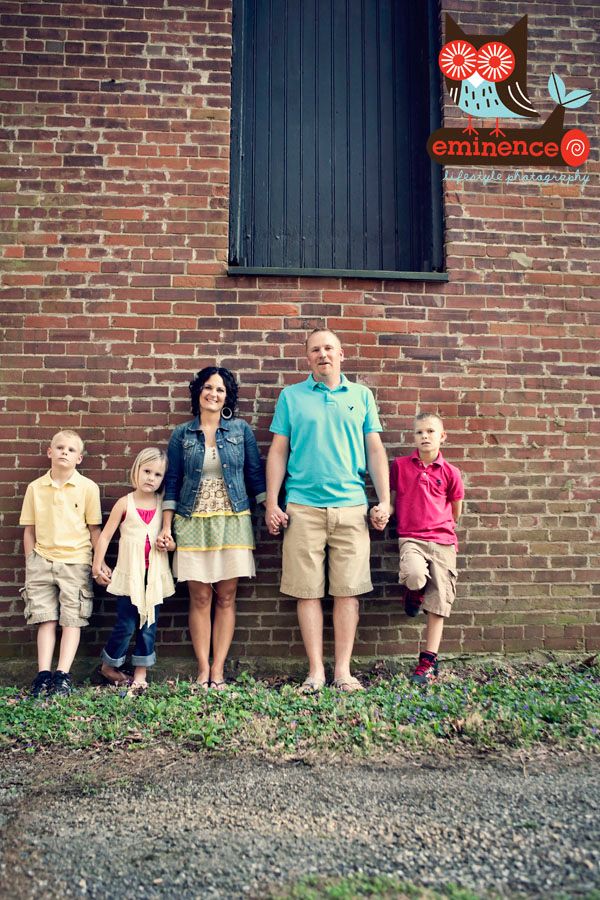 I love being able to use glass to reflect my subjects. : )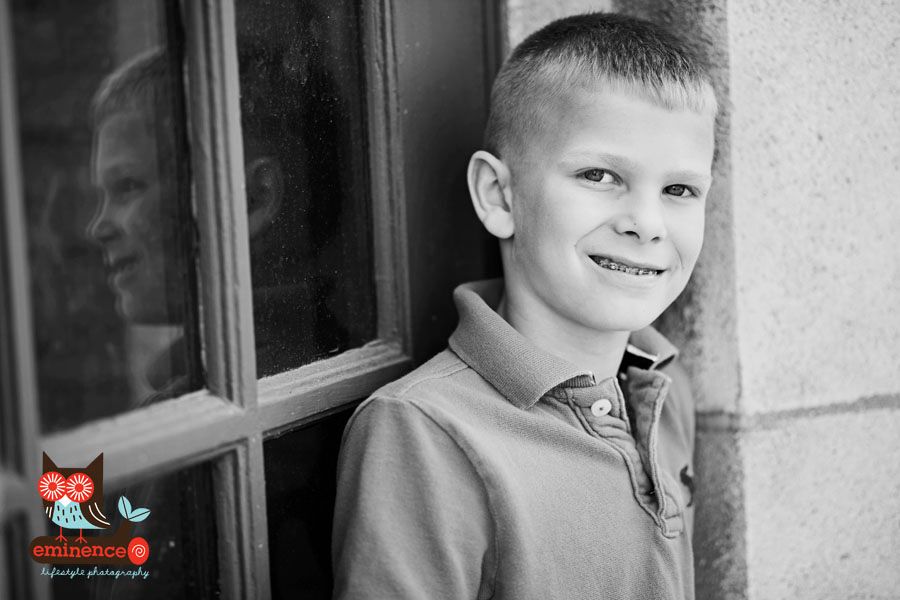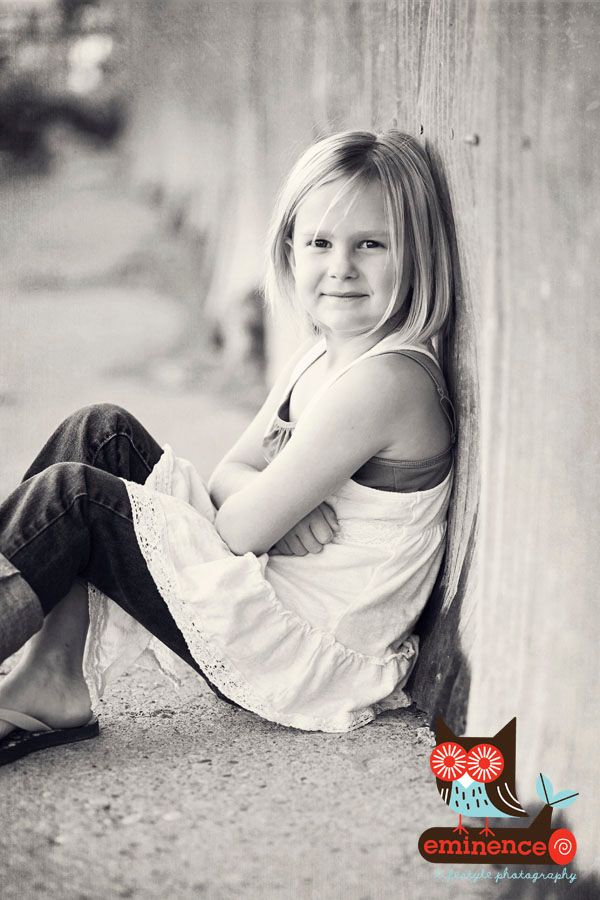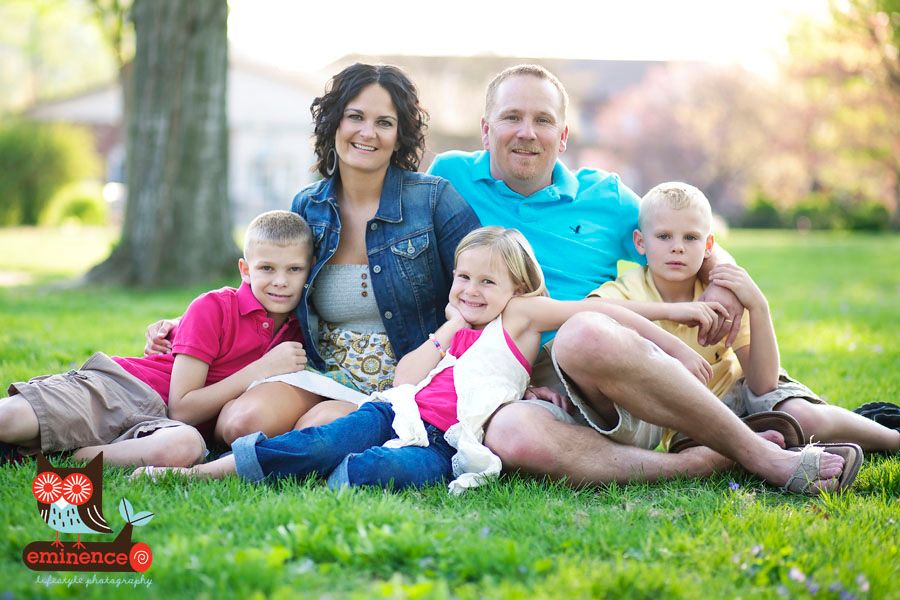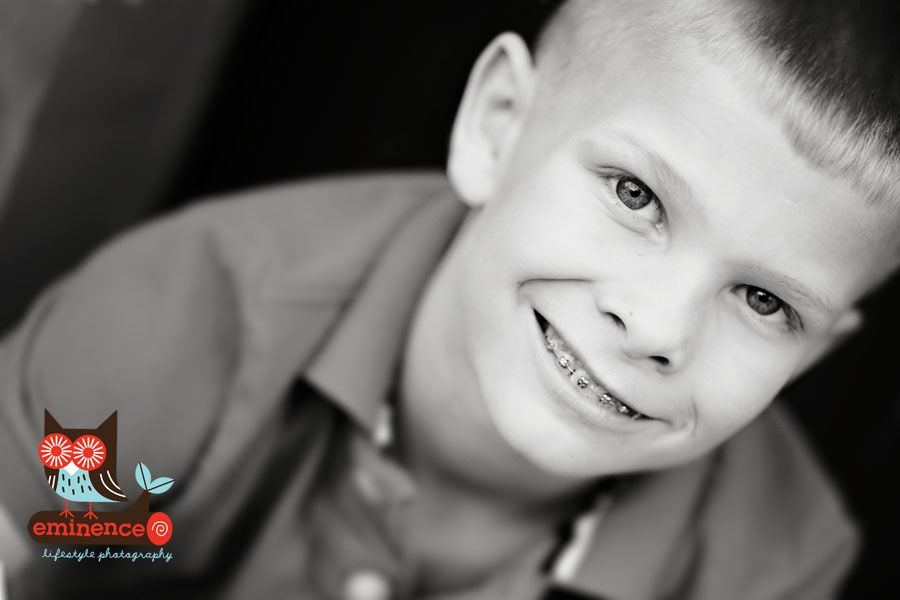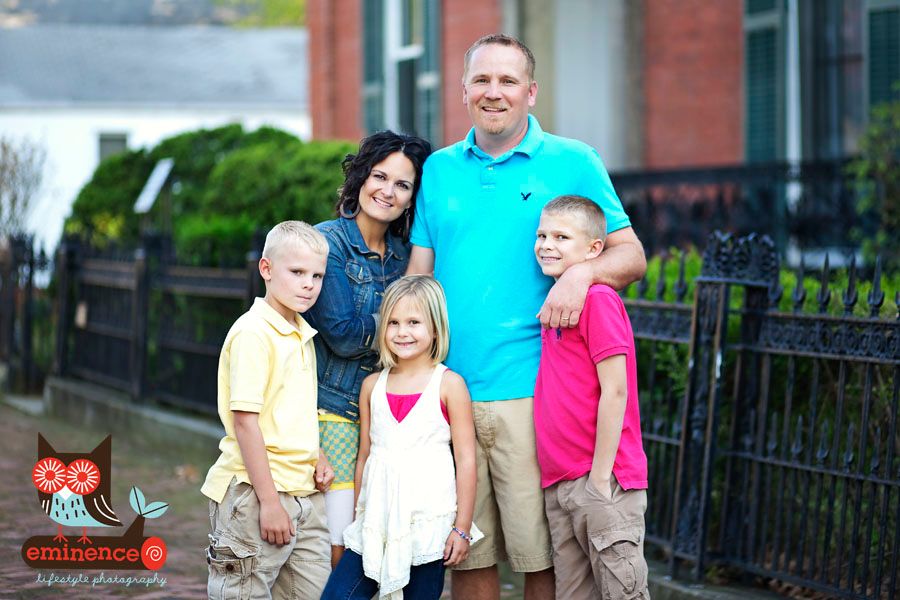 Love these last 3 of mama with her 3 kiddos.