I have photographed this family a numerous amount of times and I was thrilled to be able to photograph their sweet new addition, Coleman. Newborn sessions are always a challenge for me! For some reason the babies just will not sleep for me! Although I did manage to get some sleeping pictures of baby "C", he was awake 98% of the time! haha. I did manage to get some pretty sweet pictures of him, even though he's in the same position a majority of the time. : )

Here is a quick peak from our session!!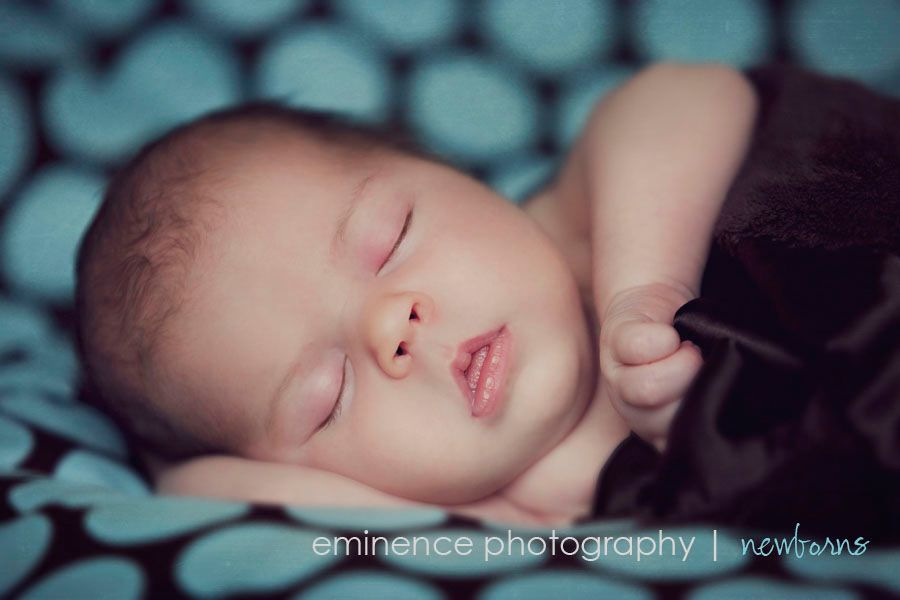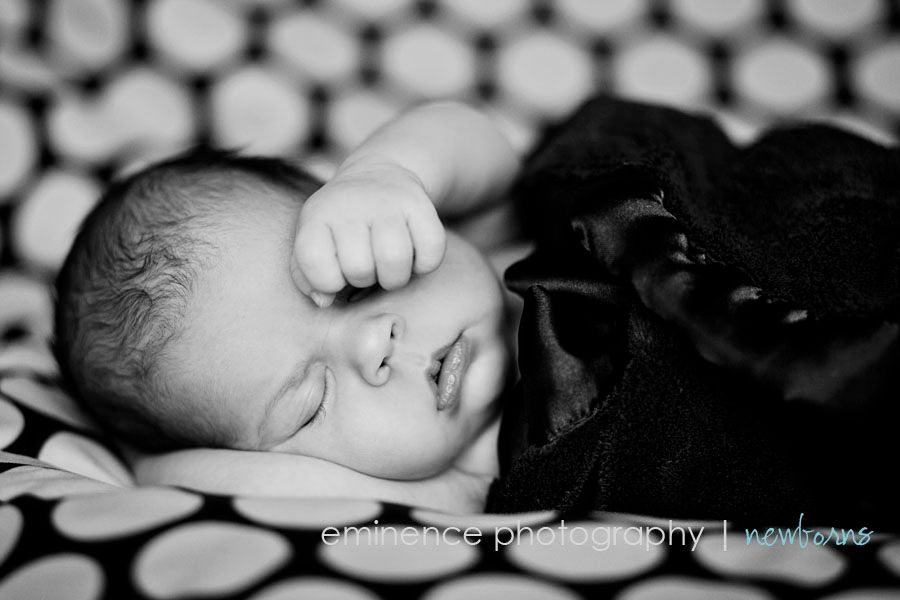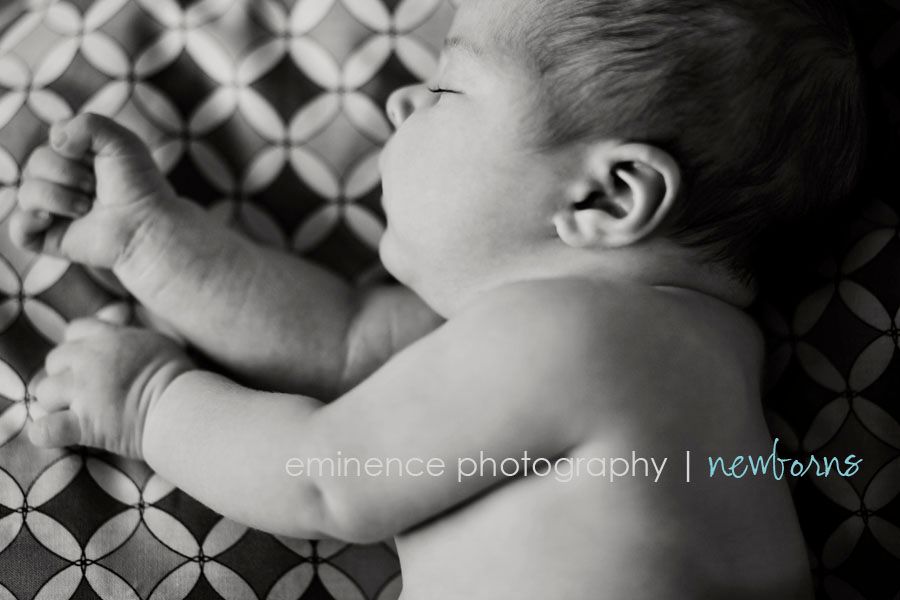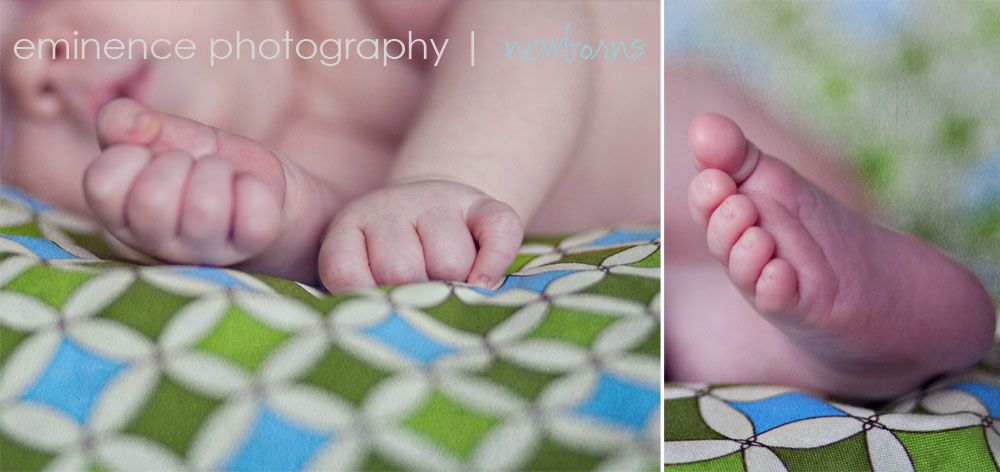 look at this chunk! : D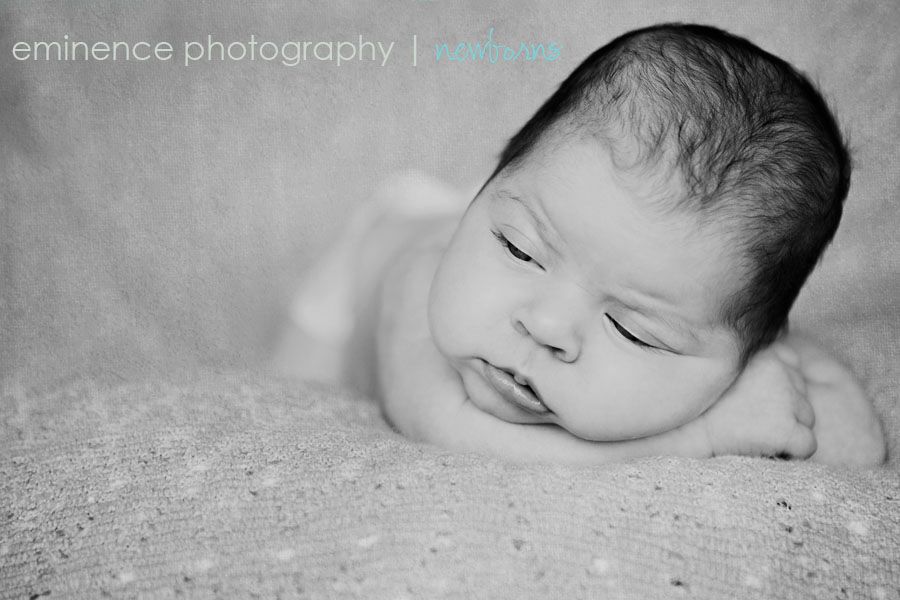 love these next two of Coleman and Aliyah. so precious!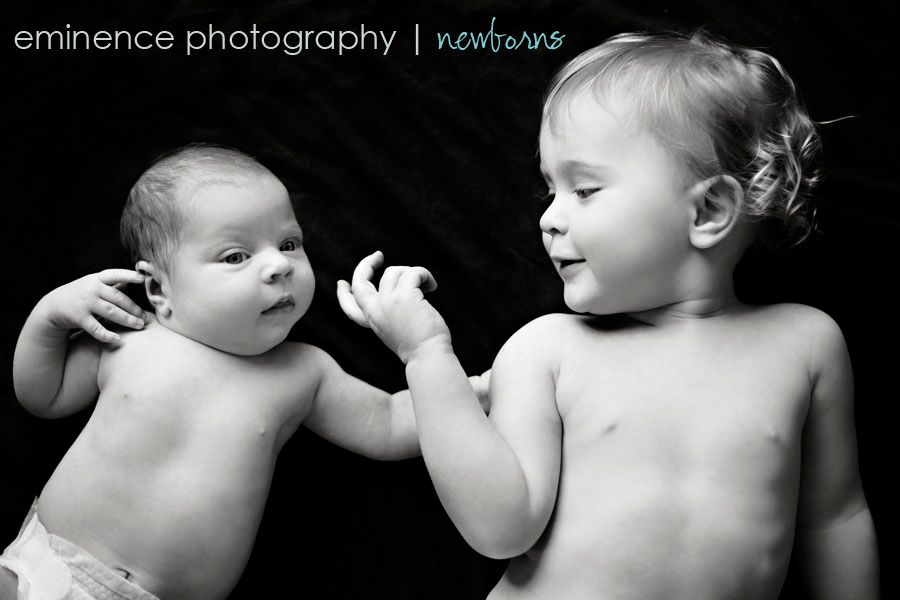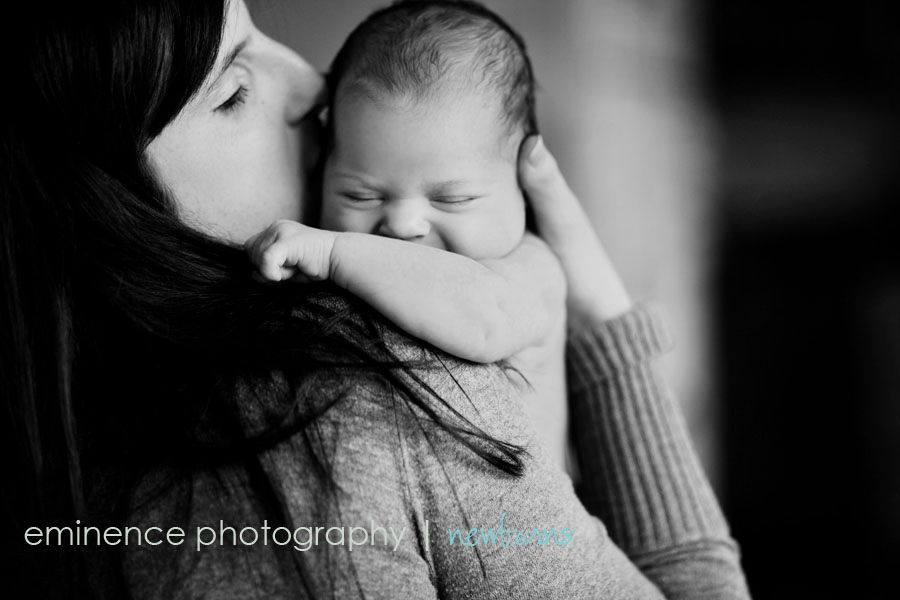 this is seriously adorable.