I met up with the "S" Family earlier this week to photograph their son, Adam, whom I haven't seen since he was around 4 months old. He has gotten so big since the last time I saw him and what a cutie he is! Kate, Adam's mom, is my sister in law's cousin and they were coming into town for a few days, so she wanted to set up a session for me to do a family session and some new pictures of Adam since he will be turning 1 soon. We had a good time and it was great being able to see Adam again!

Here is a peek from our session.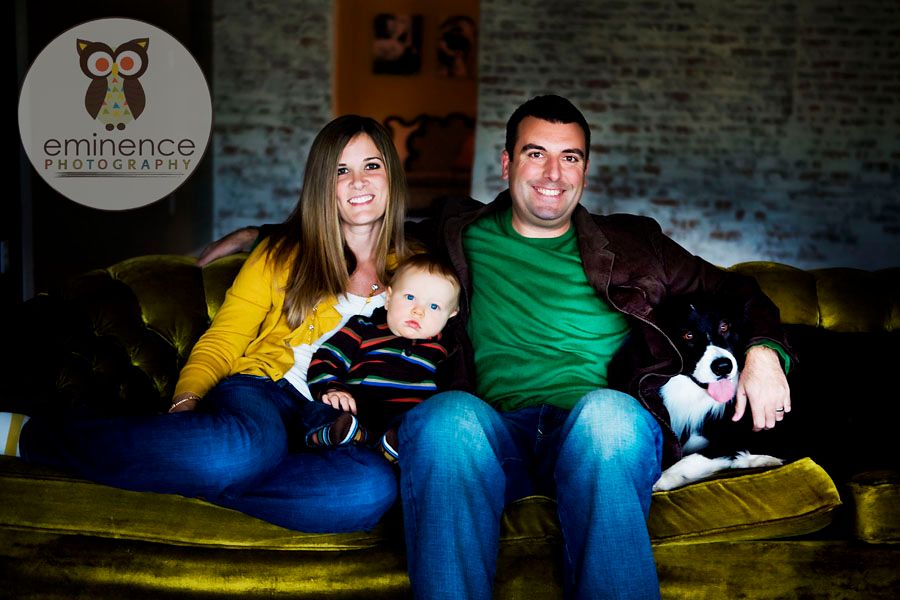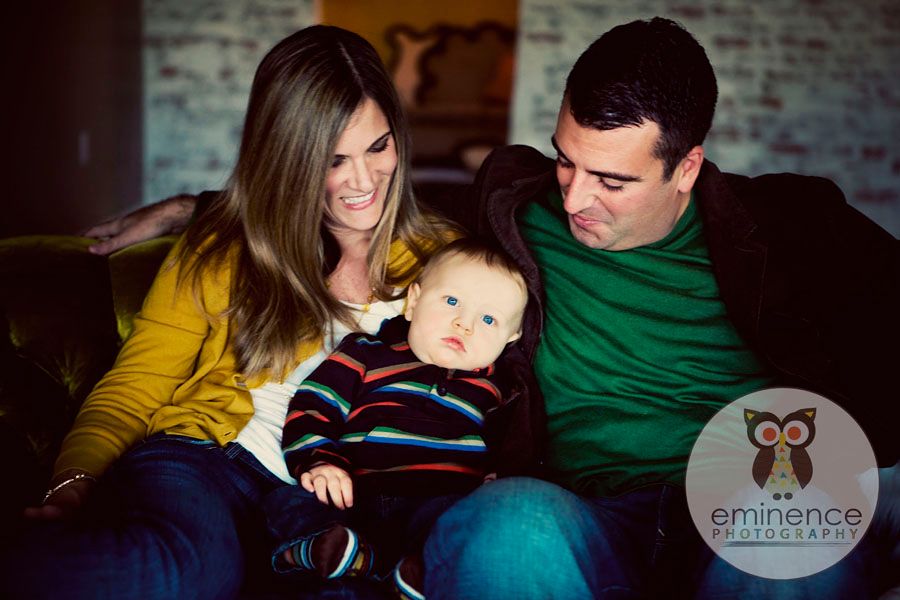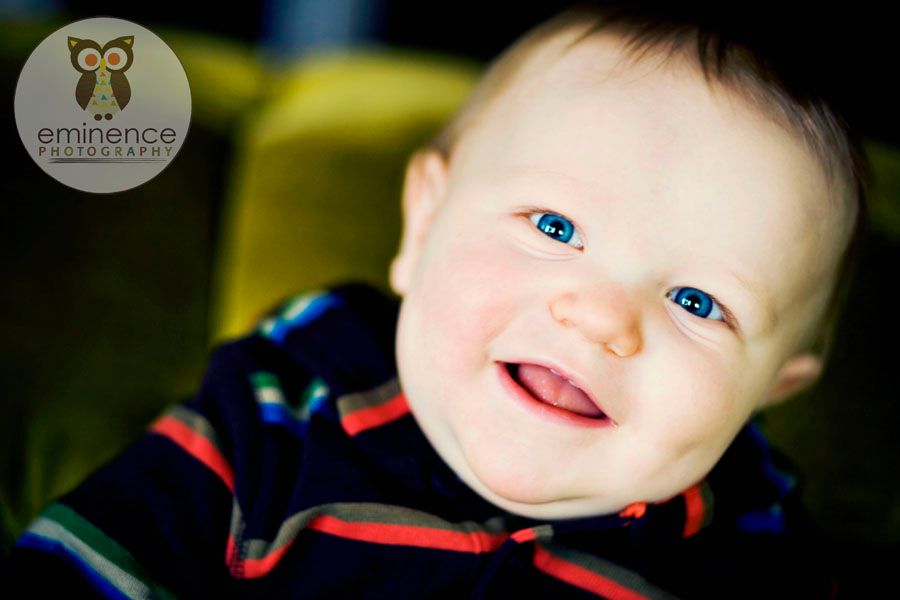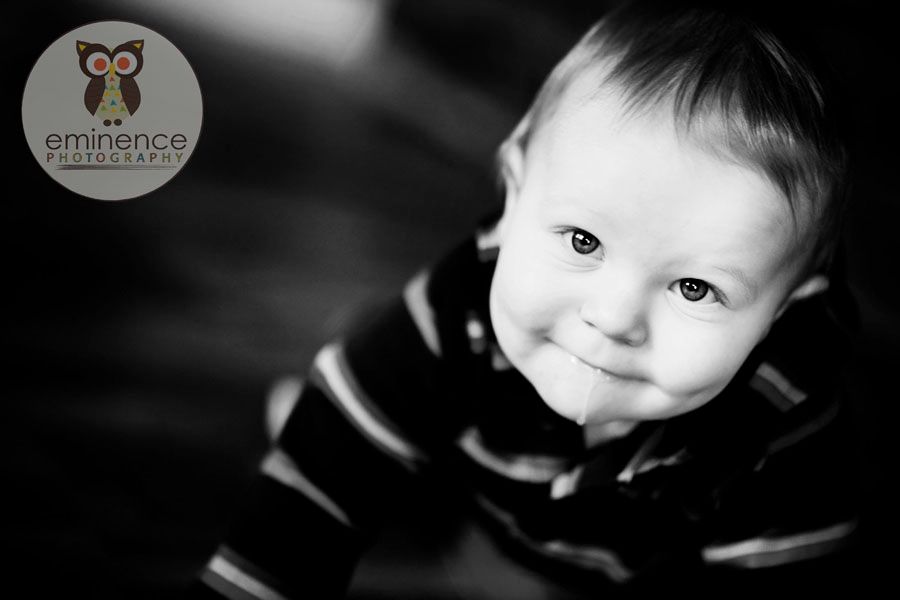 isn't he so sweet??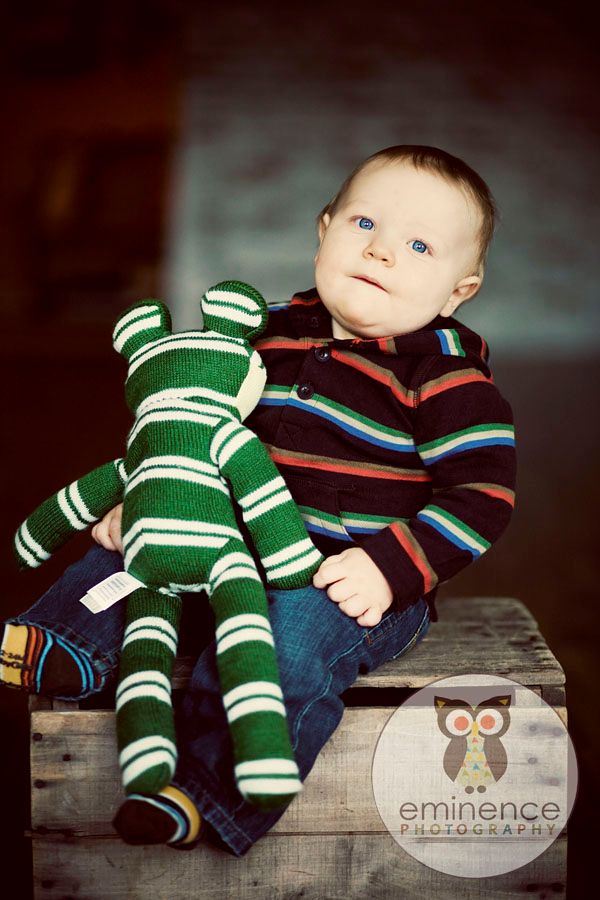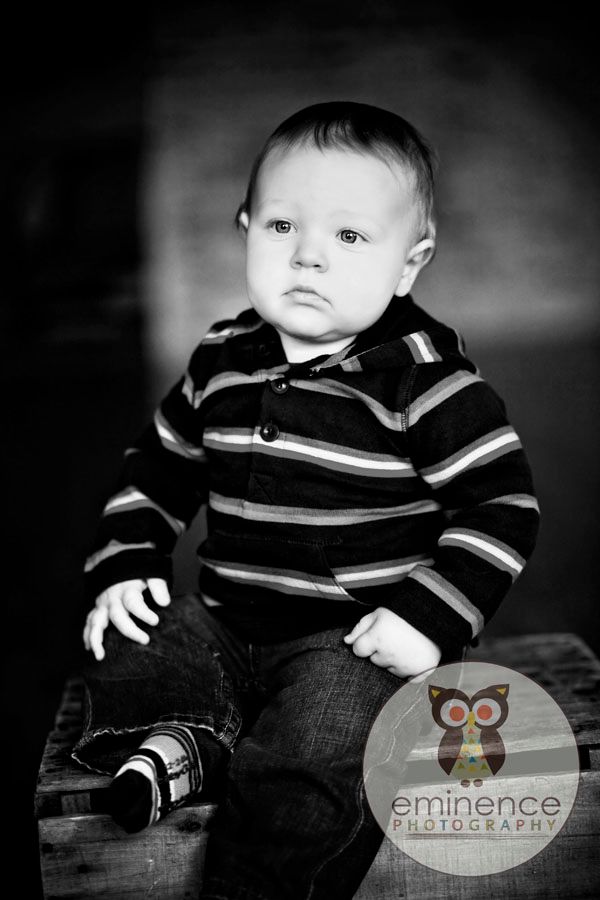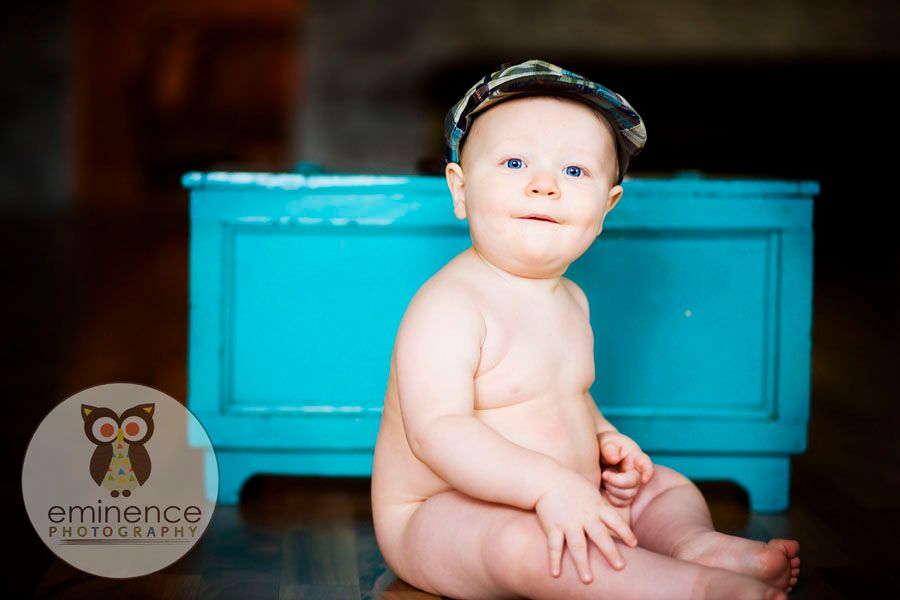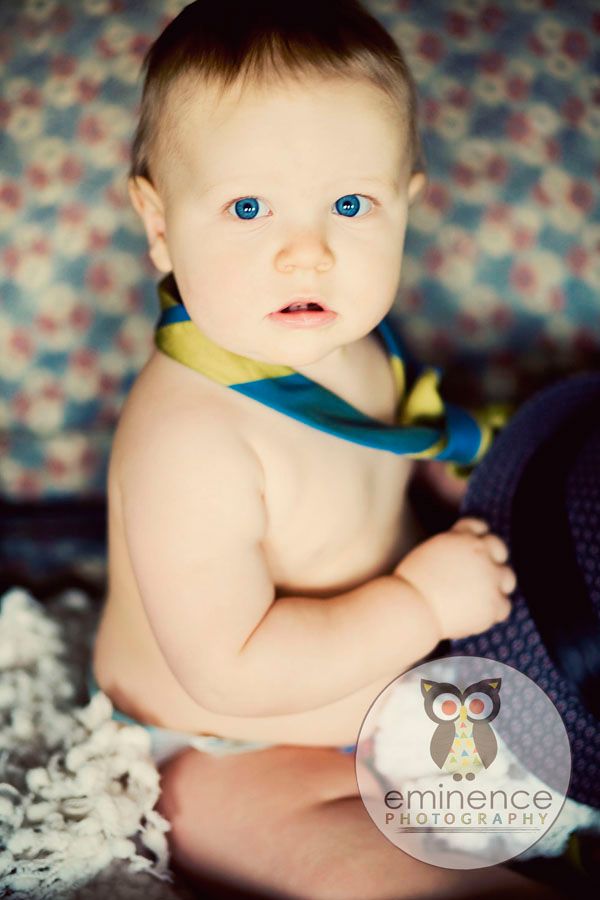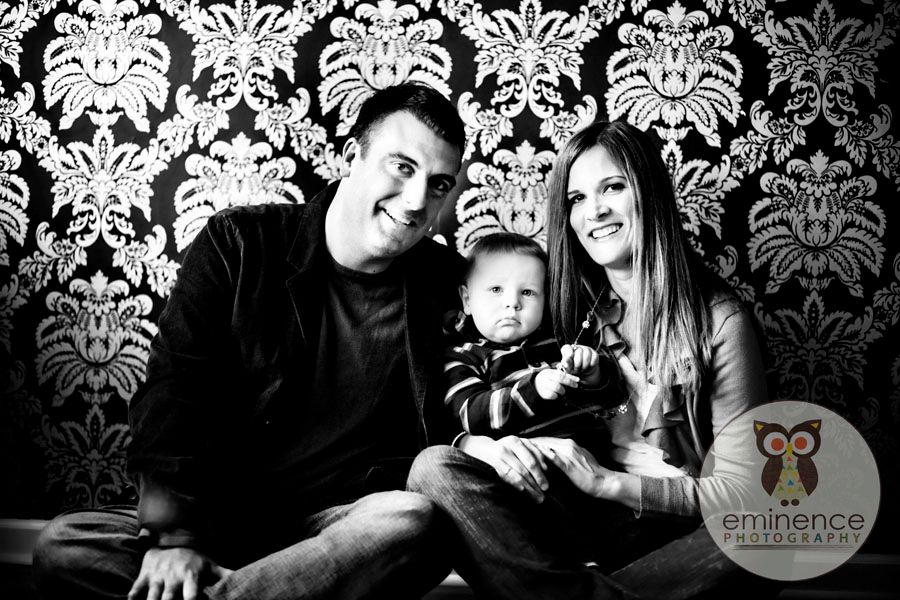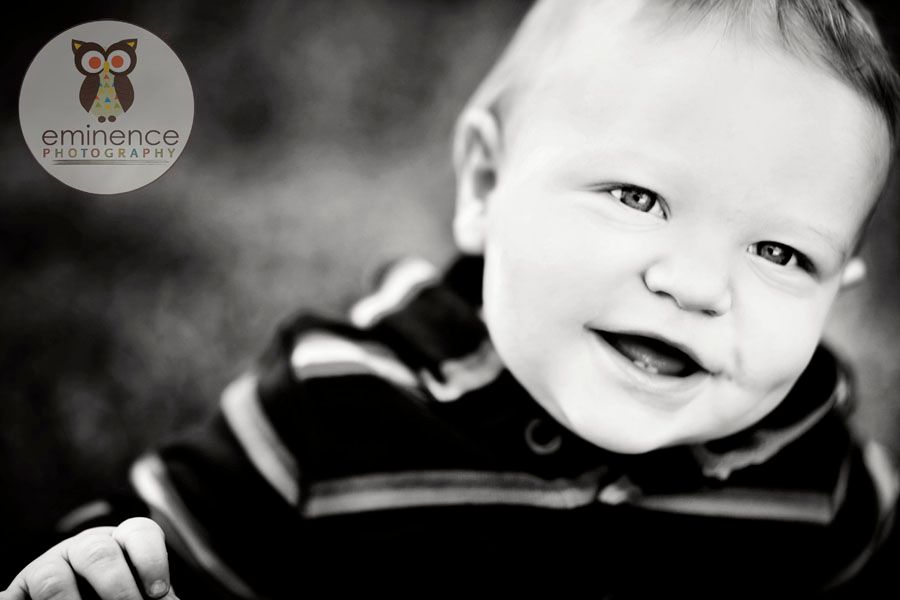 i love this family picture, so cute!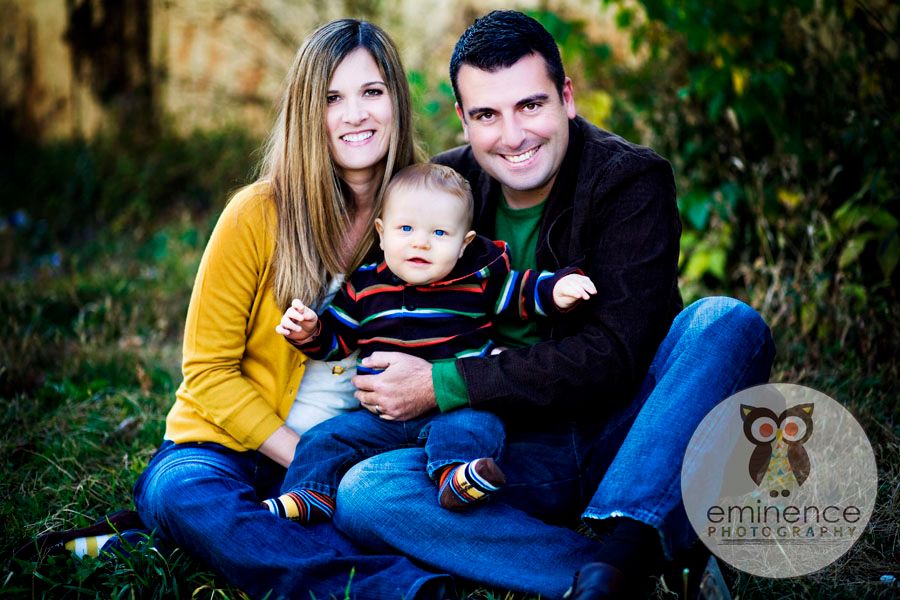 isn't this going to be the sweetest christmas card ever???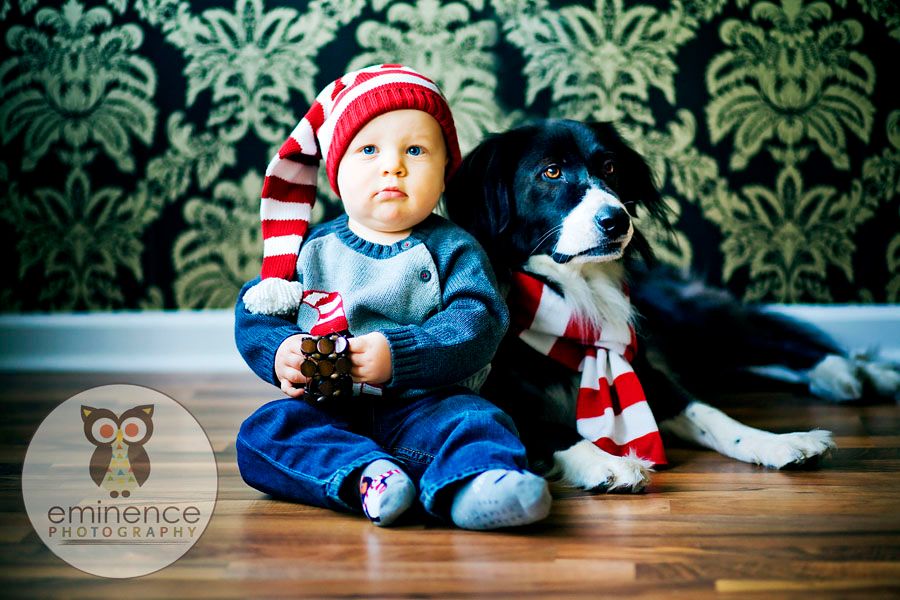 we are currently in VA for the week to spend thanksgiving with my husbands family.......hopefully able to take a week to rest a little and work a little too! not feeling the greatest, went to the doctor and have bronchitis! ugh.......


peace&love!