I was soooo excited about my session with Miss Lilly! I've taken her pictures before, some of you may remember her for being the "Lollipop Girl". haha. She is such a doll and soooooo adorable! She is always dressed in the cutest little outfits and mom is a big fan of Matilda Jane, which is always a plus! Lilly's mom started making her own little knot/apron dresses that are so darling and made one up for Lilly for our session! We met up at an awesome local apple orchard and had some fun. Lilly wasn't her typical self, but we managed to snag some great shots of her sweet little face!

I'm seriously in LOVE with this shot. such a sweetie!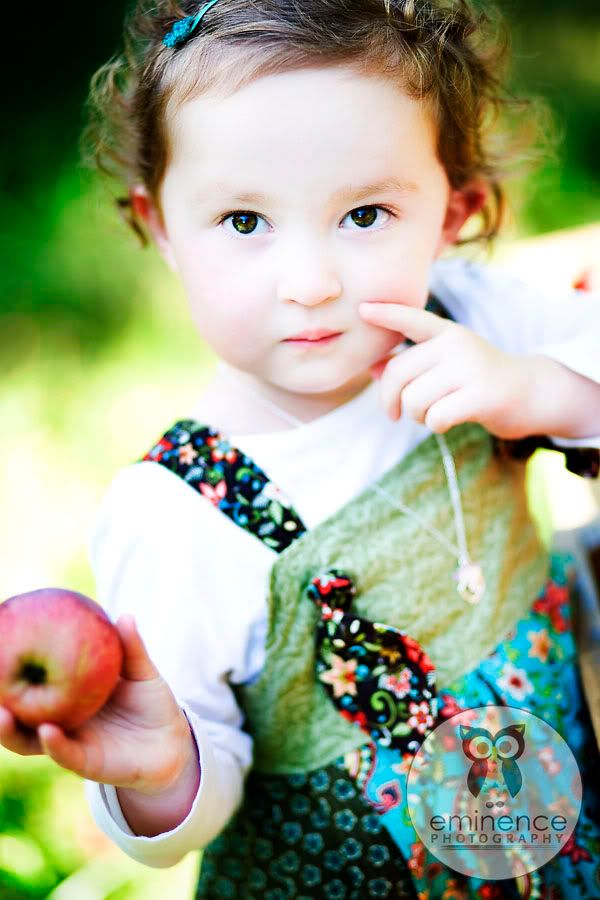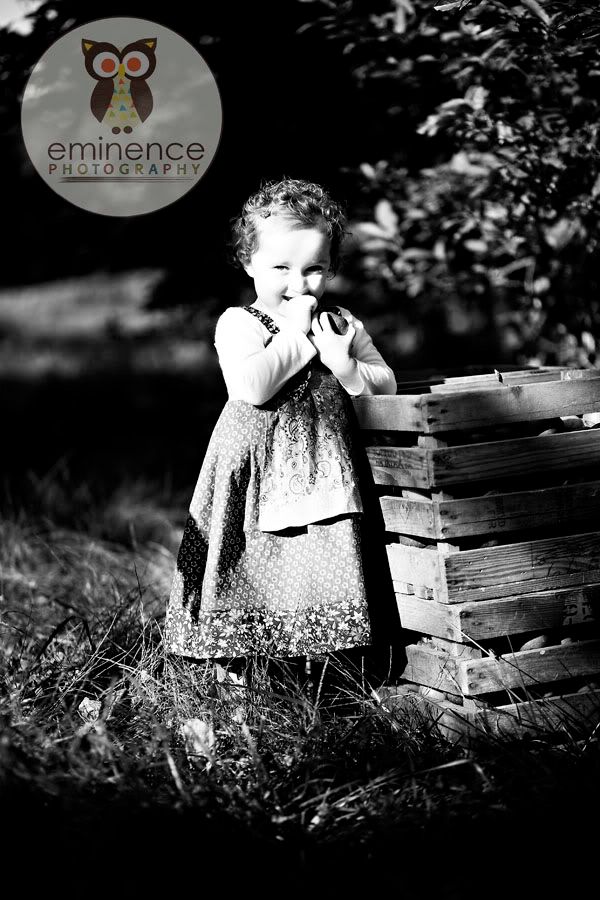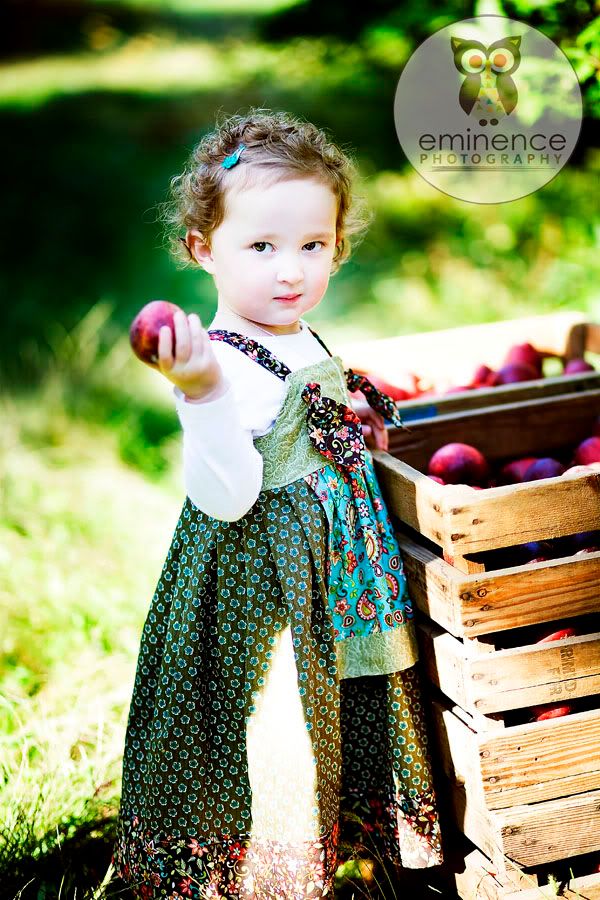 Another one of my favorites. There is just something about a daddy and his little girl that I love.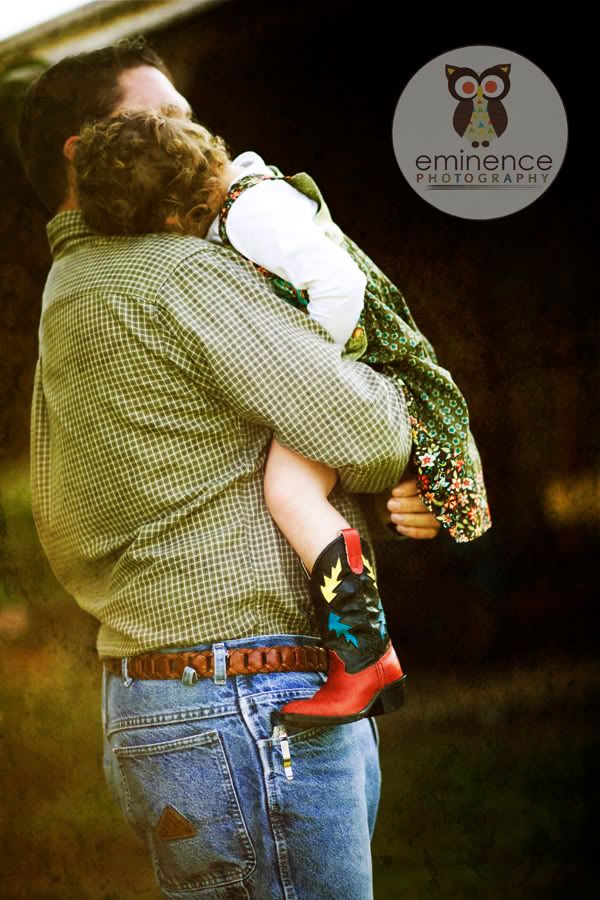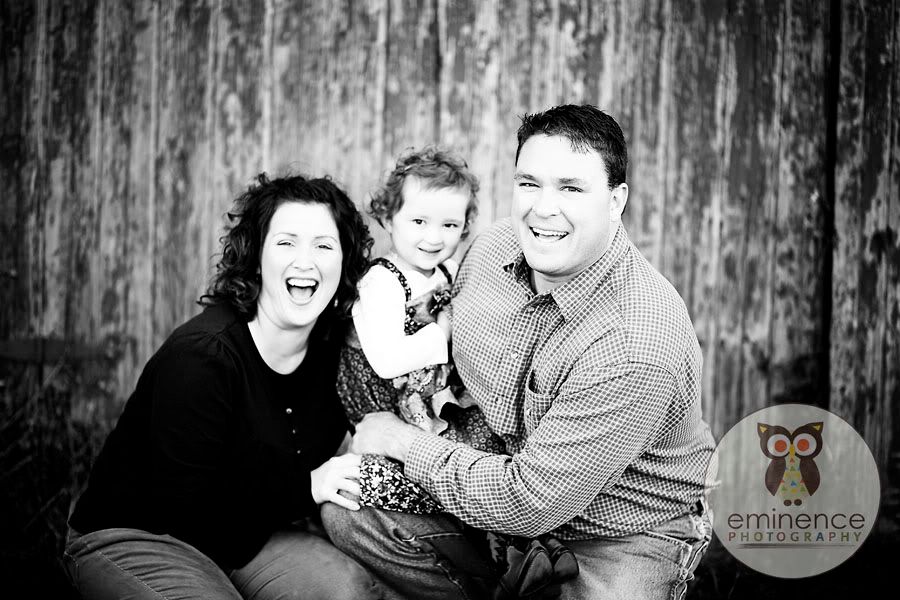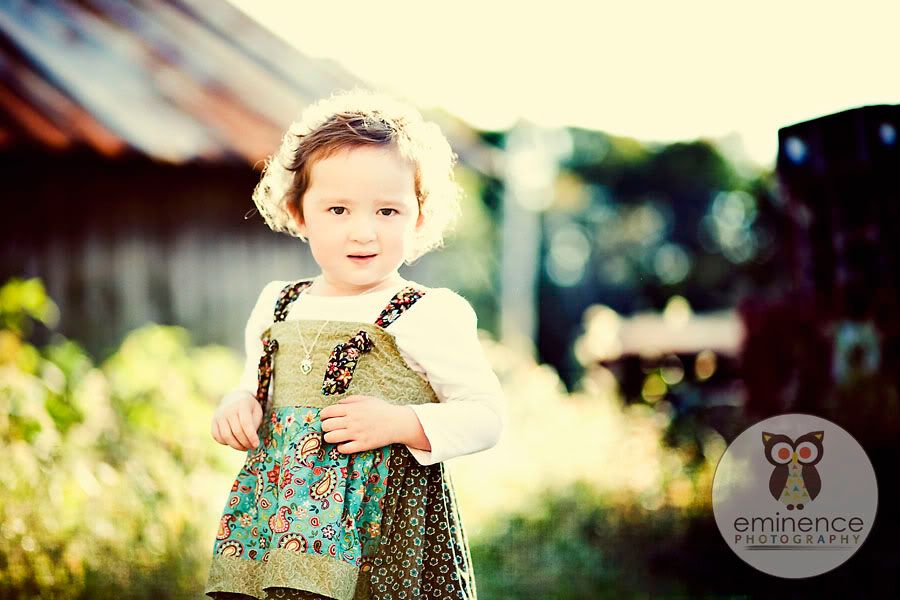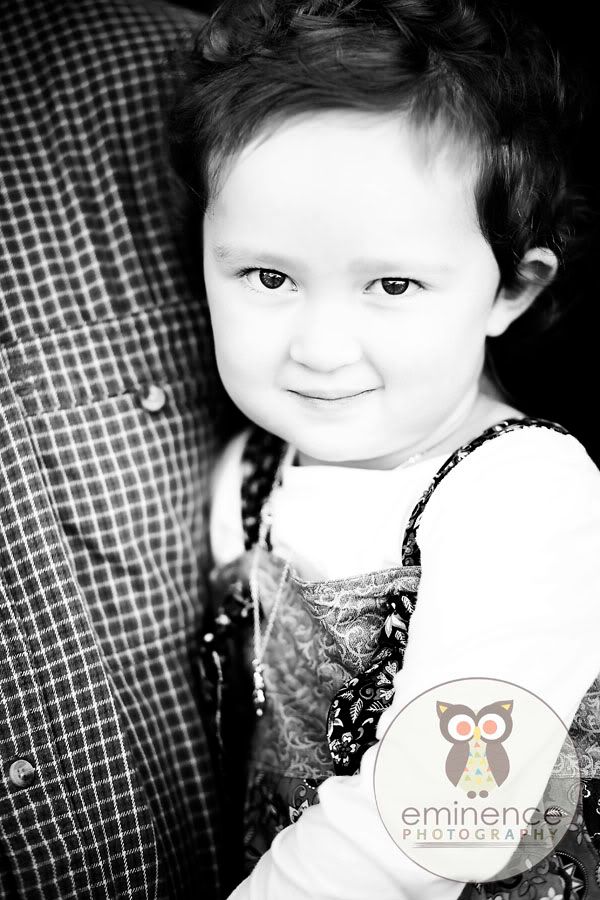 Oh yes, and thanks Lilly, for being so concerned about my finger that I cut. Your suggestion of "putting cream on it" worked wonders. : )

peace&love!