Saturday I met up with Ethan & Melissa for their wedding! Melissa's friend, Jenny, is also a photographer in Charleston, South Carolina , so I was only needed for a couple of hours since Jenny was the maid of honor and couldn't take pictures during the ceremony, etc. It was definitely a different experience to shoot for only a couple of hours at a wedding, but I think I managed to get some really great shots that I know Ethan and Melissa will love!

Here is a sneak peek from their day! Melissa was a STUNNING bride!

This is a little hat that Ethan wore when he was a baby, that they turned into a hankie that Melissa carried down the aisle.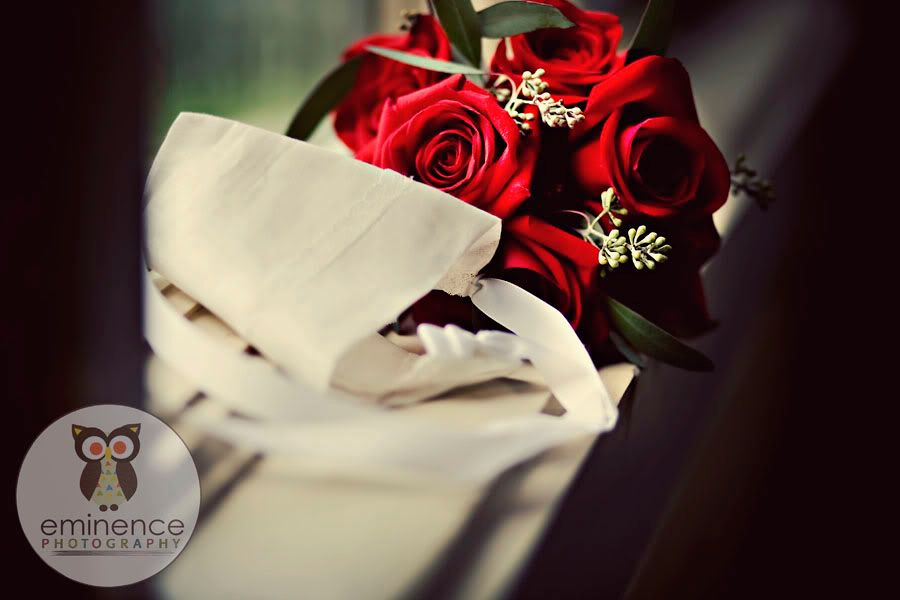 Melissa and her mother sharing an intimate moment




Melissa and her girls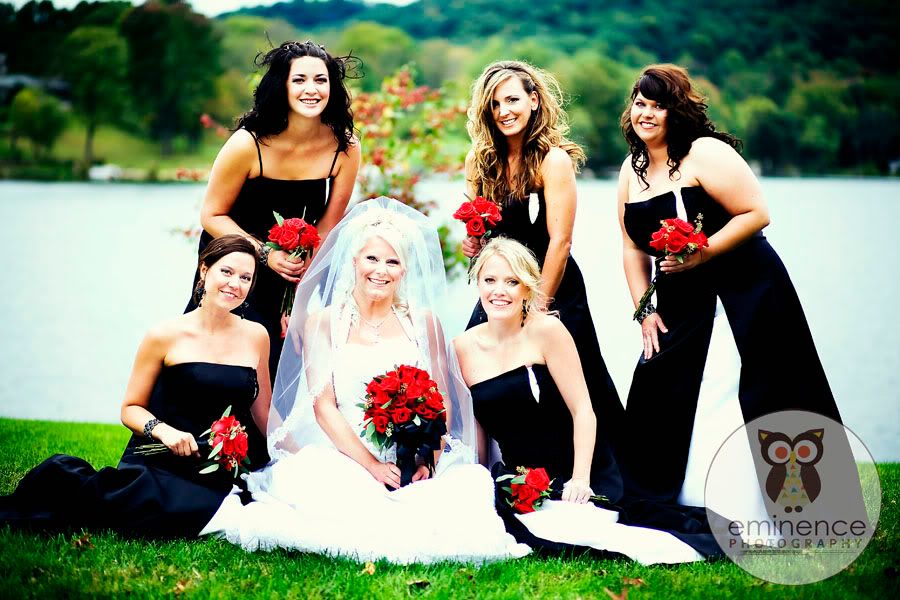 Ethan and his guys




Not sure what this woman was playing, but it sounded awesome! : )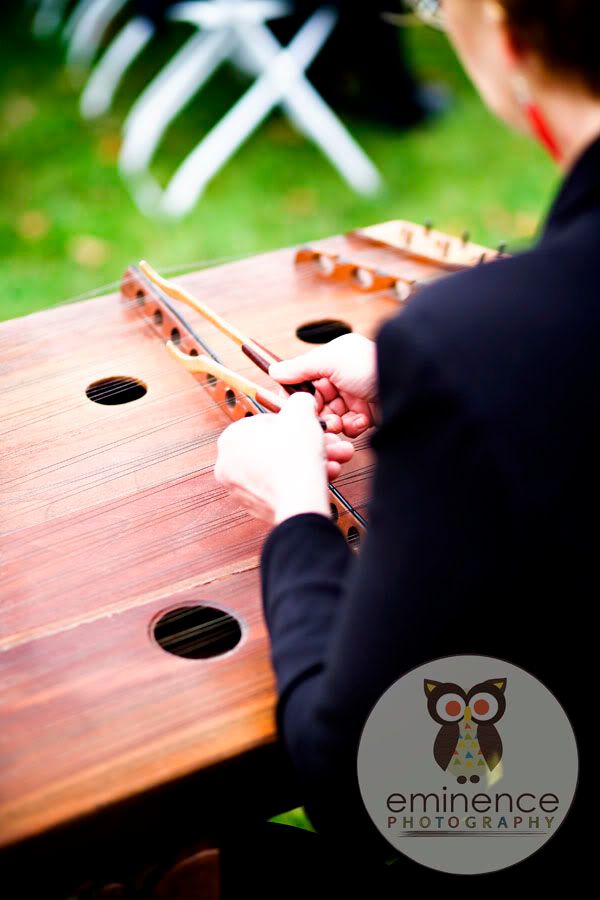 Ethan before the ceremony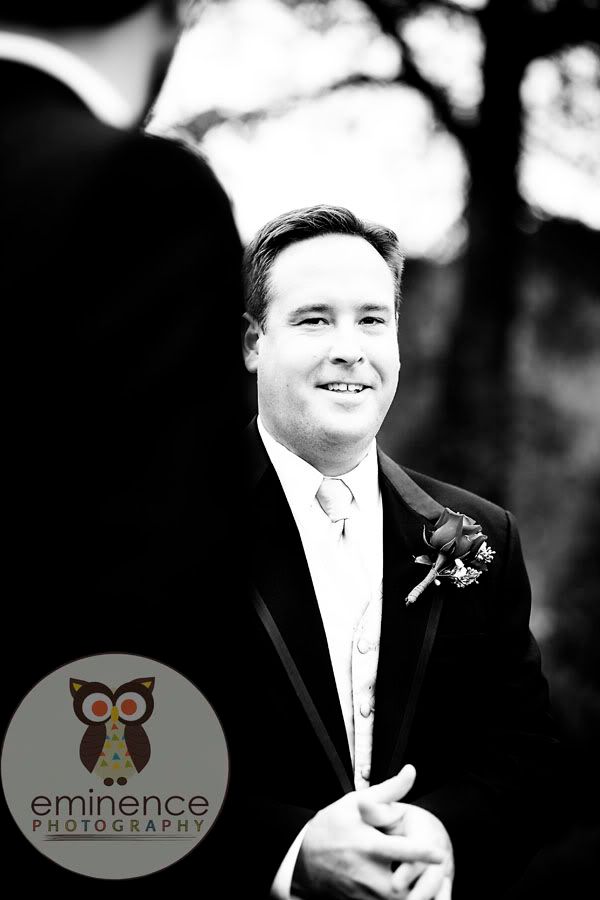 Melissa and her dad, I love the expression on her face




The weather was dreary and cold, but the setting was beautiful! I LOVE the colors!!




Bridal party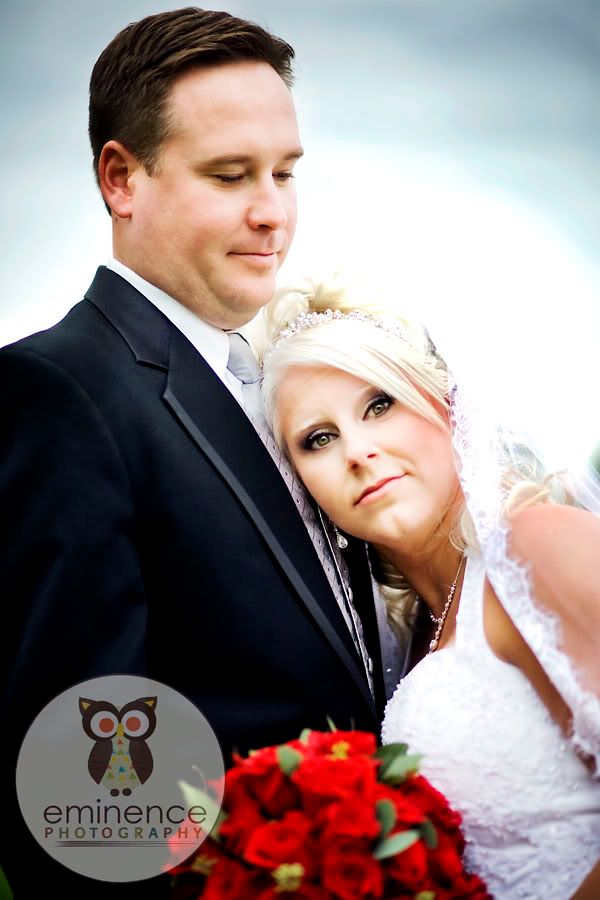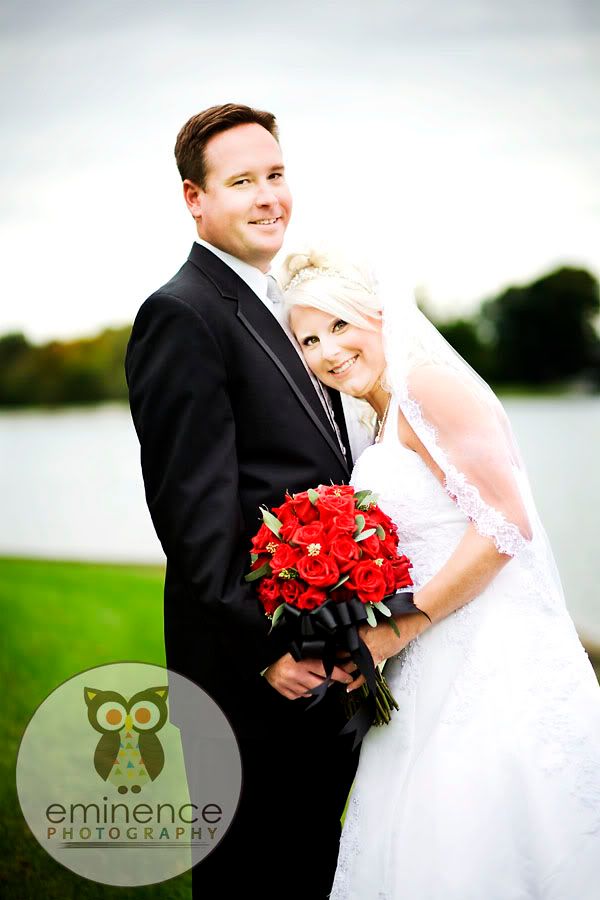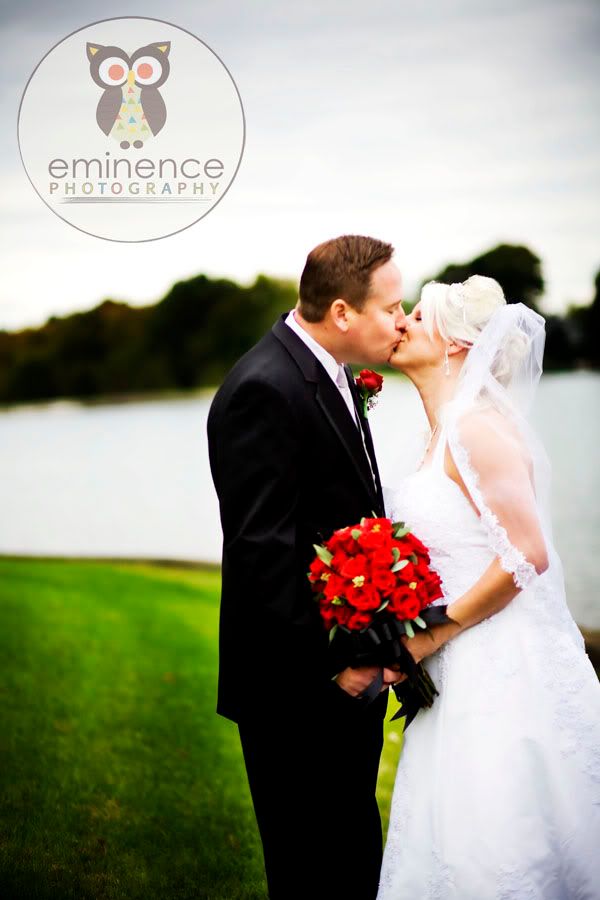 GORGEOUS!!!!!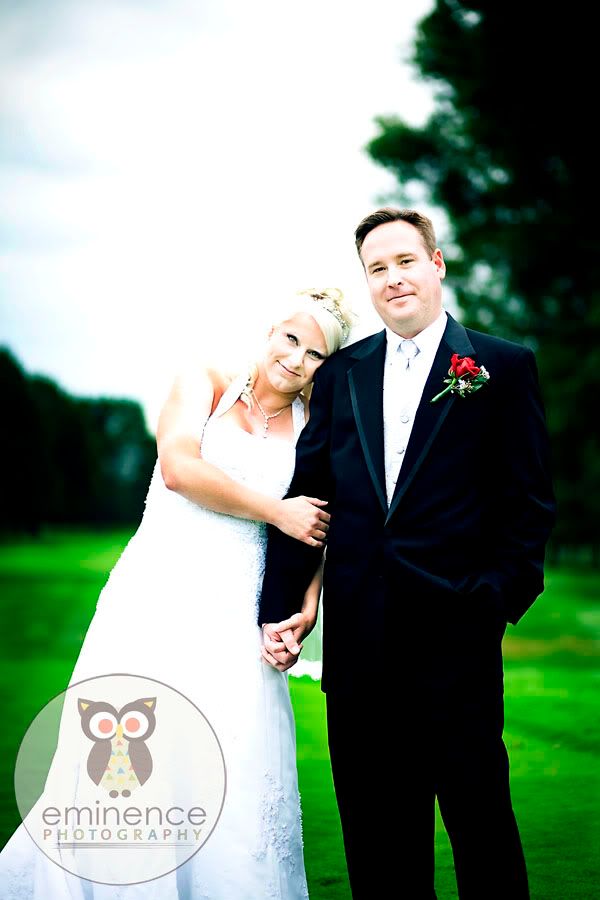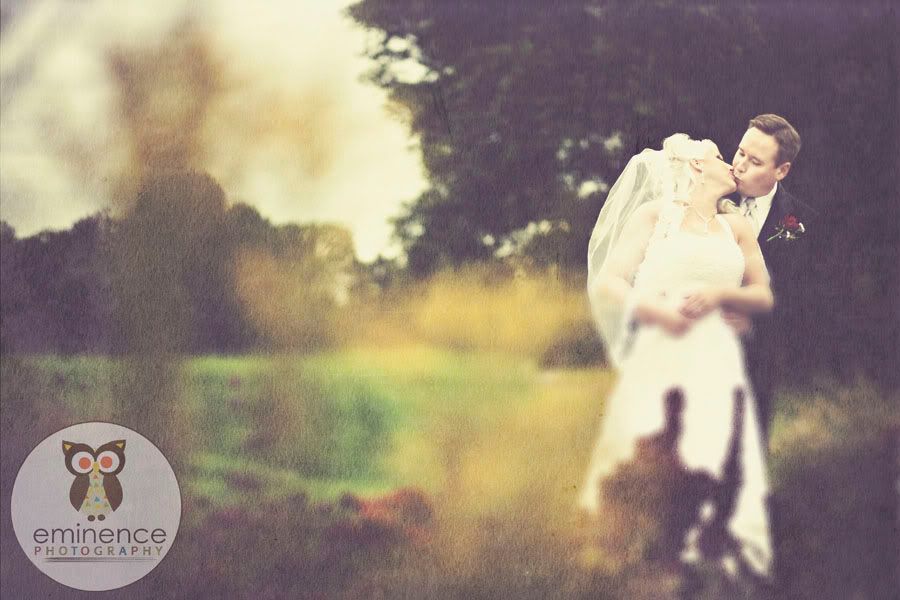 I love these shots, so fun!!




Congratulations, Ethan and Melissa!!!
Thanks for letting me come and be a part of your special day!



peace & love!