Last Saturday turned out to be a gorgeous day for Brett & Jane's wedding! They were married at Salt Creek, and although they had planned to have an outdoor wedding, they ended up moving it inside due to the wind. It was pretty windy, a little chilly, but overall a very beautiful day! Brett & Jane's wedding was a very intimate wedding, the wedding party consisted of only 8 people total! They were surrounded by their closest friends and family, it was perfect! After the wedding they had a great reception! People dressed up in costume, and I saw some pretty amazing ones! Their wedding cake was by far the coolest cake I've seen yet.....everything was decorated for the Halloween holiday.

Brett & Jane are parents of ALL girls and they are the CUTEST little girls too! Brett is definitely going to have his hands full with a house full of girls!! haha.

Anyways, here is their sneak peek from their beautiful wedding day!

The beautiful bride to be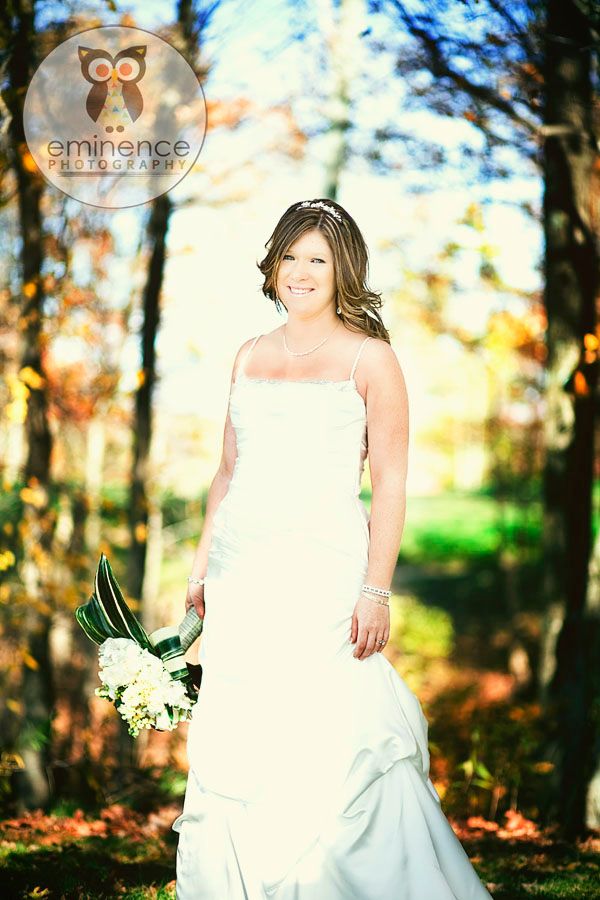 I LOVE this picture of Jane




Jane and her darling girls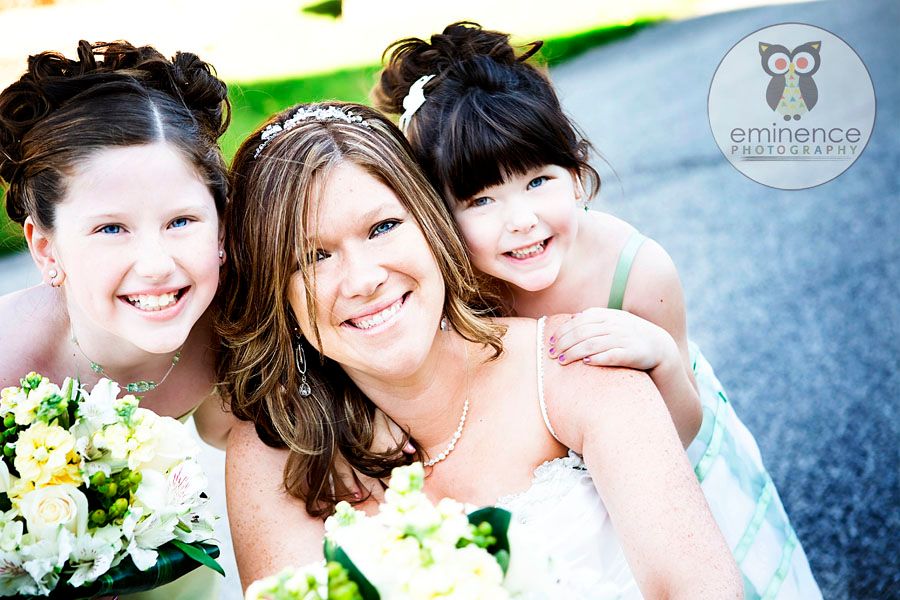 A very excited groom!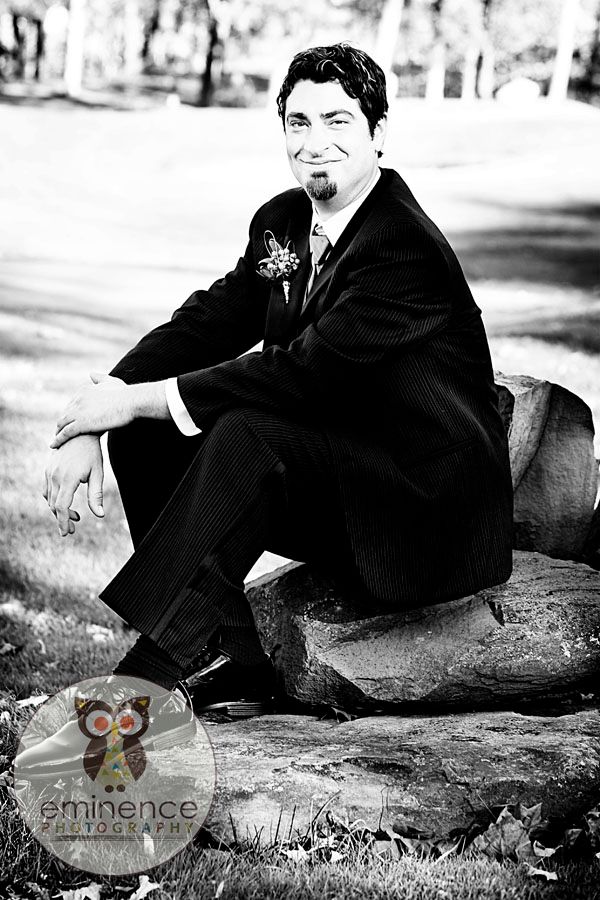 The girls, 2 Flower girls, Maid of Honor and Junior Bridesmaid




The new family!




The bride & groom, I love this picture of these two!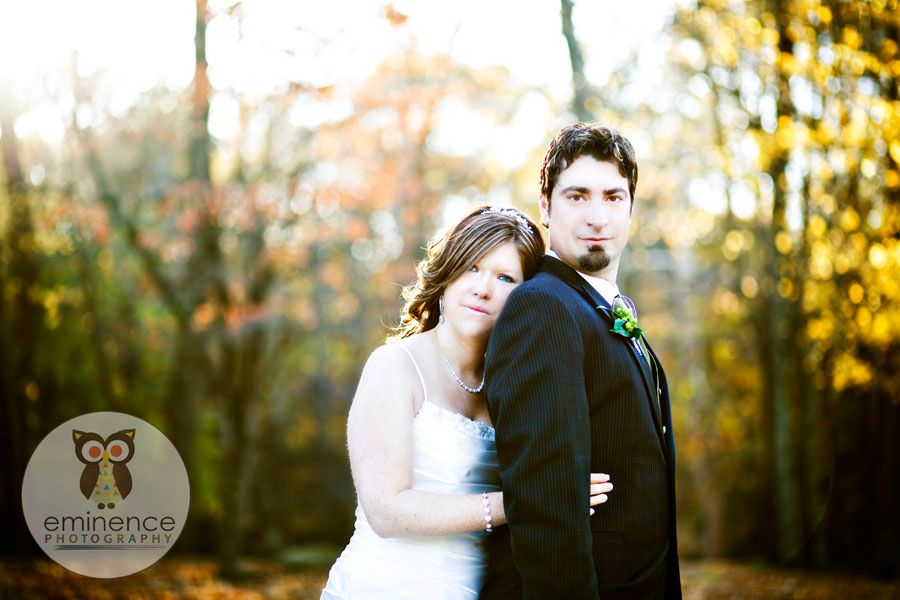 Color?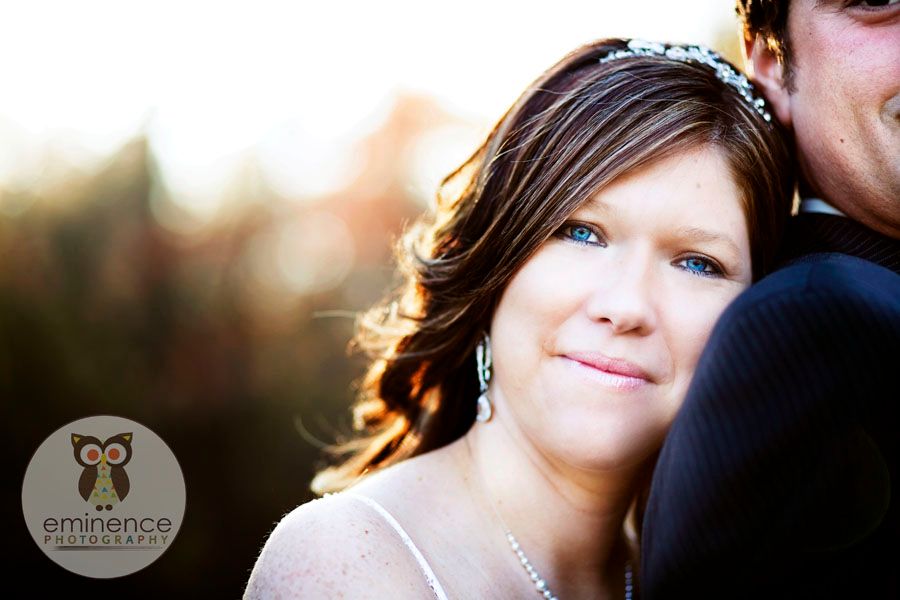 or Black and White?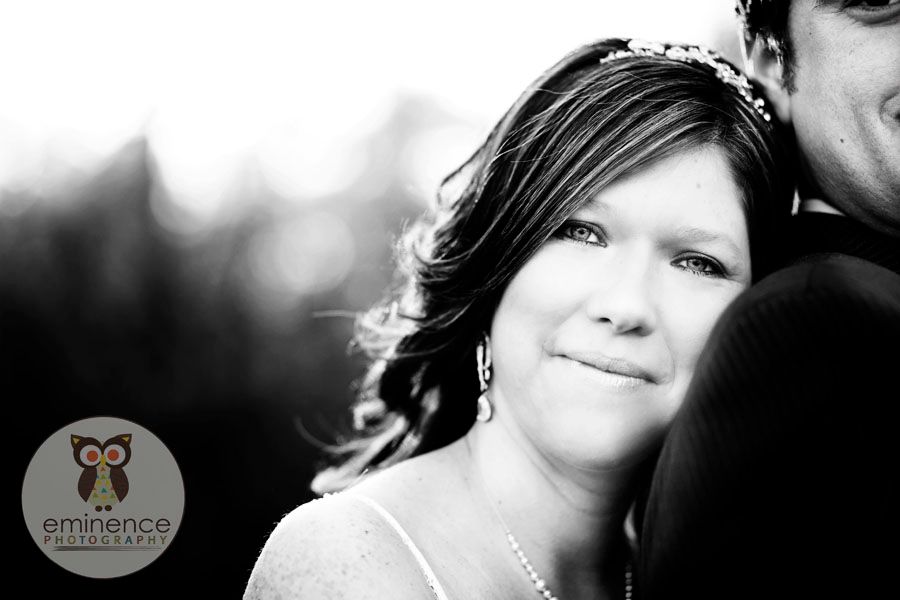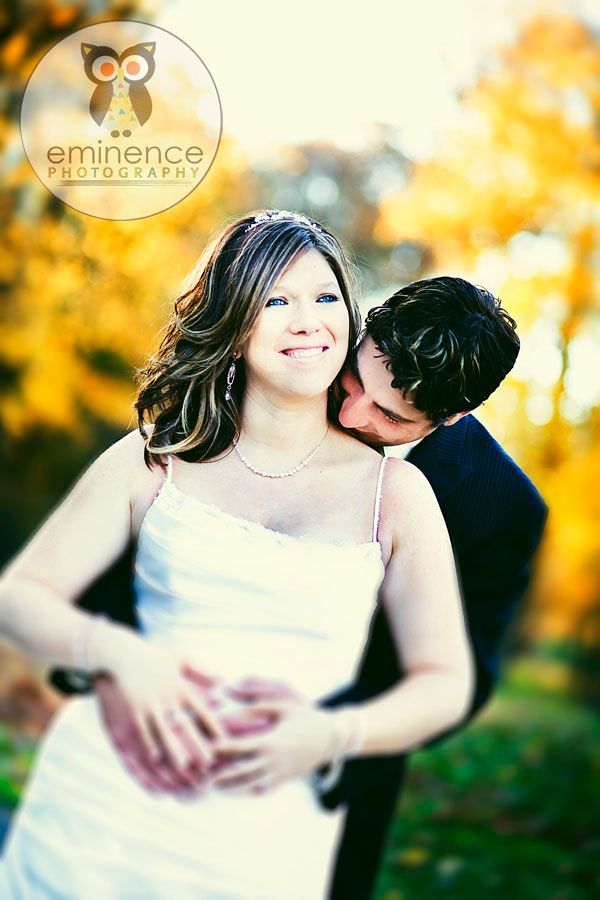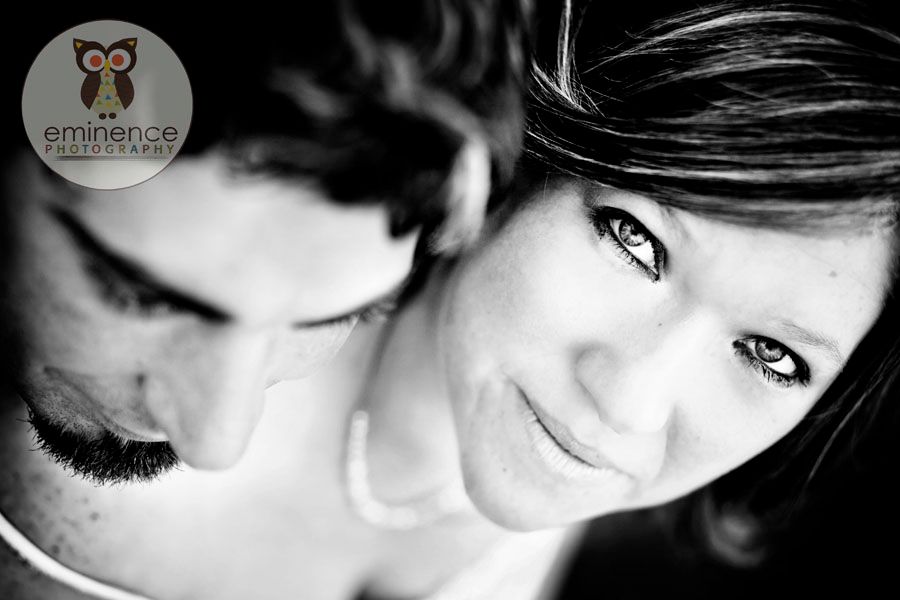 The rings!




The coolest cake ever!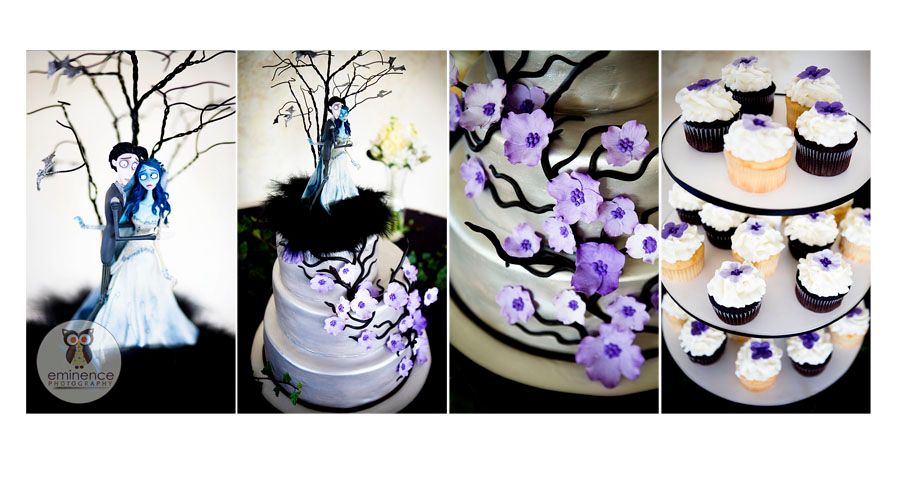 Some people all dressed up!

This guys costume was so funny, he was this on one side and himself on the other side.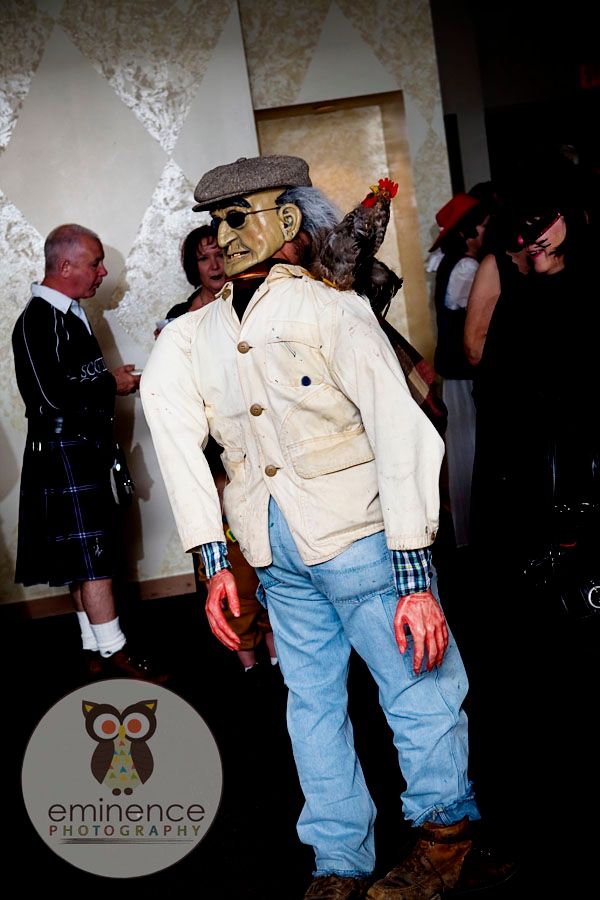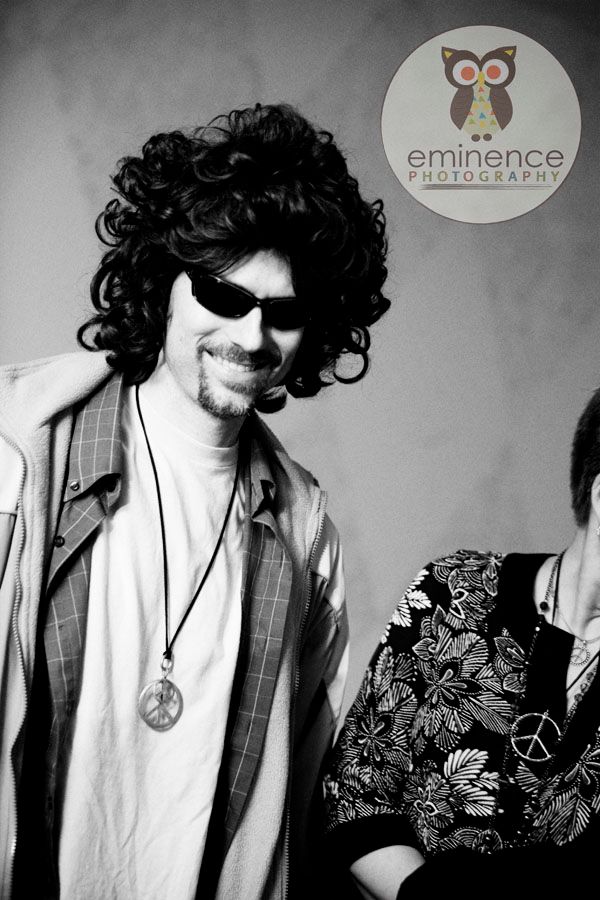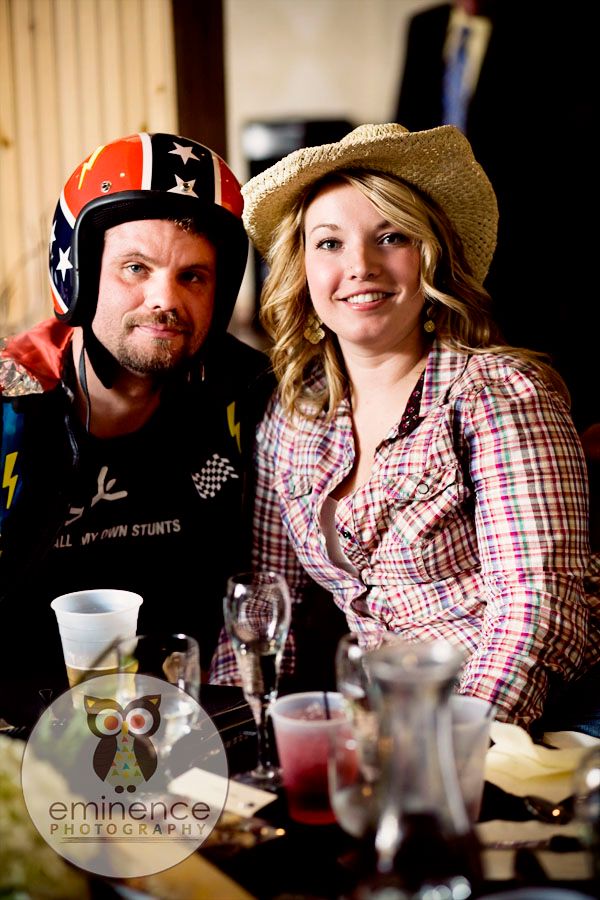 Congratulations, Brett & Jane!


peace&love!